PG medical students have to be rotated in Super-speciality Departments: MCI orders medical colleges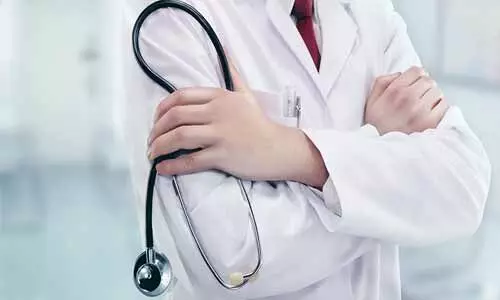 Students undergoing PG training in broad specialities must be exposed to related super-specialities and/or even other broad specialities, the MCI said
New Delhi: Doctors pursuing their postgraduation in broad specialities have to be given exposure and rotated in related Super-speciality departments, the Medical Council of India (MCI) has recently directed all medical colleges.
The direction comes as a part of the recently issued advisory by the apex medical council, whereby the MCI highlighted the importance of the training of Broad Speciality candidates in Super Speciality Departments.
"Postgraduate Medical Education Training is based on the principle of affording as much exposure as possible to all the related specialities/streams that form a part of their parent speciality discipline," the advisory said
"Students undergoing PG training in broad specialities, therefore, must be exposed to related super-specialities and or even other broad specialities. Hence, it is imperative, for example, that the MS Surgery students should rotate through Pediatric Surgery, Neuro-Surgery, Urology etc.; the students of MD(Medicine) should rotate through Cardiology, Neurology, Endocrinology etc.; and, likewise, the students of MD(Pediatrics) should rotate through Neonatology etc. The same principle applies to all other broad specialities." the MCI stated
The council has hence directed all medical colleges and institutions to ensure that such rotation is offering to all PG medicos, asking the institutions to tie-up with other institutions if the same facility is not offered at their associated hospitals
the medical colleges/institutions are hereby directed that PG medical students in all broad specialities must be rotated through all the related super-specialities, as well as the related broad speciality subjects if they exist in the respective institution. In case such departments do not exist in the same institution, it would be desirable that they may have an MoU with co-located teaching institutions with such specialities to enhance the range, quality and skills of the PG trainees.
" It is further directed that teachers/faculty in super-speciality departments should be actively engaged in teaching and training of PG students in the respective Broad Speciality," MCI further directed
Read also: PGIMER commences training on Management of Public Health Emergencies