Doctors Contribution: Association of Surgeons of India raises Rs 1 Crore towards coronavirus battle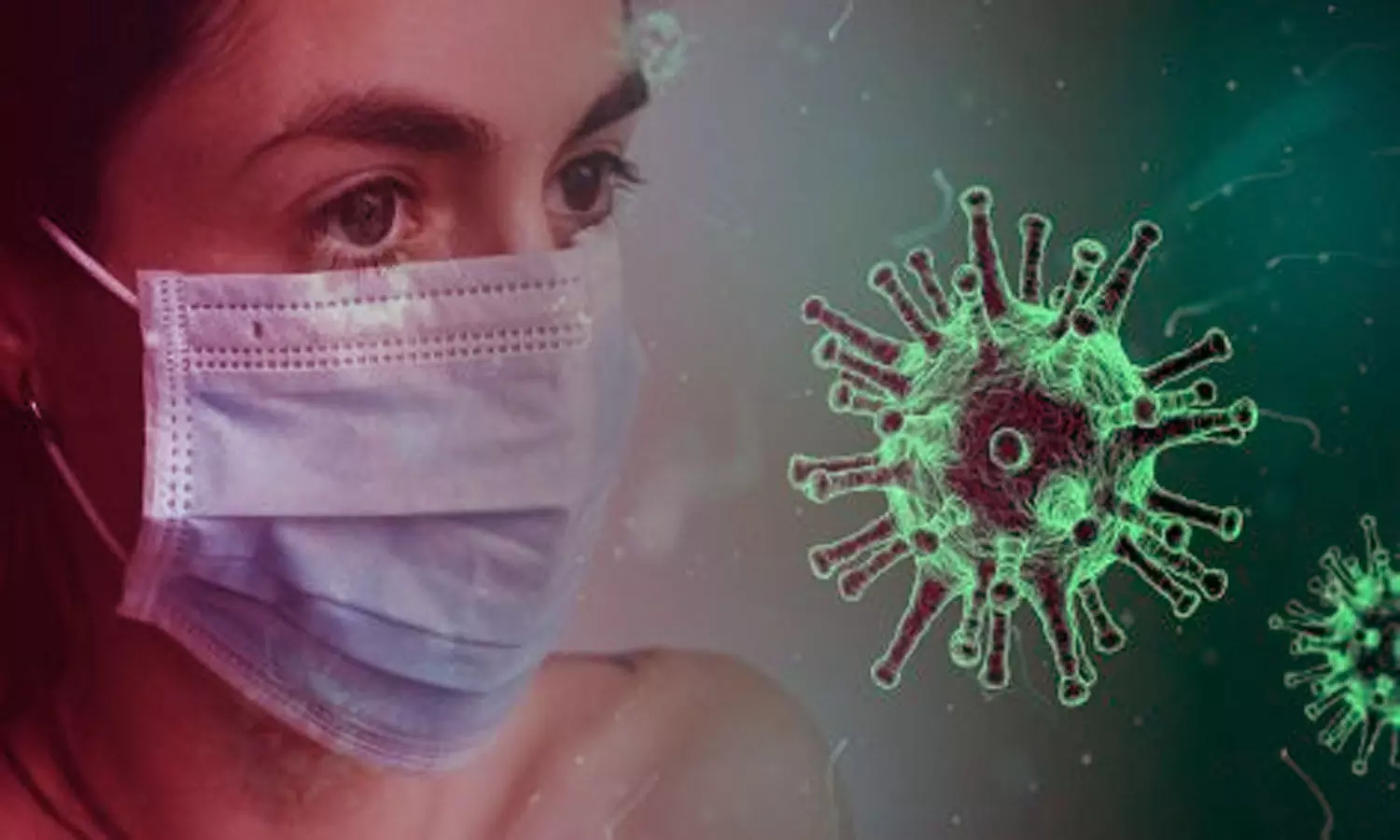 New Delhi: Recognizing the dire need for this Personal Protection Equipment (PPE), which is in acute shortage amid coronavirus epidemic, the Association of Surgeons of India (ASI) has raised Rs 1 Crore so this issue can be addressed. Of this amount, Rs 20 lakh has already spent for procuring PPE and N 95 masks.
The Association of Surgeons of India (ASI) is Asia Pacific's largest and the World's second-largest surgical Organisation that represents practising surgeons and surgical trainees all across India.
Unfortunately, during this critical time of coronavirus crisis, India is facing an acute shortage of Personal Protection Equipment (PPE) for Healthcare personnel, which is endangering the lives of healthcare professionals all across the Country.
Therefore, taking cognizance of the issue, over the past few weeks, Dr Raghu Ram, President of ASI has invoked the conscience of ASI members across the country and champion a mass movement to raise funds towards procuring the PPEs.
As a result, the various State Chapters of ASI and some of the Sections of the Association - namely, Association of Breast Surgeons of India, Association of Colon & Rectal Surgeons of India and Indian Association of Endocrine Surgeons (which are part of the parent body - ASI) have together contributed Rs 77, 00, 000 to the Central ASI fund, which is being utilized solely towards bulk-purchasing PPEs, stated the President while speaking to Medical Dialogues.
Read Also: Doctors, Nurses Are 'Warriors', Need Protection, Says Supreme Court

Meanwhile, after an extensive search and negotiating the best possible rates, ASI has placed the order to procure the PPEs from a Govt. of India approved manufacturer with an established track record based out of Bengaluru.
Within 10 days, the PPE sets would be delivered to the representatives of ASI in every State, which in turn will be "hand-delivered" to those healthcare workers in the front line, that need them the most.
The Delhi Chapter of ASI has in the past three days spent Rs 20 Lakhs - Rs18.5 Lakhs towards procuring PPE and Rs 1.5 Lakhs towards the much-needed N 95 masks that are so desperately needed for clinicians and healthcare workers working in ICUs treating COVID positive patients.
These life-saving equipment has been distributed to healthcare professionals in Maulana Azad Medical College Hospitals, Sir Ganga Ram Hospital, Holy Family Hospital & Deen Dayal Upadhyaya Hospital.
This Rs 20 Lakhs expenditure in Delhi is part of the Rs 93 lakhs raised, as mentioned earlier.
Furthermore, the Association of Minimal Access Surgeons of India (AMASI), which is a Section of Association of Surgeons of India has contributed a generous sum of Rs 20, 00, 000 to PM CARES fund.
In addition to my personal contribution of Rs 2, 00, 000 and a few other members, the total contribution to PM CARES fund from Surgeons in ASI is Rs 23 Lakhs.
The president has also asked the fellow ASI members to adopt one homeless family and provide them with food and shelter amidst the COVID 19 outbreak.
Dr Ram informed, "Scores of homeless people have suffered the most during this 'lockdown" and I have urged upon every member of ASI to adopt a few families who are homeless and who have lost a living because of Lockdown. Requested members to provide them with food/shelter."
"I sincerely hope that this noble endeavour being undertaken on a pan India level in this scale would inspire other Medical Organisations, which would go a long way in all in reaching out to healthcare professionals, who urgently need them for self-protection," he added.
ASI has a strong presence in the form of State Chapters and City Branches in all the 29 states and Union territories across India in addition to 12 specialty sections comprising of surgeons practising the art & science of Breast Surgery, Onco Surgery, Gastrointestinal Surgery, Laparoscopic/Minimal access Surgery, Endocrine surgery, Genito-Urinary Surgery, Paediatric Surgery, Plastic Surgery, Thoracic/Cardiovascular Surgery, Trauma/Critical Care surgery in addition to Sections representing Rural surgeons and Surgeons in the Armed