For doctors infected in line of duty, include treatment expense in Health Insurance Scheme: FORDA tells Health Minister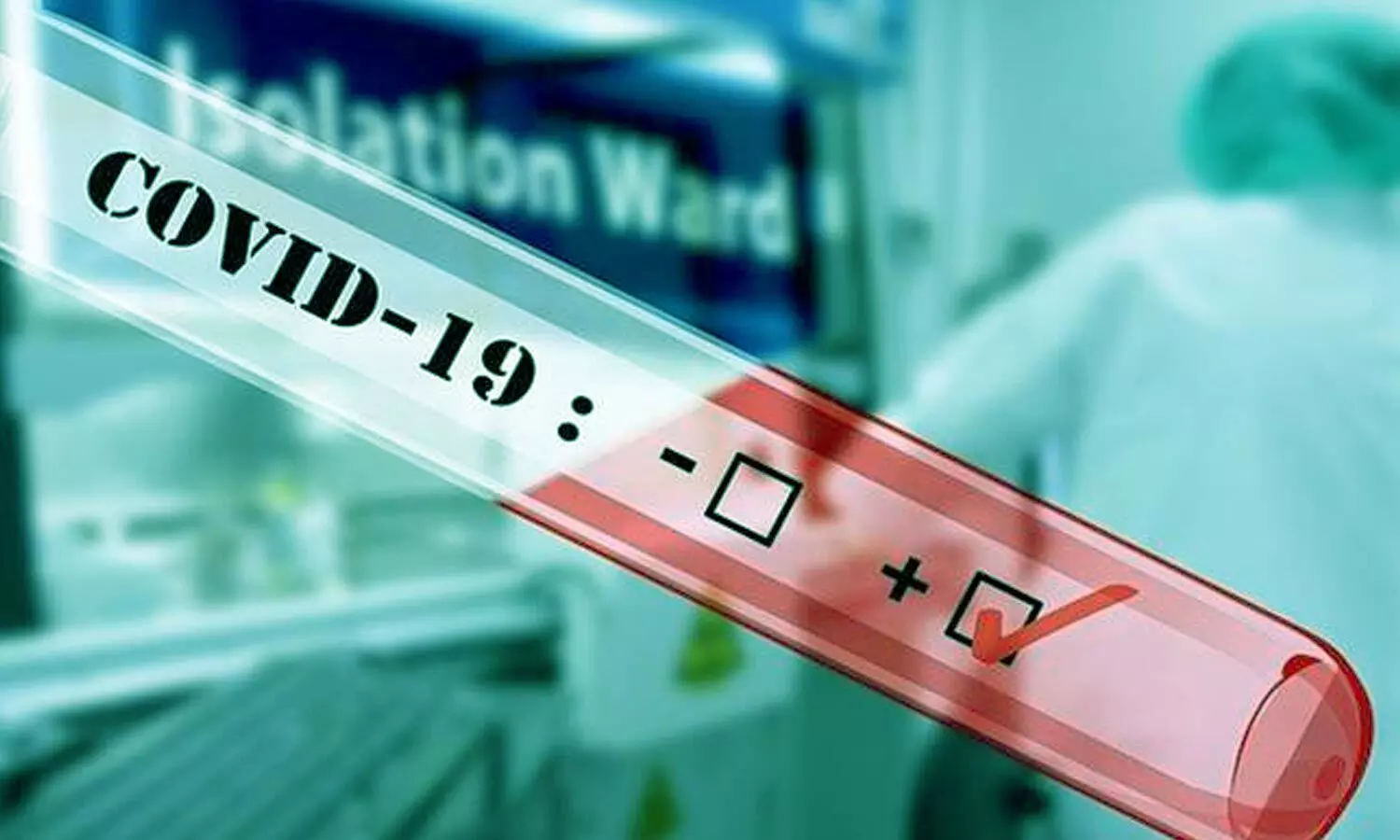 New Delhi: The Federation of Resident Doctors Association (FORDA), India has recently submitted a letter to the Health Minister seeking financial assistance for doctors who contracted Covid-19 in the line of duty, by including treatment expenses in the Health Insurance Scheme.
The association highlighted that though financial help is provided to the family of deceased COVID warriors who succumbed to COVID, doctors battling COVID in hospitals do not receive any financial assistance.
Having said that, the association has urged the government to provide financial assistance to infected doctors by including treatment expenses in the Health Insurance Scheme. It also demanded cashless treatment facilities for infected doctors admitted in government as well as private hospitals.
This came after the association took note of a case wherein, Dr Gupta, a Senior Resident doctor of Satyavadi Raja Harish Chandra Hospital contracted COVID at the workplace. The doctor is currently receiving medical treatment at Medanta Hospital, Gurgaon.
In the letter written to the Health Minister, the association stated, " The healthcare expenditure has become unaffordable for the family. The family has not received any financial assistance from any government source yet."

The association added, " Doctors and other healthcare workers are putting their lives at the risk of contracting an infection in the line of duty to ensure treatment doctors and other healthcare professionals are putting their lives at risk of contracting the infection in the line of duty. The Healthcare Insurance Scheme announced by the state government will provide financial assistance only following the death of a COVID positive doctor."
Taking the special reference of the case of Dr Gupta, the association pressed on the need for medical and financial help for COVID positive doctors.

Highlighting that the untiring and selfless work of the COVID warriors must not go in vain, FORDA requested the health ministry to take necessary steps to resolve the issue so that the doctors who are working day and night under constant fear of infection should not have to worry about financial help also.