Beware of Touts Promising Admissions to Super Specialty Courses: NBE issues warning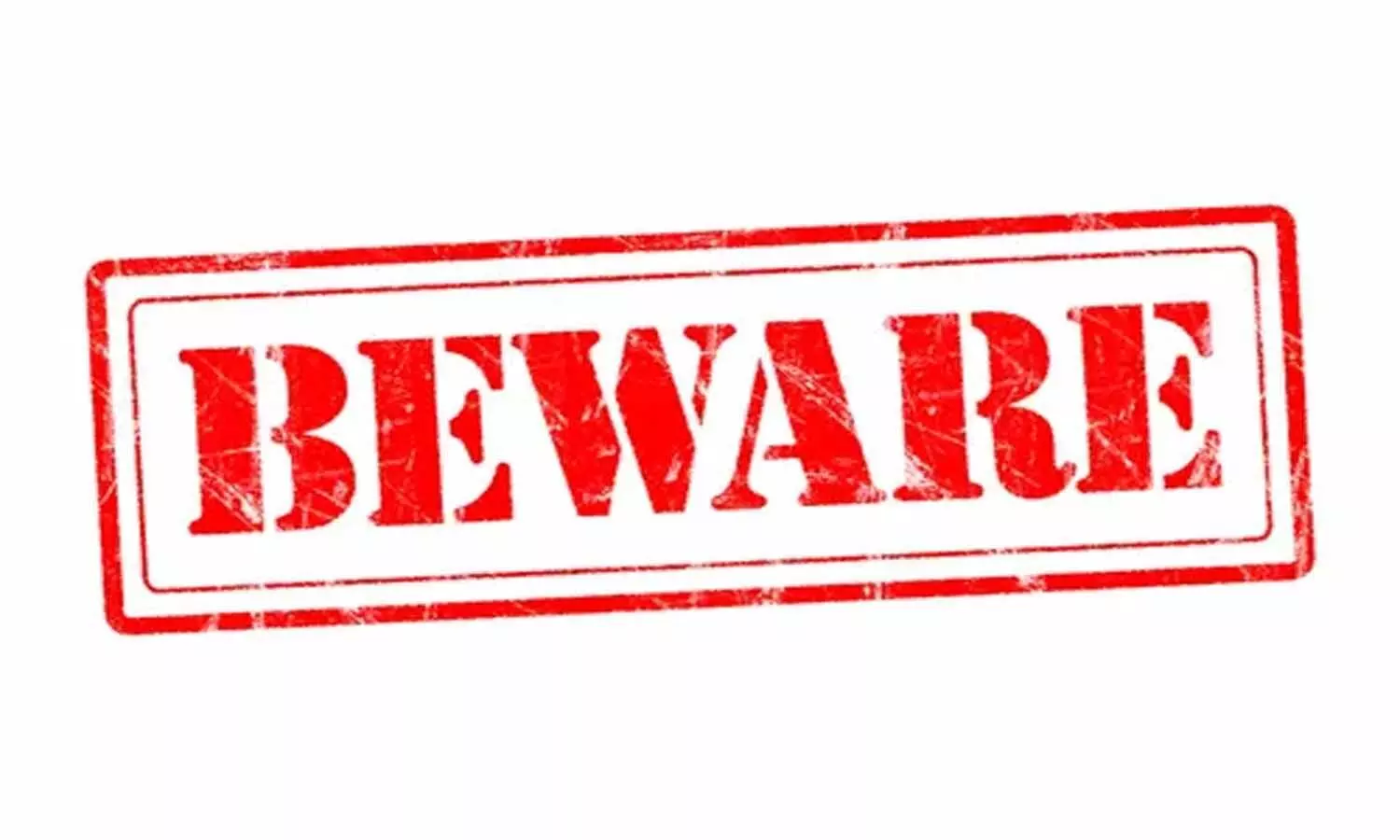 New Delhi: Concerned with the malpractice of hindering the interest of aspirants herein touts keep promising admissions to Super speciality courses, the National Board of Examinations (NBE) has now issued an alert for all those DNB SS candidates.
This issue of some unscrupulous elements cheating the candidates comes up every year. This academic session too, NBE has received complaints that some agents/touts claiming to be representatives of NBE accredited hospitals are promising the candidates to get them admitted in the DNB Super Specialty courses.
To this, the Natboard has now clarified and alerted for the information of candidates that NBE has accredited several hospitals for various Super Specialty courses. The allotment of Super Specialty seats to the eligible candidates is undertaken through a merit based counseling conducted by Medical Counselling Committee (MCC), Directorate General of Health Services, Govt. of India. No other agency/hospital is authorized to allot the DNB Super Specialty seats at their own level.
The candidates are cautioned not to fall prey to any such advertisements/misrepresentations from any such touts/unscrupulous agents.
It is reiterated that counselling for admission to DNB Super Specialty courses shall be undertaken by MCC, DGHS, Govt. of India.
To view the official notice, click on the following link:
https://medicaldialogues.in/pdf_upload/pdf_upload-135458.pdf
Earlier, the NBE had issued an official notice alerting all the students, and authorities to be aware of the spoofed letters, circulars and notices in its name.
For more details, log on to the official website of NBE:

The National Board of Examinations was established in 1975 with the prime objective of improving the quality of the Medical Education by elevating the level and establishing standards of postgraduate examinations in modern medicine on an all India basis. There are more than 149 recognized Medical Colleges in the country. In addition to Postgraduate teaching institutions under MCI, there are 450 accredited institutions imparting training in various Broad and Super specialties for the award of a postgraduate qualification in Broad and super specialties. The Board at present conducts postgraduate and postdoctoral examinations in 54 disciplines approved by the Board for the award of Diplomate of National Board. The Medical Council of India has laid down standards for postgraduate examinations conducted by various medical colleges and affiliated to concerned universities and other institutions, yet the levels of proficiency and standards of evaluation vary considerably in these institutions. The setting up of a National Body to conduct postgraduate medical examination was intended to provide a common standard and mechanism of evaluation of minimum level of attainment of the objective for which post graduate courses were started in medical institutions. Moreover, intra country and international comparison is facilitated with the availability of commonly accepted evaluation mechanism.