DNB counselling: NBE extends last date of payment, releases joining schedule for Round 1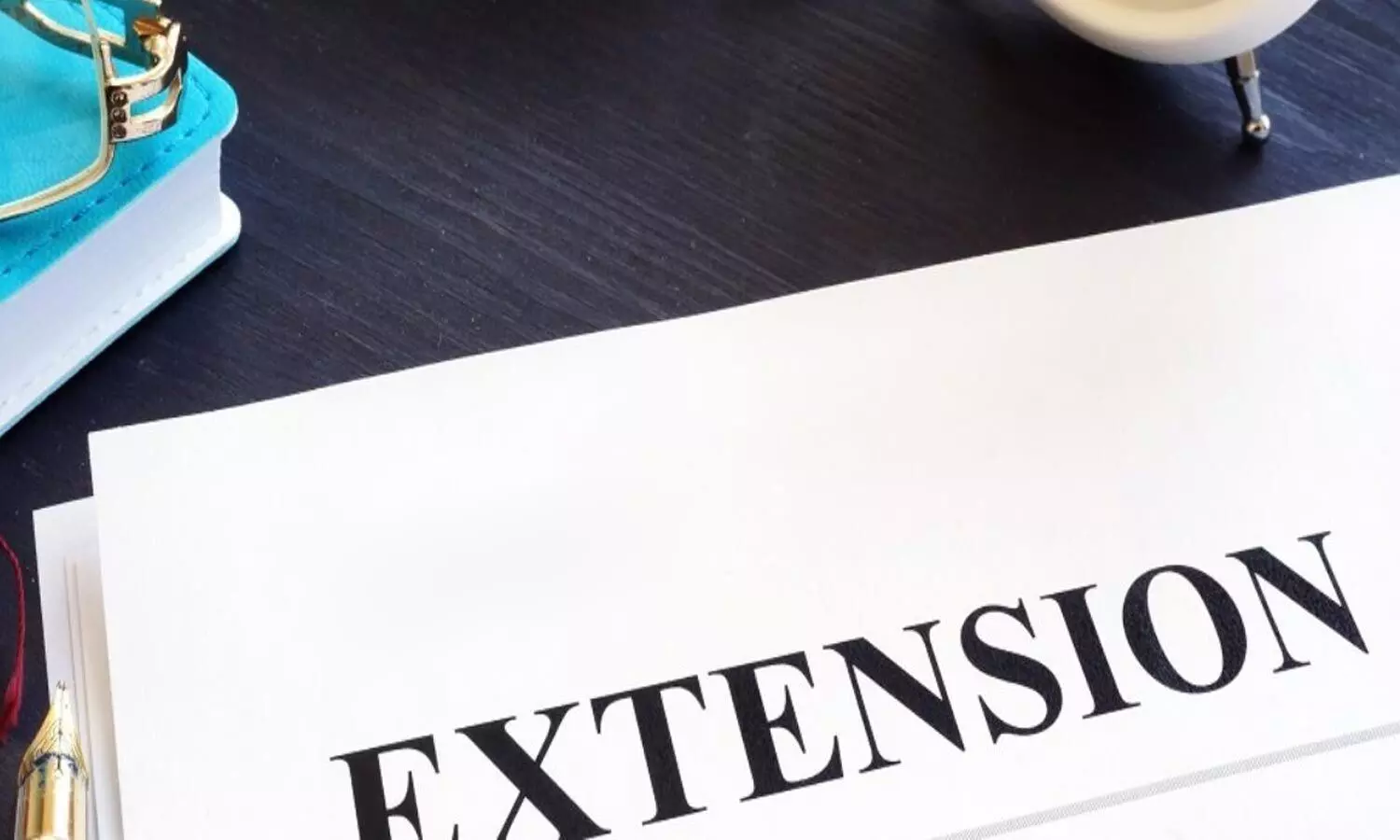 New Delhi: Through a recent notice, the National Board of Examinations (NBE) has informed about the extension of the last date of payment and the declaration of the list of eligible candidates along with the release of joining schedule for the first round of DNB (Post MBBS and Post Diploma) Counselling.
All the concerned candidates are requested to view the below-mentioned details of the said notice as uploaded by the NBE on its official website:
On Extension of the last date of payment
In view of countrywide reports of internet connectivity issues, NBE announces extension of the last date of Payment of First-Year Course Fee for seats allotted in the first round of counselling from 31st May to 4th June 2020 (till 05:00 PM).
On the declaration of the list of eligible candidates
The final list of candidates, who have paid their course fee after the first round of counselling, will be available at the counselling website on 5th June 2020 (11:00 AM onwards).
Joining Schedule for Round 1 DNB counselling
Ministry of Home Affairs, Government of India, vide Order number 40-3/2020-DM-I(A) dated 30/05/2020 has eased the ongoing lockdown in the country. In view of this, NBE notifies the joining schedule for all the candidates who have been allotted a confirmed seat and paid for their first-year course fee in the first round of DNB counselling for the 2020 academic session. It is mandatory for these candidates to join their allotted seat as per the schedule indicated herein below:
A. E-Joining: Candidates who have Paid their First Year Course Fees in the 1stRound of counseling can download their SEAT ALLOTMENT LETTER from 6th June 2020 using their login credentials from the counseling website and submit their E-joining to NBE at the same website. Format of E-joining is attached at Annexure- "A1". Candidates must upload their E–Joining to NBE on the website latest by 15th June 2020.
B. Physical Joining: All candidates are thereafter required to report to the allotted institution physically along with the seat allotment letter and Physical Joining format which is at Annexure- "A2". Verification of the original documents as indicated in the handbook for counseling, to determine eligibility in terms of the eligibility criteria indicated in the information bulletin for NEET-PG 2020 shall be undertaken by the concerned hospital/institute. Physical joining has to be undertaken from 6th June 2020 onwards but before 30th June 2020. This date may be extended by NBE for certain areas, as per the discretion of NBE, under travel restrictions due to COVID 19 and shall be informed accordingly.
C. NOTE: Candidates, who fail to UPLOAD E-joining on the NBE WEBSITE and SUBMIT physical joining to the ALLOTED INSTITUTION within the stipulated time as indicated above, will forfeit their first-year course fee and the seat allotted to them.
D. For any query/clarification, please contact NBE by email at counseling@natboard.edu.in
The formats for E-Reporting and Physical reporting for the seat allotted in 1st round of DNB Counselling (Post MBBS/Post Diploma) 2020 Admission Session are attached below
https://medicaldialogues.in/pdf_upload/pdf_upload-129616.pdf