NBE notifies on Conduct of FMGE 2021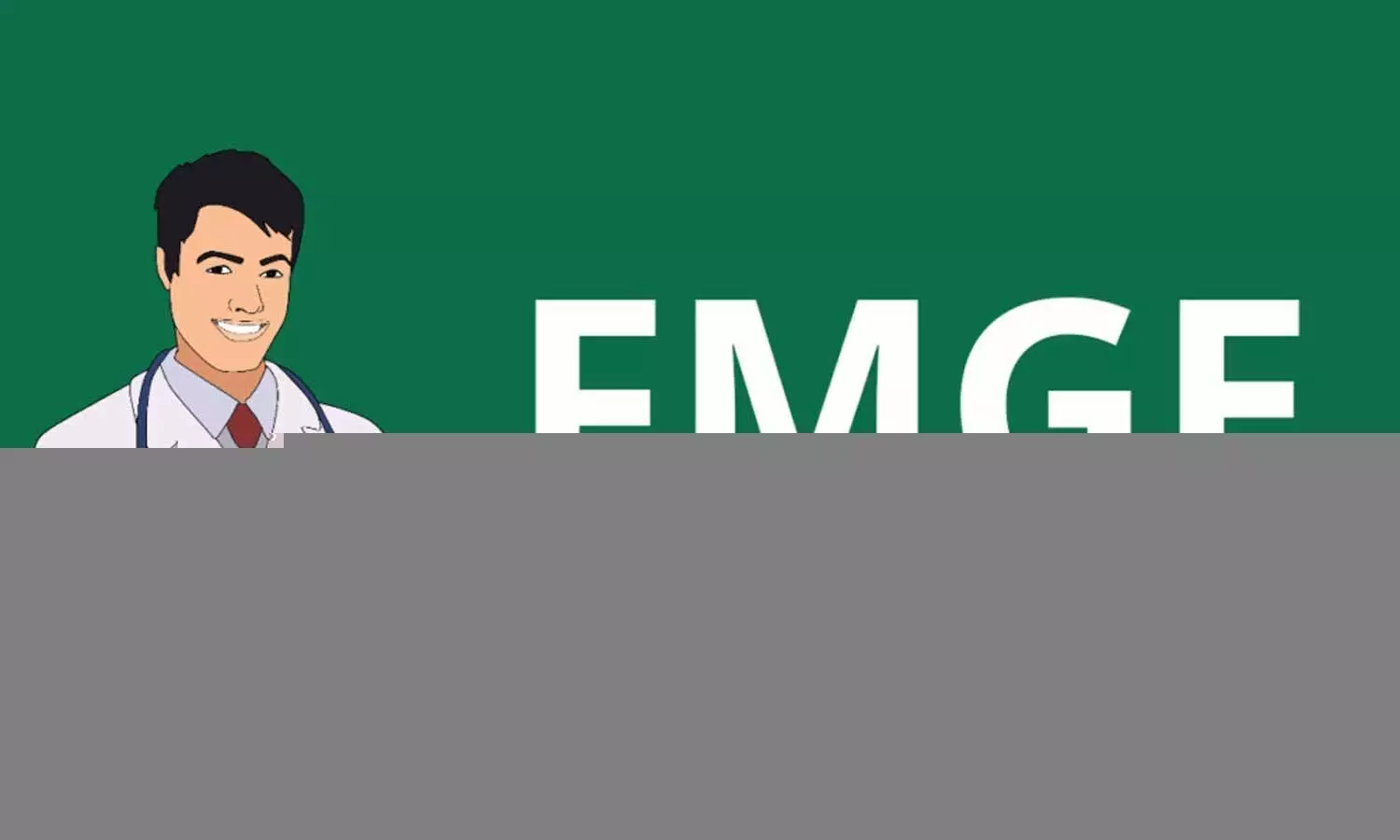 New Delhi: Through a recent notice, the National Board of Examinations (NBE) has informed about the conduct of the Foreign Medical Graduate Examination (Screening Test), FMGE.
The National Board of Examinations conducts the FMGE for the National Medical Commission (NMC) as per the Screening Test Regulations, 2002.
The next session of FMGE was earlier notified by NBE as to be held on 18th June 2021, applications for which shall be invited in due course. The eligibility of candidates applying for the FMGE is determined as per the criteria prescribed in the Information Bulletin for the respective session of examination.
Pursuant to the recommendations of the NMC vide its letter No NMC/MCI34(41)(Gen)/2020-21-Med/002815 dated 22.01.2021 and approval of the Ministry of Health and Family Welfare (MoHFW), Govt of India vide its letter No V.11025/02/2021-MEP dated 09.03.2021, only those candidates will be allowed to appear in the FMGE forthwith who are eligible and have submitted the required documents as would be prescribed in the Information Bulletin & in accordance with the Screening Test Regulations, 2002.
Candidates who fail to submit the documents as prescribed in the Information Bulletin for FMGE will not be allowed to appear in the examination and would be declared ineligible to appear.
Candidates are therefore advised to apply forthwith for FMGE only if they possess with them all the documents required to apply for the examination, including the Eligibility Certificate (if applicable) and the Provisional Pass Certificate/Degree Certificate of their Primary Medical Qualification.
The FMGE-Screening Test has been introduced through Screening Test Regulations 2002. As per the regulations, "An Indian citizen/Overseas citizen of India possessing a primary medical qualification awarded by any medical institution outside India who is desirous of getting provisional or permanent registration with Medical Council of India or any State Medical Council on or after 15.03.2002 shall have to qualify a screening test conducted by the prescribed authority for that purpose as per the provisions of section 13 of the Act.
For more details, log on to the official website of NBE:
To view the official notice, click on the following link:
https://medicaldialogues.in/pdf_upload/nbe-150002.pdf