New To Investing? Here's how to take advantage of ULIP plans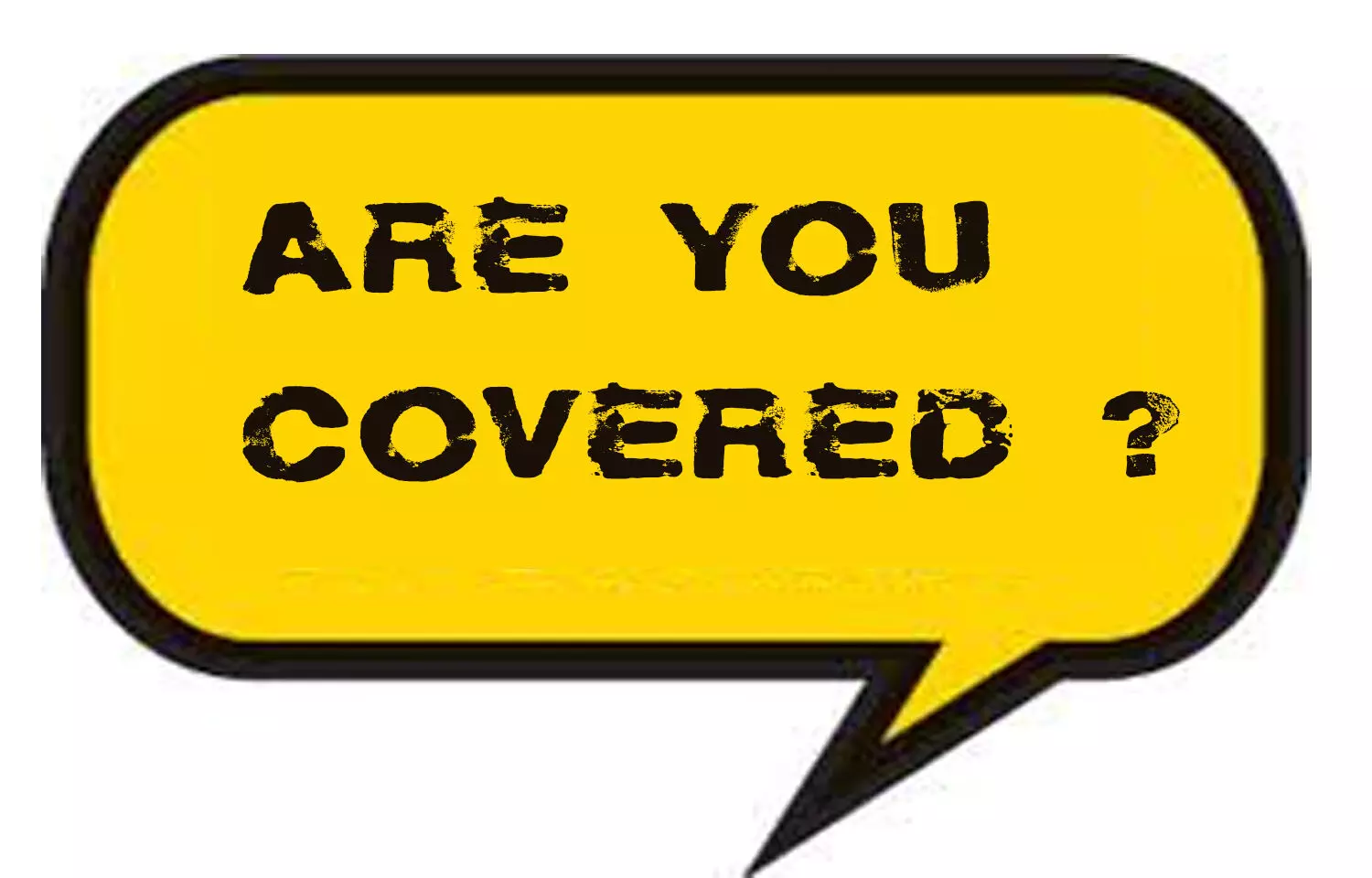 Have you ever wondered why people invest their money in various financial instruments? Well, the primary purpose is to earn good returns and watch their money grow. And one of the best ways to do that is to opt for a ULIP plan in India.

It is an instrument that will help you earn market-linked returns and provide with a life insurance cover. ULIP full form is Unit-linked Investment Plans. These plans guarantee to offer great benefits for you in the long run and are available in abundance across India. Over the past years, it has proven to be an extremely lucrative investment, which is why many contemporary financial experts often recommend it.
To understand what makes ULIP plans a lucrative proposition, read the benefits given below:
1. Flexibility
With mostly all ULIP plans in India, you have the freedom to decide where you would like to invest your money. Plus, you can switch from one investment variant to the other as per the market conditions between equity, debt, and balanced fund options. Thus, it gives you an opportunity to invest as per your changing risk appetite.
In addition, ULIP plans also allow you to choose between either the sum assured, or the premium based on your requirement. Through the top-ups, you can increase your investment portfolio to make the most investment opportunities due to any change in the markets. In this manner, you can actively monitor your investments and maximize your returns.
2. Transparency
Any ULIP plan is usually transparent to the core, provided you select a well-known insurance provider. Rest assured as everything will be crystal clear right from the pricing structure to the anticipated value, tenure, and expected rate of the returns.
Plus, you will have a clear idea regarding where your hard-earned money is going. Usually, the insurance company's managers are always around the corner to provide quality assistance whenever needed for your ULIP plans. You will also receive the quarterly and annual account statements along with the current status of your investment portfolio.
3. Liquidity Options
The best aspect of ULIP plans in India is that it allows you to withdraw money from your account in case of emergencies partially. It means that the amount will also act as a contingency fund and offer financial respite during difficult times. However, the withdrawal is allowed only after a period of 5 years from the inception date.
Another advantage is that withdrawals are that they are completely tax-free. Also, if you are looking for a loan against security, then you can use your ULIP plan to receive a certain percentage of the value of the fund. Note that generally, it should not exceed 50 percent as a loan.
4. Tax-Free Benefits
ULIP plans in India provide not only life cover with market returns but also gives double tax benefits. And for all the premiums, ULIP plans are exempt up to Rs 1.5 lakh under Section 80 Cof the Income Tax Act. Furthermore, all payouts received upon maturity are exempt under Section 10 (1o D) of the Income Tax Act, 1961. However, it is critical to note that as per the recent Budget announcement for FY 21-22, there's no tax exemption for ULIPs' maturity proceeds having an annual premium of over Rs. 2.5 lakhs.
5. Goal-Based Savings
Mostly all ULIP plans in India are designed to address key long-term goals such as buying a house, funding your child's education, buying a new car and others. It is so as ULIP plans help you in building a sizeable corpus in a disciplined manner. And thanks to the power of compounding, ULIP plans in India provide favourable return rates over long periods.
These are some of the benefits that you can avail of to take full advantage of the ULIP plans in India. Now, if you would like to understand how it works, read the following pointers:
• As soon as you decide to buy a ULIP plan in India, you will have to pay your insurer's necessary premiums. They can be made either as a lump-sum or annually, half-yearly, quarterly or monthly depending on your income pattern.
• A certain amount of the premium is then deducted by the insurer on account of premium allocation and risk cover charges. They invest the remaining premium in the funds chosen by you.
• You can choose among the equity, debt or balanced funds, as per your requirement. These funds will be managed by a team of professionals of insurance companies.
• Further, you also have the choice of transferring your money from one fund to another.
• In the end, on maturity,the units are redeemed,and an equivalent amount will be returned to you. And in case you are not around, the amount will be given to our beneficiaries.
In this manner, you can start your investment journey on a good note. Choose reliable insurance companies like Max Life Insurance. They offer a ULIP plans offering all the benefits mentioned above. To know in detail, you can visit their website and read the policy wordings.