UP revokes suspension of 3 Gorakhpur doctors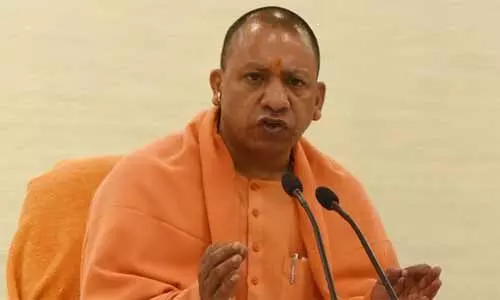 Gorakhpur: The Yogi Adityanath government in Uttar Pradesh has reinstated three doctors who were suspended following infamous oxygen scarcity case in BRD Medical College in Gorakhpur leading to death of over 60 children, 23 of them in one night in August 2017.
Another doctor Dr Kafeel Khan, who too was suspended but was initially absolved of all charges in departmental enquiry, is in Mathura jail and is booked under NSA for hate speech.
Read Also: Withdraw NSA charges against Dr Kafeel Khan: AMU Resident doctors
On March 4 , Governor Anandiben Patel signed the government order reinstating former Principal of BRD Medical College Dr Rajiv Mishra, Dr Satish Kumar anesthetist and Dr Purnima Shukla, wife of Dr Rajiv Shukla. Dr Purnima has retired and all her retirement benefits have been cleared after Governor's proclamation.
Source : UNI