ChrysCapital buys 27 percent stake in Corona Remedies for Rs 670 crore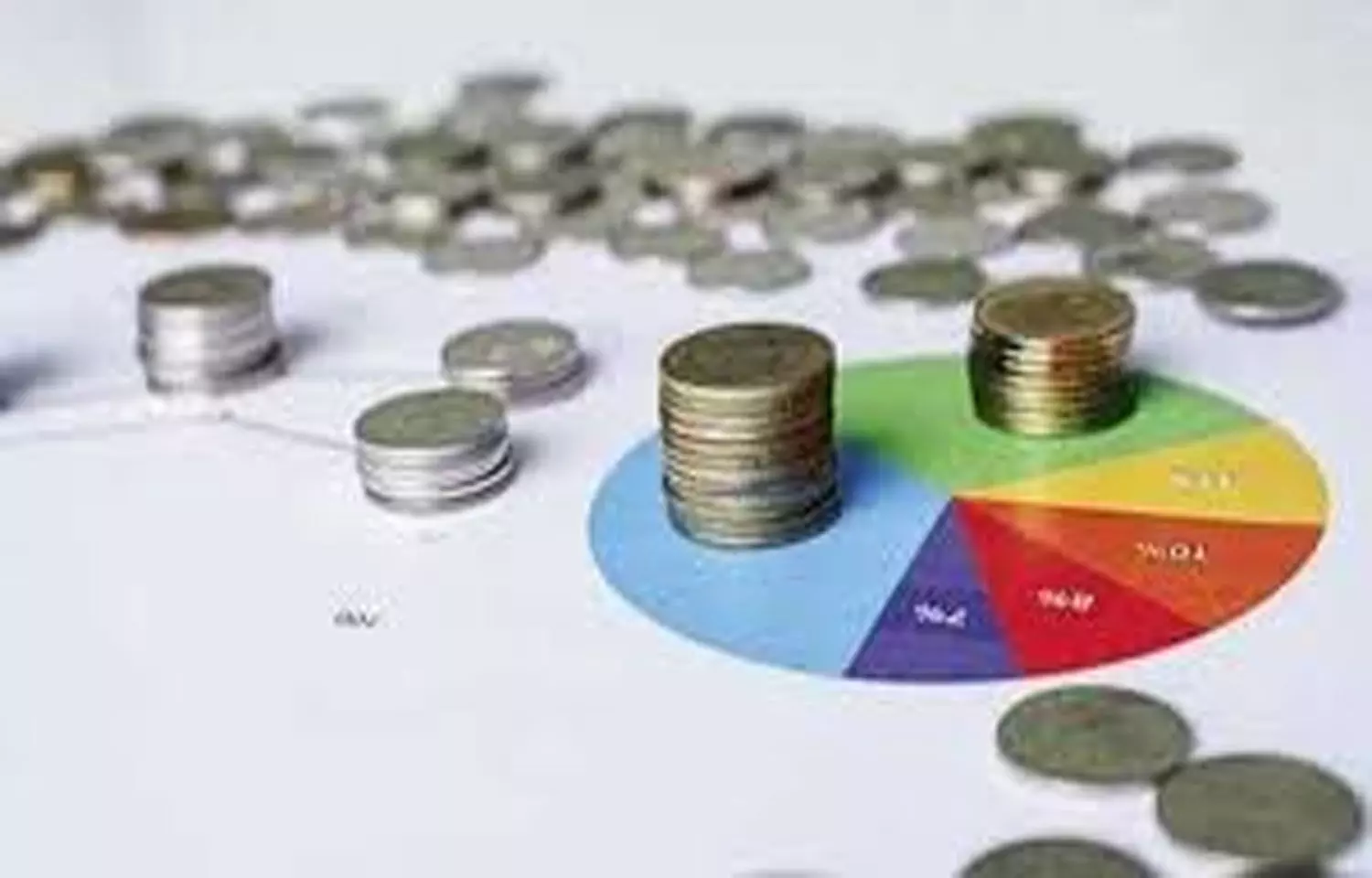 New Delhi: ChrysCapital, an Indian private equity firm, has bought a 27 percent stake in Gujarat-based drug maker Corona Remedies through a secondary transaction for Rs 670 crore.

A Malaysian private equity firm Creador struck a deal with ChrysCapital in which it sold its minority stake in Ahmedabad-based firm Corona Remedies to a local private equity firm, ChrysCapital.
With this deal, the private equity firm Creador has made its full exit from Corona Remedies with a 4.0x return and an internal rate of return of 35% in INR terms (or 3.7x return and an IRR of 32% in USD terms).
As per the recent media report in The Economic Times, Chrys Cap has signed a deal with Creador and the promoter to acquire the minority stake in Corona Remedies for Rs 670 crore and the deal values Corona Remedies at Rs 2300 crore.

In July 2016, Creador III had invested Rs 1,180 million ($17.6 million) for a minority stake in Corona.
Corona Remedies is a company in India's domestic formulations market, founded in 2004 by Dr Kirtibhai Mehta and his two sons, Nirav and Ankur Mehta. It is a pharma manufacturer and distributor whose product line contains formulations for gynaecology, cardio diabetes, nutraceuticals, anti-infectives, orthopaedics, and paediatrics, among other therapeutic areas. Corona's revenue expanded by 2.6x and EBITDA increased by over 8x during Creador's investment period.
ET adds that the founder and CEO of Creador Brahmal Vasudevan stated that Creador is pleased to have played a vital role in supporting Corona Remedies during this exciting growth phase, including being an active investor and providing strategic advice to support its growth plans.

According to a media report in Deal Streat Asia, ChrysCapital director Kshitij Sheth commented on the investment, saying that the domestic pharmaceutical market is a big, attractive, and resilient market with a healthy outlook. Corona is one of the fastest-growing pharmaceutical companies in India, with an emphasis on exciting therapeutic areas such as cardiology, diabetes, and gynaecology.
Concerning the same, Corona Remedies' founder-director, Nirav Mehta, mentioned that they intend to use their strong management skills and ChrysCapital's comprehensive sectoral expertise to propel the business to new heights. Further, he added that they're all working together to generate value for all parties involved.
Source : with inputs