2 CDSCO officials arrested by CBI in bribery case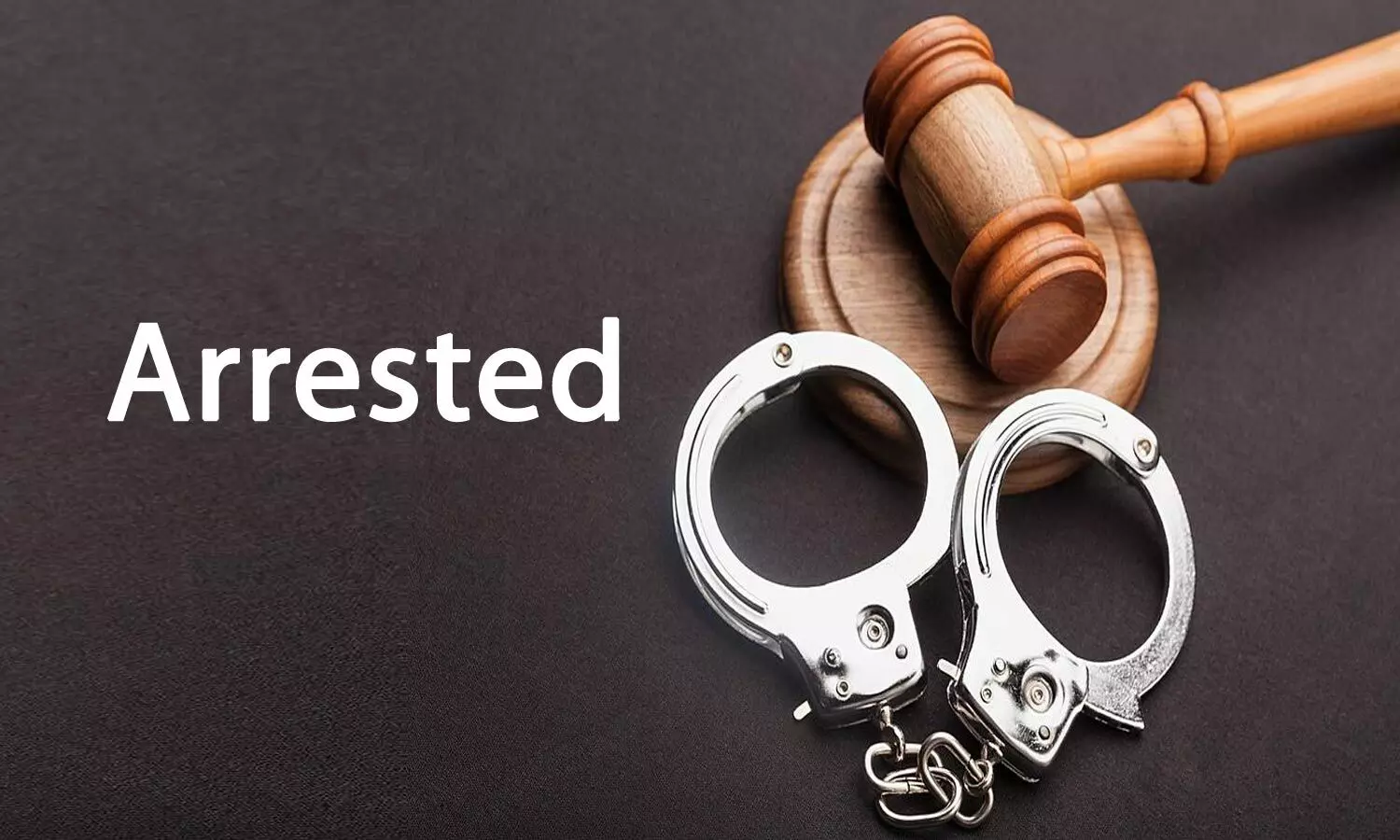 Ahmedabad: In a case of bribery to the tune of Rs 3.50 lakh, the Central Bureau of Investigation has arrested a medical device officer of the Central Drugs Standard Control Organisation (CDSCO), Ahmedabad, along with his colleague, who is also a medical device officer.

A case was registered against the duo alleging that the officers demanded undue advantage of Rs.3.50 lakh from the complainant (who is into manufacturing of orthopaedic implants) for showing him a favour.
It was further alleged that the inspection of the complainant's unit was done in respect of issue of a medical device Manufacturing License (MD-9) by the accused and his colleague, CBI stated in its release.
Also Read: Bribery For Passing Failed Dobutamine Injections: Pharma Company Owner, CDSCO Drug Inspector Arrested
Accordingly, a trap was laid after verification of the complaint and two officers of the Central Drugs Standard Control Organisation (CDSCO) at Ahmedabad were caught red-handedly by the Central Bureau of Investigation while accepting the said bribe.

Further, the probe agency informed that searches were conducted at the premises of both accused. A cash amount of Rs13.90 lakh (approx) and certain documents were recovered from the premises of the accused, while a cash of Rs 11.40 lakh(approx) was recovered from the premises of his colleague who is a medical device officer as well.
Both the apprehended suspects were brought before the Competent Court in Ahmedabad on Sunday, reports PTI.
Prior to this, the Deputy Drug Controller Dr Naresh Sharma, who was posted at the CDSCO headquarters was suspended following his arrest by the CBI on charges of corruption in 2019.
The Medical Dialogues team had earlier reported that the Ministry had said in a statement that CDSCO has a zero-tolerance policy towards corruption and is committed to act stringently against any such acts.
Also Read: Corruption: CDSCO Dty Drug Controller Arrested By CBI , Suspended By Health Ministry
Source : with agency inputs