CDSCO grants medical device registration to three GOQii wearables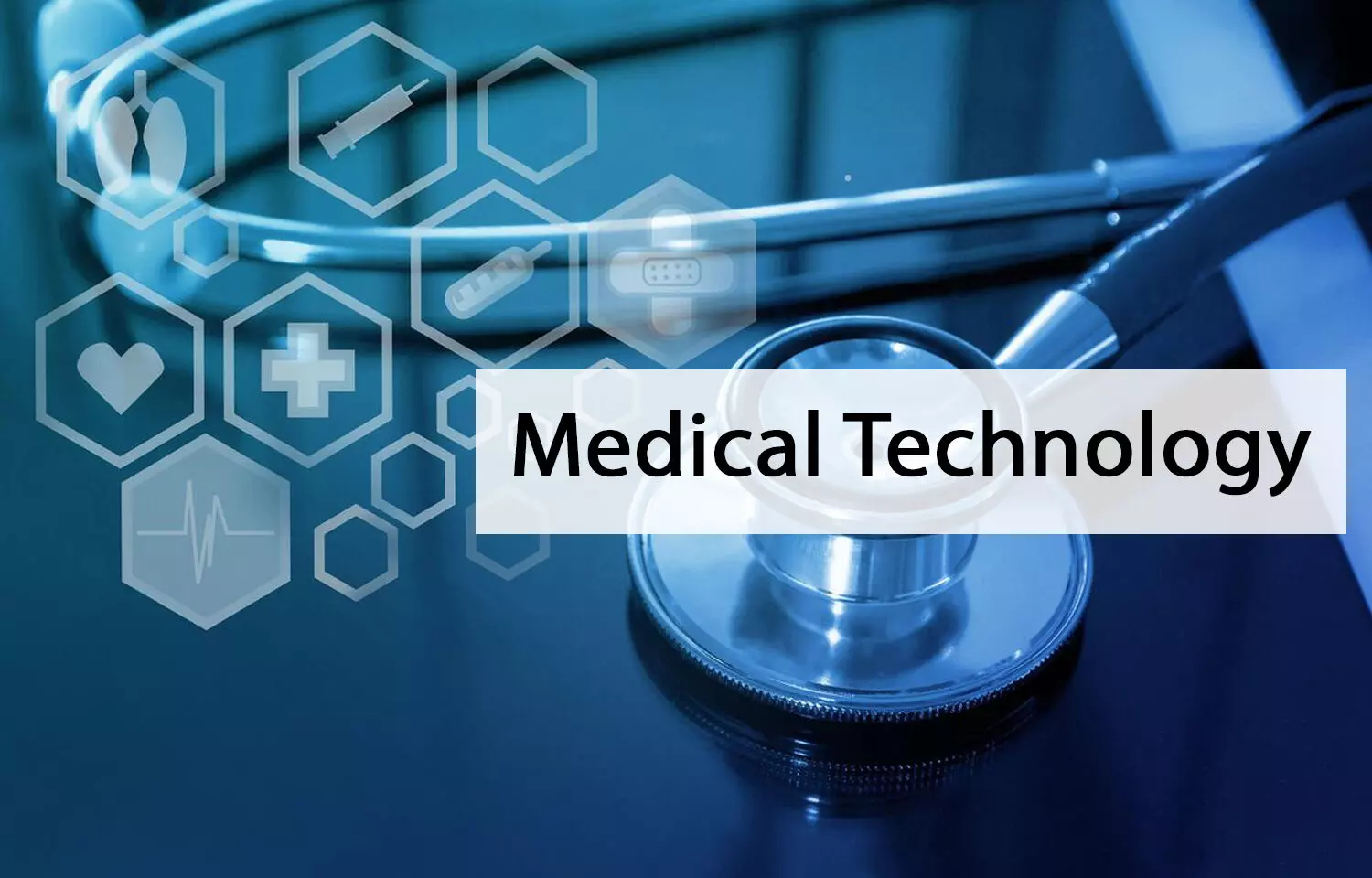 New Delhi: California-based fitness technology company, GOQii recently received medical device registration from the Central Drugs Standard Control Organization (CDSCO) for its three wearables in Vital range including Smart Vital, Vital 3.0, and Vital ECG.

As per various media accounts, priced at Rs 5,999, the GOQii Smart Vital is a smartwatch that along with fitness tracking can measure blood oxygen level and body temperature. On the other hand, the GOQii Vital 3.0 for Rs 3,859 is a smart band with the coloured display, can measure body temperature and blood pressure. And the GOQii Vital ECG retailing for Rs 4,749 provides ECG screening (single lead resting ECG) via tracker which can sync with the GOQii app where the descriptive ECG reports powered by Tricog is displayed. All the devices are accompanied by three months of GOQii training.
The use of wearables can enable healthcare consumers to analyse their biomarkers, receive digital coaching services and benefit on their insurance plans.
Also Read: Mobile Phones And Smartwatches Safe For Patients With Implantable Device: JACC
Commenting on the registration, Founder and CEO, GOQii, as quoted by Business Today, "The virtues of the preventive approach to healthcare, cannot be overstated. The challenge with preventive medicine is that people lack tools that provide detailed data snapshots of their current health. GOQii aims to change this with its wearable integrated approach to healthcare delivery and service. This technology has the potential to positively impact long-term patient outcomes across the continuum of care. Due to the convenience of wearable technology people who used to get their vitals checked once a year are now monitoring their parameters several times a week."

"We would like to commend the Ministry of Health and Family Welfare and the CDSCO for their proactive measures to regulate this area. The work of these regulatory entities will lead to profound benefits to the end-consumers in the healthcare sector, especially with regard to treatment accessibility and affordability" added Gondal.
Further, GOQii has partnered with K.J. Somaiya Medical College and Research Centre for a seminal clinical study on the use of advanced wearable technology to provide doctors and medical staff with detailed health data on each Covid-19 patient under their care in real-time. The initial results of the study are promising, and an absolute focus has been laid upon the accuracy of the device, reports The Business Line.
Source : with inputs