8 Pharma Firms including Mylan, Aurobindo Pharma to pay Rs 18.25 lakh for allegedly violating green norms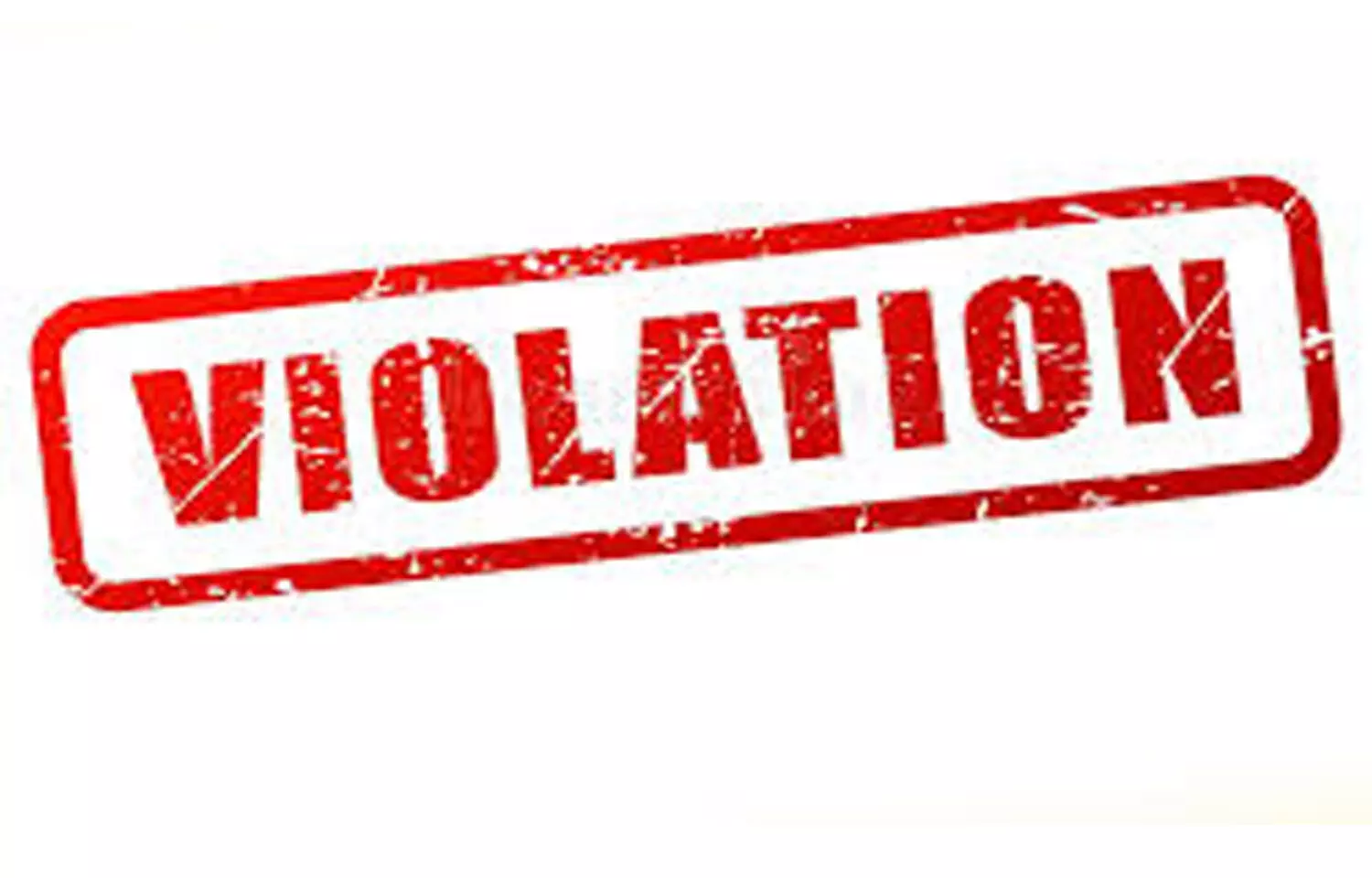 Hyderabad: Violation of pollution control norms has costed eight pharmaceutical units each, including Hetero Labs, Aurobindo Pharma, and Mylan Laboratories that have been told to pay environmental compensation of Rs 18.25 lakh by the Telangana State Pollution Control Board (TSPCB).

The pharma firms in the soup are Hetero Labs, Shilpa Medicare, Aurobindo Pharma(two units), APL Health Care, Mylan Laboratory, Evertogen Life Sciences, Shri Kartikeya Pharma and Amneal Oncology.

Read also: Jammu Hospital MS Directed To Pay Rs 18 Lakh Compensation For Unscientific Disposal Of Bio-Medical Waste

As per a recent media report in The New Indian Express, TSPCB has further imposed a penalty on one pharma unit at the TSIIC SEZ in Polepally of Mahbubnagar district. However, TSPCB has allegedly acted in a biased manner as it considered only 365 days of violation whereas the original number of days is three times than that.
TSPCB has reportedly submitted the details of the environmental compensation to the National Green Tribunal (NGT), based on the 'polluter pays' principle.
The NGT formed a joint committee in 2019 combining the officials of the State and the Central Government. The committee submitted its findings based on the complaints of pollution by pharmaceutical companies located inside the Polepally SEZ.
Recently, TSPCB issued individual notices to the pharmaceutical companies mentioning the number of days of the violation. However, the number of days in most cases was reportedly more than 1,100 days and in fact in some cases more than 1,300 days.
However, TSPCB had allegedly considered three units of a pharmaceutical company together while imposing compensation. In the case of another company, it has considered two units as separate.
Sravan Kumar, an advocate and also a petitioner of the case, recently pointed out this aspect of alleged bias to the NGT. He claimed that TSPCB has considered only 365 days of violation whereas the actual numbers are far greater.
Based on this, the NGT, presently hearing the petition in the matter has given direction to TSPCB for reviewing the amount of compensation on Friday. The NGT has asked TSPCB to submit a final report regarding the same after conducting a thorough revise.
Also Read: PIL filed before NGT over violation of bio-medical waste disposal in Bengal
Source : with inputs