Aimil Pharma eyes global expansion, targets Rs 1000 crore business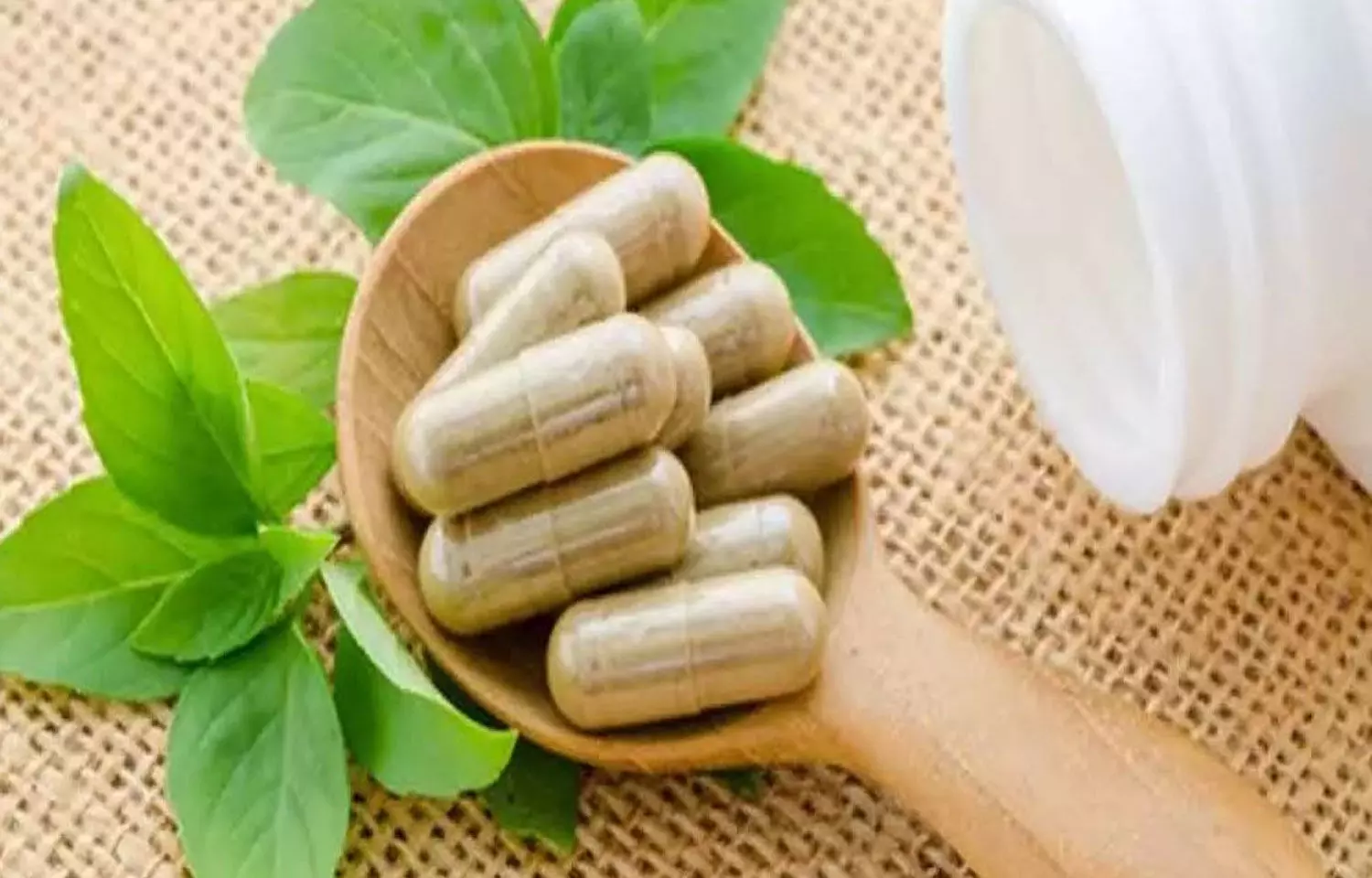 New Delhi: Indian Herbal pharma company, Aimil Pharmaceuticals has recently announced that the company is all set to go global by entering the international markets in the first quarter of 2022.
The company will be launching its products across United Kingdom, Europe, CIS countries and Africa by expanding its digital as well as offline presence with its presence at drug stores, pharmacies and ethnic Indian stores in these markets. It is eyeing to increase its field strength to 2500 within the next five years and achieve INR 1000 crore business in India and internationally as well.
"Today Aimil Pharmaceuticals is known in the medical industry for its quality herbal health products and has become the leading health contributor to the society by promoting a broad range of Ayurvedic products in different dosage forms. We are committed to the motto of health restoration and supplementation and we are providing not only qualitative but innovative healthcare products by concepts. The opportunities in this direction are huge especially after the pandemic that has made people across the globe realise the power & worth of herbal products. Currently, the global herbal supplements market has reached a value of US$ 6.3 billion and industry reports suggest that the market will grow at a CAGR of 6.8% during 2021-2026. We believe this is the most opportune time to take India's medical legacy before the world for better global health, "Mr. K.K. Sharma, Chairman and MD, AIMIL Pharmaceuticals.
The Covid pandemic had a significant impact on the healthcare system. Consumer attitudes changed dramatically in the aftermath of the pandemic and there has been a significant increase in demand for immunity and wellness products. Given this, the Ministry of AYUSH recommended the formula for Ayush Kwath, an herbal immunity enhancer.
"Aimil Pharmaceuticals manufactured and promoted Ayush Kwath at larger scale and also based on the customer feedback, it developed and launched its own proprietary product Amynity Plus, a multi system immune defence in the dosage form of liquid and drops," the release said.
Amynity plus is enriched with herbal extracts and essential oils that primarily supports the respiratory system thereby sufficing the need for oxygen.
Taking a step ahead in the coming year, the company will focus on its top 5 brands including Neeri (for UTI and kidney Stone), Neeri KFT (for chronic kidney diseases), BGR-34 (for diabetes), Amlycure DS (for liver health), Amycordial (for PCOD and female wellness) and many others.
Besides this, Aimil has also been recipient of three national awards from the Government of India and has also technically collaborated with eminent institutes like DRDO and CSIR.

Read also: Maha: ACG to invest Rs 600 crore for Asia's largest capsule plant