Bayer to donate one million tablets of chloroquine in Italy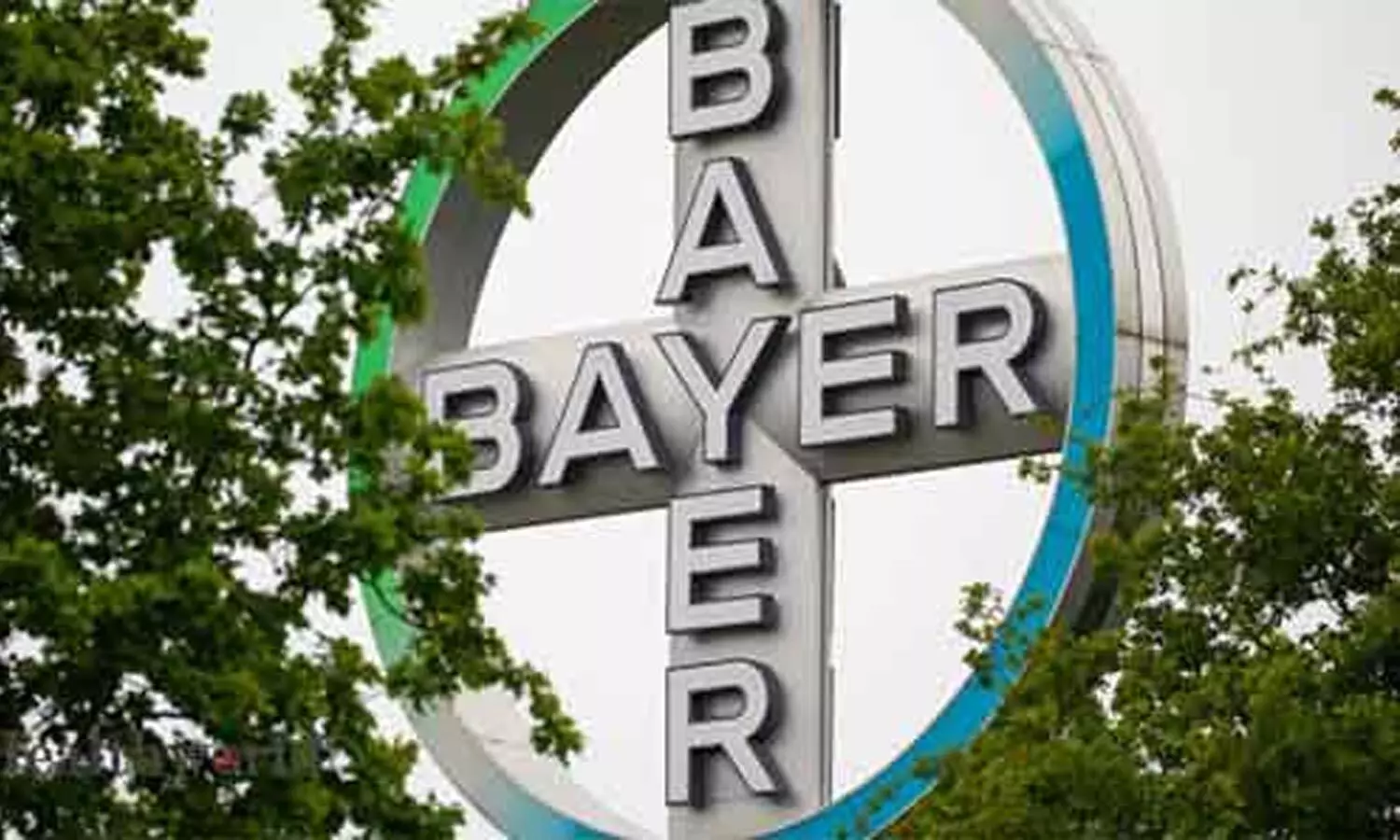 Leverkusen: Based on a protocol signed with the AIFA (Italian Medicines Agency), Bayer will donate approximately one million chloroquine tablets for COVID-19 treatment in Italy.
AIFA's technical-scientific Commission added chloroquine, along with other drugs, to the list of medicines for so-called off-label use outside of the established indications to treat patients with COVID-19 on March 13, 2020. In addition, chloroquine was officially included in the so-called Vademecum for the treatment of people affected by the COVID-19 disease, 2.0 version, released by the Italian Society of Infectious and Tropical Diseases (Simit) on March 13, 2020.
"In these difficult times, Bayer is committed to helping patients around the world. This includes unprecedented collaboration with all our stakeholders including other pharmaceutical companies," said Dr Franco Pamparana, Head of the Medical Department of Bayer Italy.
In light of the global COVID-19 pandemic, Bayer is supporting a number of governments to treat patients suffering from SARS-CoV-2 infection and to help ease the pressure on overwhelmed health systems. The company is exclusively donating chloroquine to health authorities to allow for coordinated and supervised emergency use of Chloroquine outside of the established indications, as prescription medicines should only be used under the guidance of a physician. It is important to note that there is no clinically proven evidence for a positive benefit-risk ratio of chloroquine as a possible COVID-19 treatment option yet available.
Bayer is the manufacturer of chloroquine, a malaria drug which the Chinese health authorities have also included in their treatment recommendations for COVID-19, outside of the EU.
Bayer is supporting the worldwide fight against the corona pandemic with its products, technical equipment, know-how and the engagement of its employees.
Bayer is a global enterprise with core competencies in the life science fields of health care and nutrition.
Read also: Bayer And Curadev Sign Research Collaboration And License Agreement For STING Antagonists