Bayer names Dr Christian Rommel new RnD head for pharmaceuticals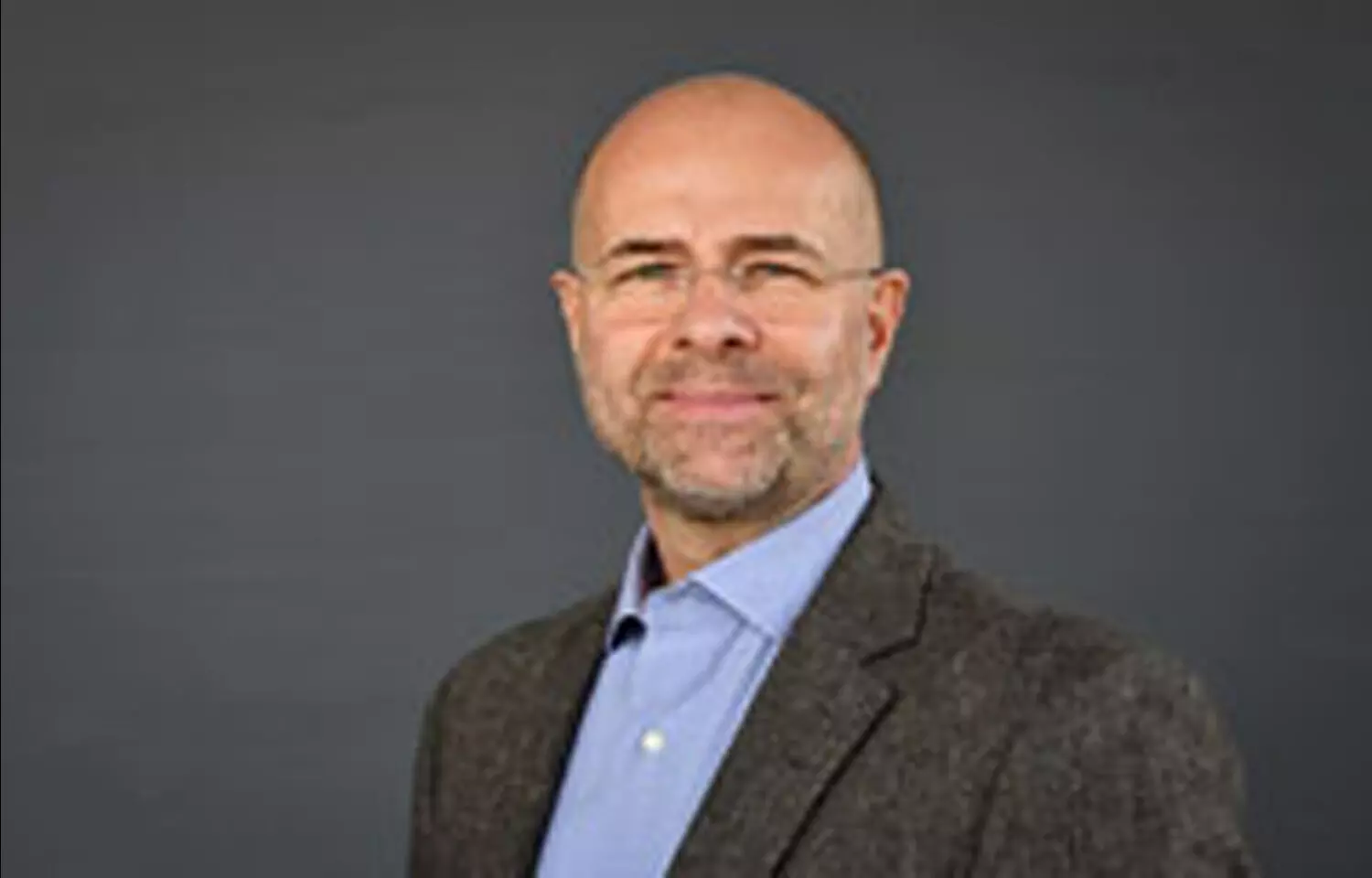 Berlin: Bayer has recently announced Dr Christian Rommel as the new Head of Research and Development at its Pharmaceuticals Division, effective February 1, 2021. He will report to Stefan Oelrich, Member of the Board of Management, Bayer AG, and President of Pharmaceuticals. Rommel will serve on the Pharmaceuticals Executive Committee and be based in Berlin. Prior to joining Bayer, he held the role of Senior Vice President, Global Head of Oncology Research and Early Development at Hoffmann-La Roche AG in Basel.
Christian Rommel will succeed Dr. Joerg Moeller who decided to leave Bayer, effective December 31, 2020, to pursue other career opportunities.
"Christian Rommel is an internationally recognized biopharma executive with an expansive track record of R&D spanning over two decades. His in-depth experience in successfully accelerating innovation and advancing drug candidates across a breadth of modalities will be one of the key drivers for Bayer's innovation strategy," said Stefan Oelrich, Member of the Board of Management, Bayer AG, and President of the company's Pharmaceuticals Division. "At the same time, I thank Joerg Moeller for his dedicated service and significant contributions during his tenure at Bayer and wish him all the best for his future endeavors."
"I am energized and privileged to join Bayer, and for the opportunity to work with the company's R&D community to leverage the company's science and culture to bring transformative therapies to patients worldwide," said Christian Rommel. "Being part of bringing more 'Science to a better life' to improve the lives of patients and their families truly aligns with my own values and passion for accelerated innovation across therapeutic areas."
Christian Rommel's prior positions include executive-level R&D roles at Amgen, Intellikine as well as scientific leadership positions at Merck Serono and Regeneron. He holds a Master's degree in pharmacology from Ernst-Moritz-Arndt University of Greifswald and a PhD degree in molecular oncology from the Max Planck Institute of Molecular Genetics in Berlin, Germany and the Institute of Medical Virology at the University of Zurich, Switzerland.