Bharat Biotech gets CDSCO panel nod to amend trial protocol of Adenoviral vector COVID vaccine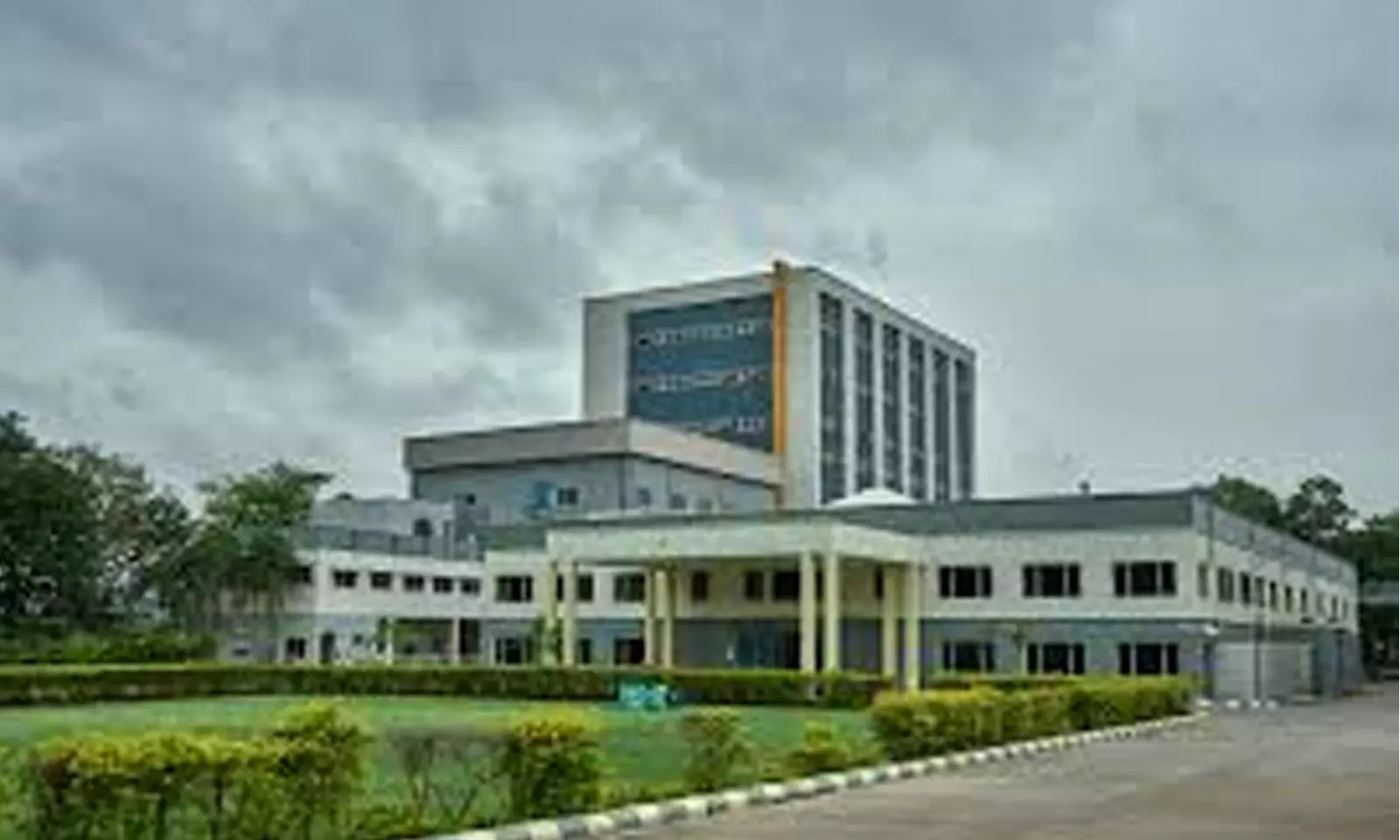 New Delhi: The Subject Expert Committee (SEC) functional under the Central Drugs Standard Control Organization (CDSCO) has approved to amend Phase I Clinical Trial protocol of Adenoviral vector COVID-19 vaccine (BBV154) (Intranasal) proposed by Bharat Biotech.
The recommendation came after the firm presented amendments in the approved Phase I clinical trial protocol for collection of the additional nasopharyngeal swab for IgA assay at the 148th SEC meeting to examine COVID-19 related proposal under accelerated approval process held on 23.03.2021 and 24.03.2021 at CDSCO.

The nasal vaccine is different from the intramuscular vaccine, as it is non-invasive, needle-free, doesn't require trained healthcare workers, eliminates needle-associated risks, suits children and adults and has scalable manufacturing.
According to the firm, BBV154 is a novel adenovirus vectored, intranasal vaccine for COVID-19 which stimulates a broad immune response – neutralizing IgG, mucosal IgA, and T cell responses. Immune responses at the site of infection (in the nasal mucosa) are essential for blocking both infection and transmission of COVID-19.
Medical Dialogues team had reported earlier that besides Covaxin, Bharat Biotech had been actively working on developing another vaccine, for which it had tied up with Washington University School of Medicine in St Louis for the novel "chimp-adenovirus" (Chimpanzee adenovirus), a single dose intranasal vaccine for COVID-19. Bharat Biotech also announced that Phase 1 clinical trials of its latest intranasal antidote for the killer virus would begin in February or March of this year.
After detailed deliberation, the committee noted that that there is no change in the primary or secondary objectives or the design of the study except for taking an additional sample. Therefore, the committee recommended for approval of the proposed amendments.

Also Read: Bharat Biotech Covaxin Facility Fails To Meet CGMP Standards: Brazilian Regulator