Biocon partners with Karnataka pharma firm to produce Remdesivir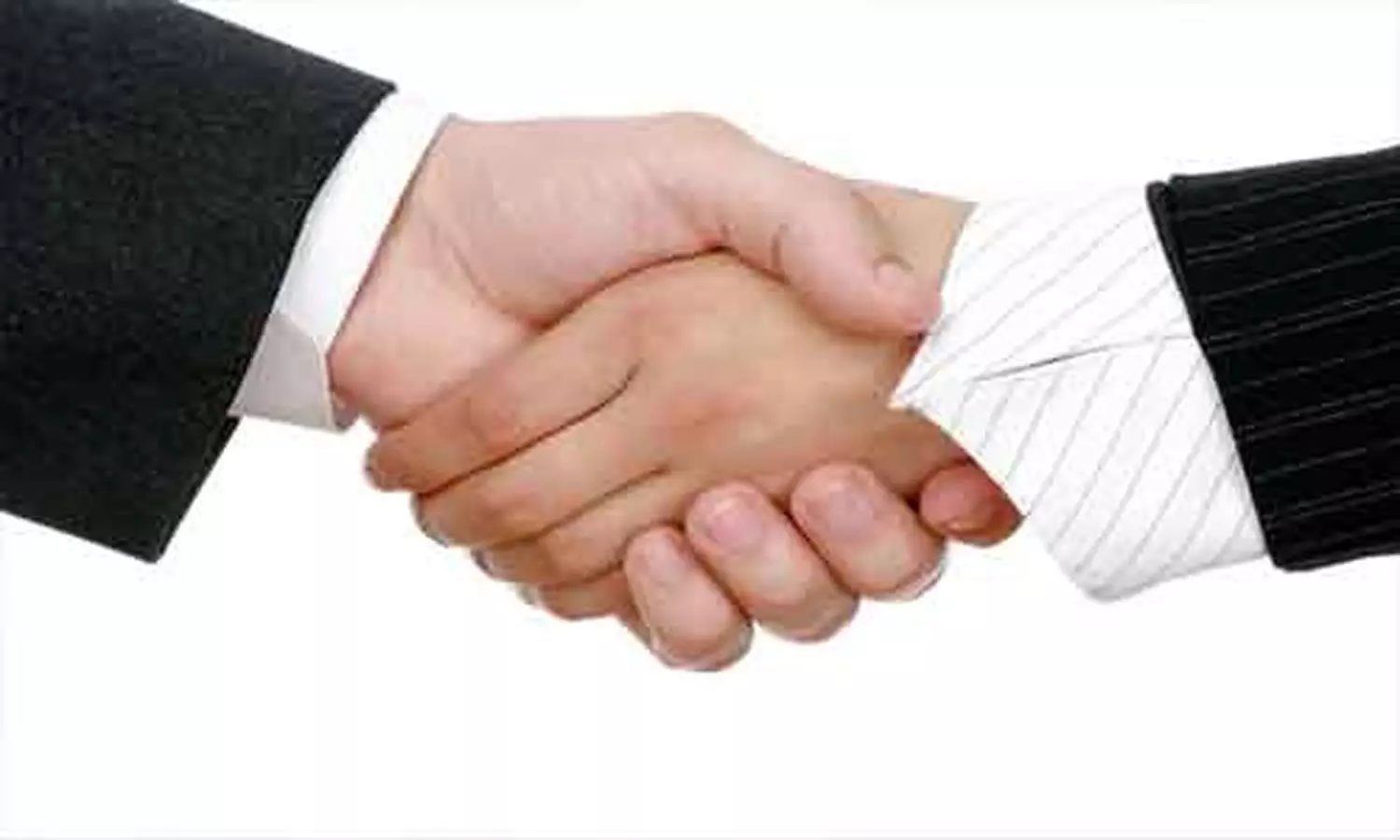 Belgavi: In response to the rapid rise in demand for the antiviral drug Remdesivir in COVID care hospitals, taking a significant step towards meeting the region's urgent need, a Belagavi-based pharmaceutical firm, Sri Anand Life Sciences, has entered into a partnership with Biocon to produce Remdesivir injection.

Remdesivir, a promising therapeutic candidate for Covid-19 is an adenosine analogue nucleotide prodrug administered intravenously, invented by Gilead, building on more than a decade of the company's antiviral research. It acts by interacting with the viral RNA-dependent RNA polymerase and prevents viral replication by terminating RNA transcription prematurely. It has shown in vitro activity against the coronavirus 2 that causes extreme acute respiratory syndrome (SARS-CoV-2).
According to a report by The Hindu, Sri Anand Life Sciences will manufacture the drug in this strategic alliance, which has plants in Honga Industrial Area on the outskirts of the city and Mudhol in Bagalkot district. According to the same report, Union Minister for Mines and Geology Murugesh Nirani recently declared that Sri Anand Life Sciences had been given permission to manufacture medicine by the Union government.

The India Express reports, Sri Anand Life Sciences is the state's only plant with a Lyophilizer system for freeze-drying products. At its plant in Honaga Industrial Area in Belagavi, it produces 500 different critical care and life-saving products. Injections are also exported to five countries, including Brazil.
The daily further adds that Anand Life Science's Managing Director Satish Gharge in a statement mentioned that the Drug Controller General of India (DCGI), the State Drug Controller, and both the Central and State governments had granted their approval for the company to begin producing Remdesivir. He noted that production would begin in three to four weeks.

Director Aishwarya Gharge stated in this regard that their plant would produce 80,000 Remidisvir injections per month and that the company has over 200 employees dedicated to this task. She further informed that the sterilisation process takes 14 days after the medication is made. Therefore, it is expected that Remdesivir's release from the unit will take at least a month. She further said that they are overjoyed that their company will produce the medication and contribute to the fight against Covid.
As per the Hindu, officers from the Drug Control Department informed Deputy Commissioner K. Harish Kumar at a meeting in Belagavi on Monday that production will begin in three to four weeks and after production, sterilisation will require another two weeks. According to officers, the unit can produce about 80,000 doses each month.
Also Read: Delhi HC asks CDSCO, Cipla to reply on PIL seeking to allow all Remdesivir makers to sell in domestic market
Source : with inputs