Brazil approves Bausch Health, Nicox intraocular pressure treatment VYZULTA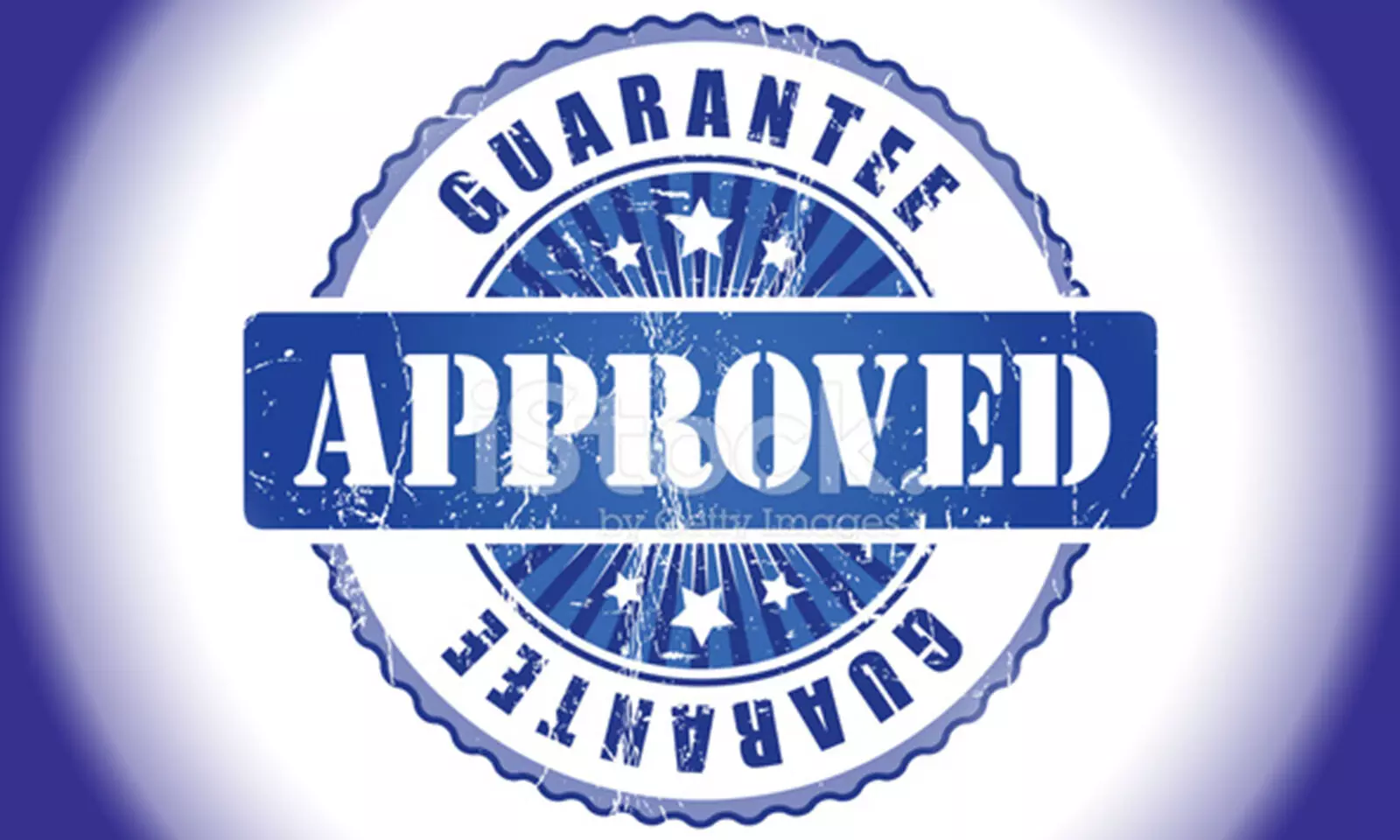 Sophia Antipolis and Laval: Bausch Health Companies Inc., Bausch + Lomb, its global eye health business, and Nicox, an international ophthalmology company, have recently announced that VYZULTA (latanoprostene bunod ophthalmic solution), 0.024%, has received regulatory approval from the Brazilian Health Regulatory Agency (ANVISA - Agência Nacional de Vigilância Sanitária).
VYZULTA is indicated for the reduction of intraocular pressure (IOP) in patients with open-angle glaucoma or ocular hypertension in the United States and other territories that have the same indication.
"The approval of VYZULTA in Brazil marks its tenth regulatory approval. We will continue to focus our efforts on securing additional regulatory approvals for this important treatment option for people suffering from glaucoma to help address this critical unmet medical need," said Thomas J. Appio, president, Bausch + Lomb/International.
VYZULTA is now approved in 10 markets, including Argentina, Brazil, Canada, Colombia, Hong Kong, Mexico, South Korea, Taiwan, Ukraine and the United States.
Nicox is headquartered in Sophia Antipolis, France, is listed on Euronext Paris (Compartment B: Mid Caps; Ticker symbol: COX) and is part of the CAC Healthcare, CAC Pharma & Bio and Next 150 indexes.
Bausch + Lomb core businesses include over-the-counter products, dietary supplements, eye care products, ophthalmic pharmaceuticals, contact lenses, lens care products, ophthalmic surgical devices and instruments.