Brinton Pharma to ramp up Favipiravir production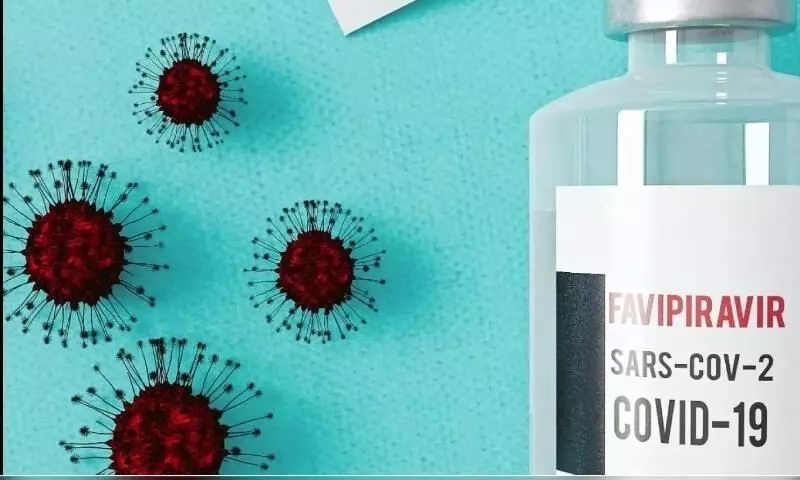 Mumbai: To aid the country's fight against the deadly second wave of Covid-19, Pune-based drugmaker Brinton Pharmaceutical has announced that it will triple the production of the widely demanded drug Favipiravir, marketed under the brand name Faviton 400 at a cost of Rs 790/10 tablets, reports BW Business World.

Considering the current need for widely prescribed covid drugs, the daily added that Brinton Pharmaceutical has also decided to expand the manufacture of additional drugs Scabover & Iverbond (Ivermectin 12 mg) Tablet and Doxybond LB & Briodox (Doxycycline) Tablet, which are widely prescribed in the management of covid 19.
As per the company, Favipiravir production will be enhanced from 15 lakh to 50 lakh units and they will further continue to increase the production of its crucial medicines to help save many lives.
The cost declared by the Brinton pharma is Rs 790/10 tablets where the top-selling Favipiravir brand in April, Glenmark's FabiFlu 400 costs Rs 1224/17 tablet.
The decision to increase the production of critical medications comes at a time when families are unable to secure hospital beds for their loved ones, and more fatalities are occurring as a result of hospitals running out of oxygen.
Also Read: Glenmark FabiFlu knocks out top-selling Zincovit with April sales of Rs 352 crore
Faviton can significantly minimize hospital visits by reducing mild to severe symptoms if taken at the right time under medical supervision. Faviton is an antiviral drug Favipiravir that acts by selectively and potently inhibiting the RNA dependent RNA polymerase (RdRp) of RNA viruses. It functions by getting into cells and inhibits the activity of viral replication to reduce the viral load. Early use of antiviral drugs can control a high rate of viral replication.

The announcement to ramp up the production of the drugs comes in response to the crisis where families are struggling to find hospital beds for their loved ones, and more fatalities are being reported as a result of hospitals running short of oxygen. Patients are reporting shortages of these life-saving antiviral drugs.
According to a BW Business World report, Rahul Darda, CMD of Brinton Pharmaceuticals, expressed his sadness over the country's response to the current surge. The end-user or patient should not be worried about these issues and should just concentrate on getting better. They decided to contribute to the effort to change the situation.
He went on to say that by making this decision to triple output, they would be able to support the end-user by making medicine more readily accessible. They hope that this will benefit the general public.
Source : with inputs