Glenmark FabiFlu knocks out top-selling Zincovit with April sales of Rs 352 crore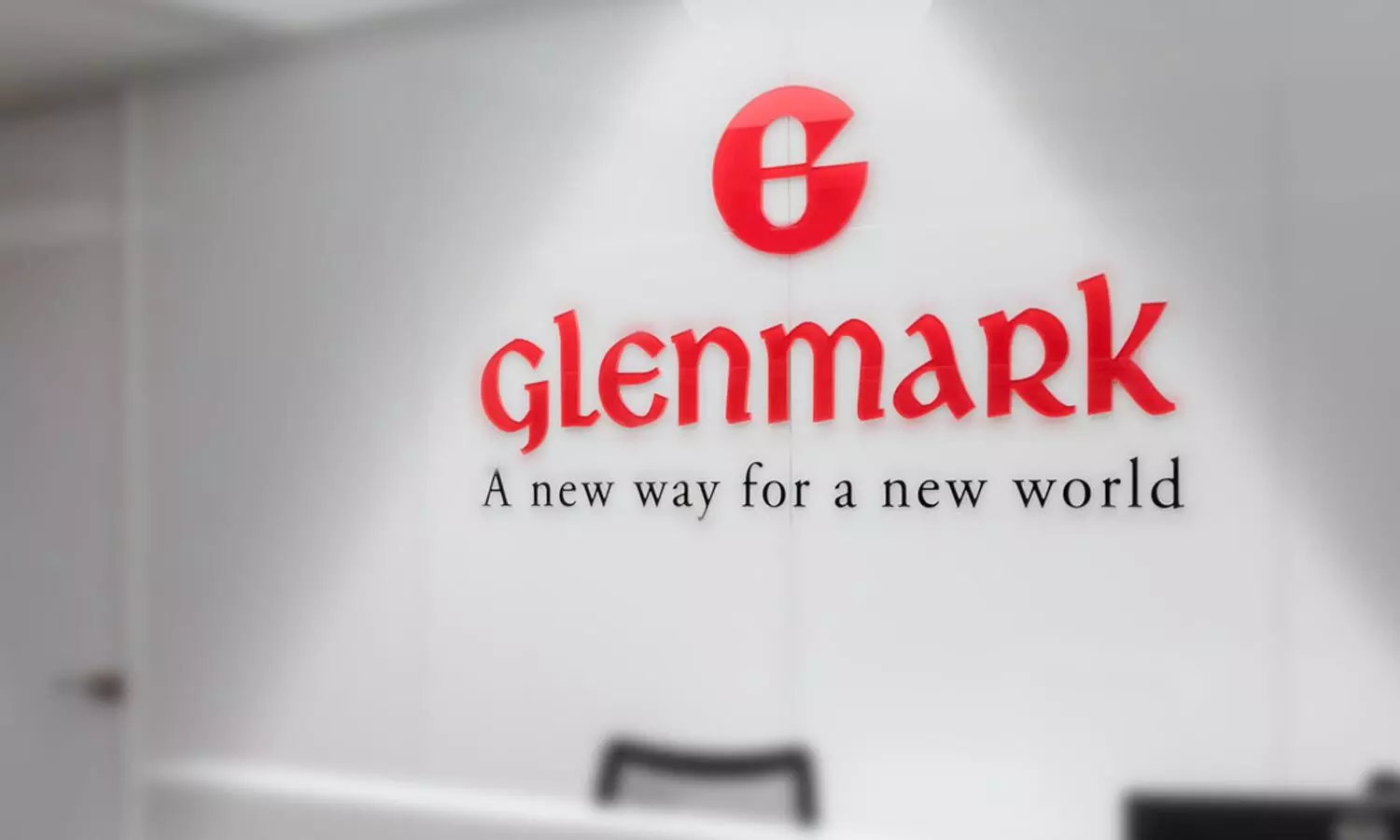 Mumbai: Knocking out top-selling multivitamin brand Zincovit, Glenmark Pharmaceutical's Covid-19 drug Favipiravir, marketed as FabiFlu secured the position of number one pharma brand with sales of Rs 352 crore in April 2021.
FabiFlu, an antiviral drug Favipiravir acts by selectively and potently inhibiting the RNA dependent RNA polymerase (RdRp) of RNA viruses. It functions by getting into cells and inhibits the activity of viral replication to reduce the viral load. Early use of antiviral drugs can control a high rate of viral replication.
In 2020, Glenmark had received approval from the Drug Controller General of India (DCGI) to manufacture and market Favipiravir to treat Covid-19 patients, making it the first oral approved medication in India for the treatment of mild to moderate COVID. The manufacturing and marketing approval was granted as part of an accelerated approval process, considering the emergency situation of the COVID-19 outbreak in India.
The drugmaker launched the antiviral drug Favipiravir, under the brand name FabiFlu at a price of about Rs 103 per tablet. Available as a 200 mg tablet the maximum retail price (MRP) for a strip of 34 tablets cost Rs 3,500.
Later in August 2020, the drug firm had launched a 400 mg version of the oral antiviral drug FabiFlu.
Also Read: Glenmark To Introduce Stronger Version Of FabiFlu In India For COVID Treatment
As per the data from market research firm All India Organization of Chemists and Druggists (AIOCD-AWACS), the Indian Pharmaceutical Market (IPM) exhibited an optimistic outlook in April, with robust growth of 51.5 per cent for the month of April 21.
It has been reported that Glenmark's Favipiravir brand FabiFlu topped the domestic pharma market for the month of April with sales of Rs 352 crore.
In continuation with this, the report also revealed that Glenmark's Fabiflu dominated the list of highest-selling products this month, followed by USV Private Limited's Glycomet GP, a fixed dosage mixture of Glimepride and Metformin, and Abbott's Mixtard, a human premix Insulin. The data also claimed that Fabiflu revenues outstripped those of other top-selling drugs used in Covid-19, such as the health supplement Zincovit and others.
A detailed analysis further showed that Glenmark has made a total revenue of Rs 762 crore since the drug's launch in June, nearly half of which came in the last month.
According to the Business Standard report, Fabiflu alone generated Rs 352 crore in sales in April, accounting for over 2% of the total domestic pharma sector revenue of Rs 15,662 crore, adding that sales of FabiFlu were Rs 12.4 crore in January and Rs 11.6 crore in February. In March it went up to Rs 48.3 crore when India was witnessing around 15,000 cases daily.
In this regard, Rajiv Singhal, secretary-general of the AIOCD, told The Print that companies selling products that come under the Covid segments directly or indirectly saw a surge in sales in April. This month has seen changes in brand rankings and business rankings.
Meanwhile, Glenn Saldanha, chairman and CEO of Glenmark Pharmaceuticals, told TOI that every attempt has been made from the start to provide doctors with a secure and reliable out-patient treatment option while reducing the burden on the country's hospitals and the healthcare system.
Source : with inputs