Glenmark receives DGCI approval for launching Favipiravir in India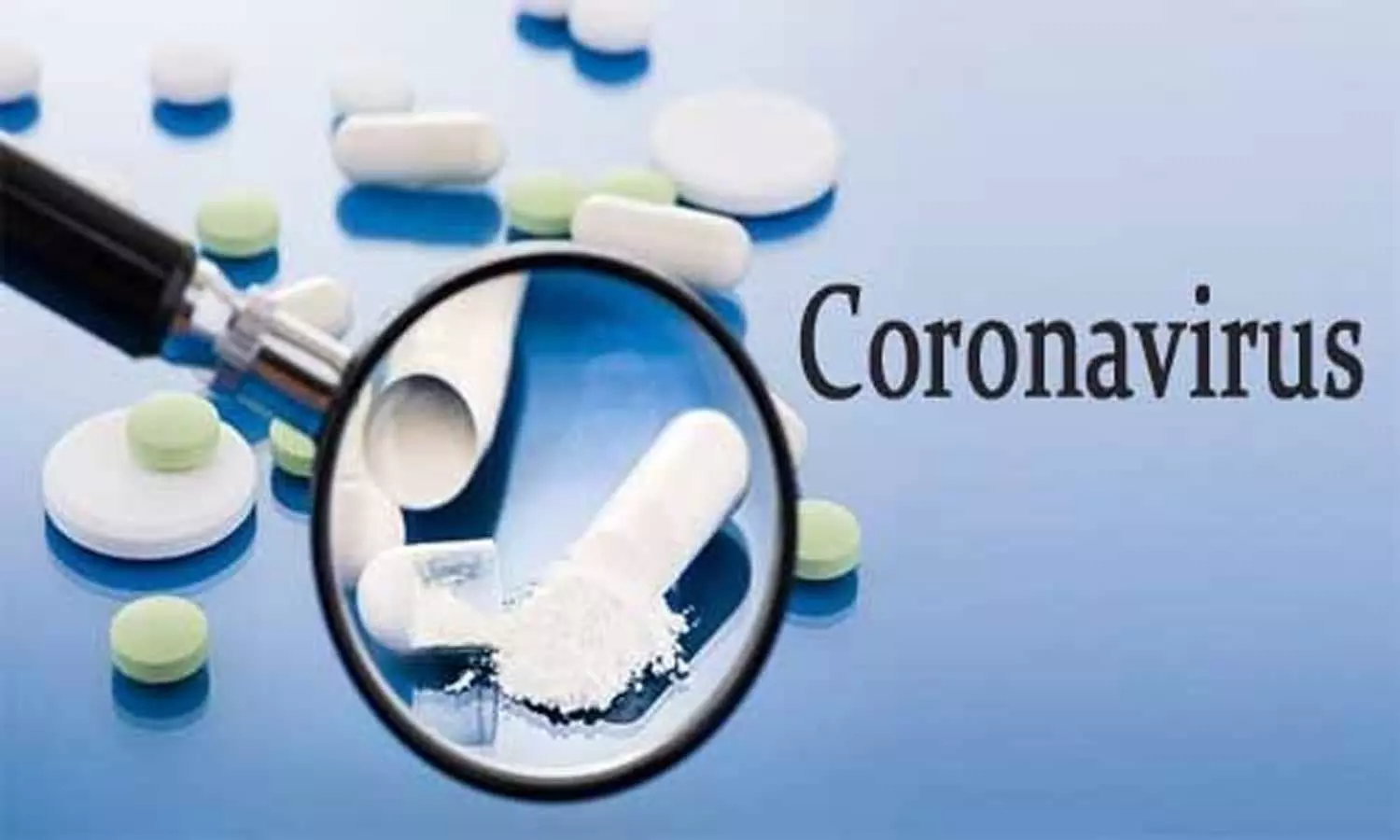 Glenmark Pharmaceuticals has received approvals from Drug Controller General of India to manufacture and market Favipiravir, an anti-viral drug, to treat Covid-19 patients. The drug is likely to be available in the market in the next few days.
Favipiravir is an anti-viral drug which is currently being tested in 18 clinical trials for Covid-19 and results from two studies have shown a positive outcome.
The drug acts by getting into cells and inhibits the activity of viral replication to reduce the viral load. Early use of antiviral drugs can control a high rate of viral replication. However, if not controlled initially, viral replication slows down in later stages resulting in complications due to the body's violent immune response which may also result in organ failure, said the company sources.
Glenmark has launched COVID-19 drug after DCGI nod and the MRP has been fixed at Rs 103 per tablet.
Drug firm Glenmark Pharmaceuticals on Saturday said it has launched antiviral drug Favipiravir, under the brand name FabiFlu, for the treatment of patients with mild to moderate COVID-19 at a price of about Rs 103 per tablet. The drug will be available as a 200 mg tablet at a maximum retail price (MRP) of Rs 3,500 for a strip of 34 tablets, Glenmark Pharmaceuticals said.
FabiFlu is the first oral favipiravir-approved medication in India for the treatment of COVID-19, it said in a statement. It is a prescription-based medication, with recommended dose being 1,800 mg twice daily on day one, followed by 800 mg twice daily up to day 14, it added.
The approval is for emergency restricted use only for treatment of mild to moderate Covid-19 patients. The approval's restricted use entails responsible medication use where every patient must have signed informed consent before treatment initiation.
Favipiravir is already approved for the therapeutic management of COVID-19 in Bangladesh and UAE. It is also is approved in Japan since 2014 in treating influenza and is sold under the brand name Avigan by Fujifilm Toyama Chemical.
Source : Inputs from PTI