Can Covaxin protect against Omicron? Bharat Biotech to examine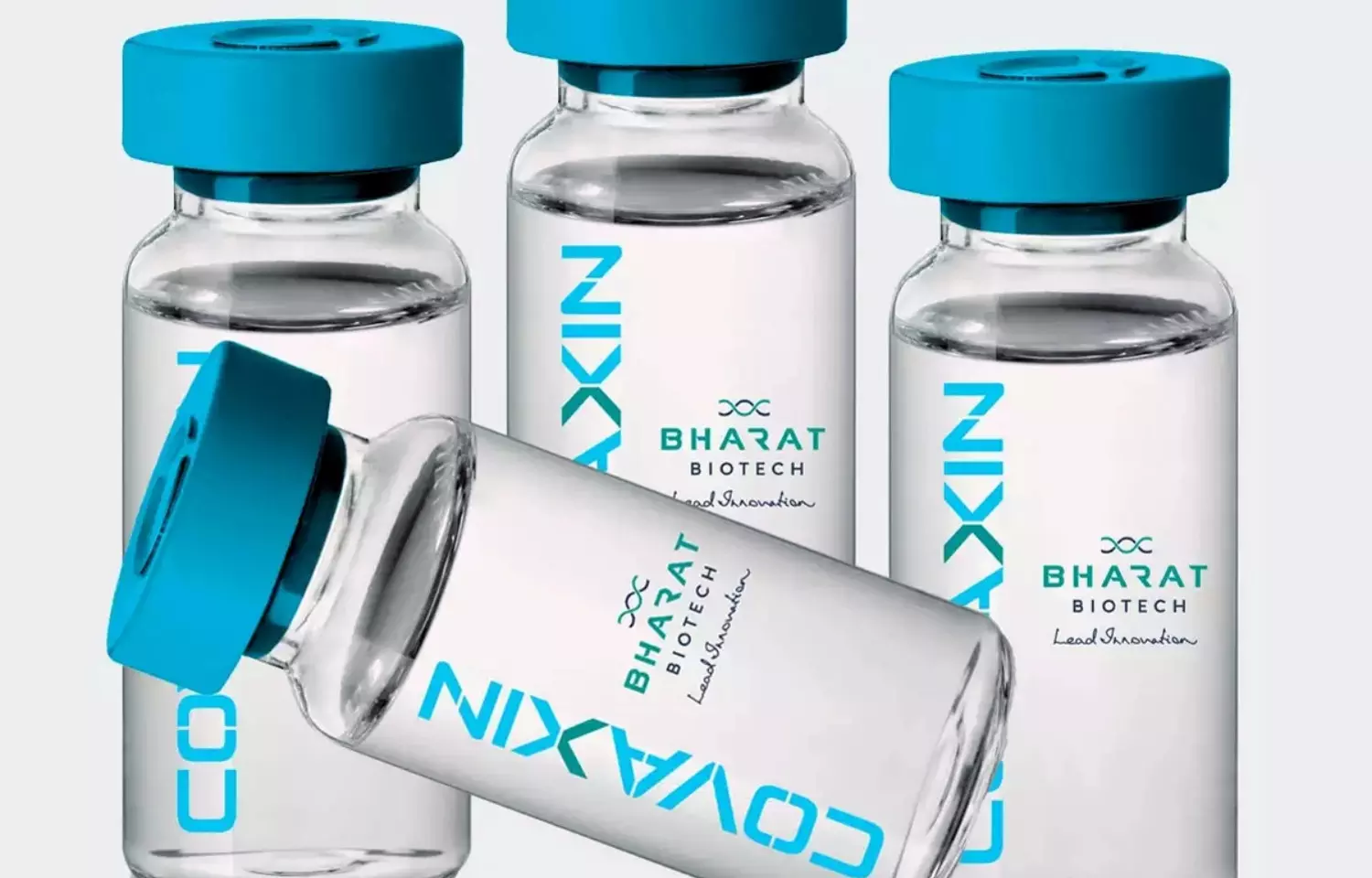 New Delhi: India's Bharat Biotech said on Tuesday it was studying if its Covaxin shot would work against variants of coronavirus such as Omicron, after the CEO of drugmaker Moderna warned that existing vaccines would be less effective.

"Covaxin was developed against the original Wuhan variant," a Bharat Biotech spokesperson told Reuters in a text message, referring to the Chinese city where the virus first emerged.
"It has shown that it can work against other variants, including the Delta variant. We continue to research on new variants."
COVAXIN, India's indigenous COVID-19 vaccine by Bharat Biotech is developed in collaboration with the Indian Council of Medical Research (ICMR) - National Institute of Virology (NIV).
The indigenous, inactivated vaccine is developed and manufactured in Bharat Biotech's BSL-3 (Bio-Safety Level 3) high containment facility.
The vaccine is developed using Whole-Virion Inactivated Vero Cell derived platform technology. Inactivated vaccines do not replicate and are therefore unlikely to revert and cause pathological effects. They contain dead virus, incapable of infecting people but still able to instruct the immune system to mount a defensive reaction against an infection.
Read also: USFDA issues clinical hold on Covaxin new drug application: Ocugen
Bharat Biotech International Limited is an Indian multinational biotechnology company headquartered in Genome Valley, Turakapally, Hyderabad. The company was founded by Krishna Ella in 1996.
It is engaged in the drug discovery, drug development, manufacture of vaccines, bio-therapeutics, pharmaceuticals and health care products.
Read also: Bharat Biotech resumes Covaxin exports
Source : Reuters