CDSCO panel rejects Emcure Voglibose, Vildagliptin FDC citing dosage schedule incompatibility between ingredients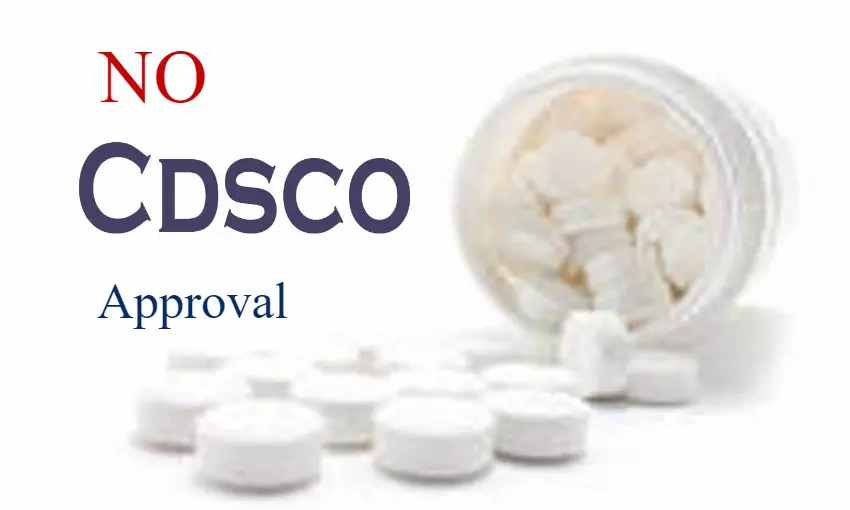 New Delhi: Citing dosage schedule incompatibility between the ingredients, the Subject Expert Committee (SEC) functional under the Central Drugs Standard Control Organisation (CDSCO) has rejected to approve Emcure's Fixed-Dose Combination (FDC) drug of Voglibose and a popular diabetes drug Vildagliptin.

Pointing out that there is no rationality for the FDC, the panel rejected the drugmaker's submission as Vildagliptin is a Twice Daily medication while Voglibose is one more dosage ie. Thrice Daily. Thus, prompting adequacy in the proposal by the drugmaker.
Headquartered at Pune, Emcure had moved a proposal before the CDSCO committee for approval of its FDC Voglibose 0.2mg/0.3mg and Vildagliptin 50 mg/50 mg tablets.
The drugmaker sells Voglibose under the brand name Stabose 0.3mg Tablet, which is an anti-diabetic medication. It inhibits the intestinal enzymes that cause the breakdown of complex sugars into simple sugars such as glucose. This prevents blood glucose from rising very high after meals.
While Vildagliptin is sold under the brand Vylda 50mg Tablet 15s in India by Emcure for around Rs 134.00. The formulation is an oral anti-hyperglycemic agent (anti-diabetic drug) of the dipeptidyl peptidase-4 (DPP-4) inhibitor class of drugs and has been shown to reduce hyperglycemia in type 2 diabetes mellitus.
Considering to combine both anti-diabetic drugs to create an FDC drug, Emcure submitted its proposal to the CDSCO panel. To mention, FDC formulations have unique advantages such as the complementary mechanism of action, synergistic effects, better tolerability, elongated product life-cycle management, and cost savings.
However, the drugmaker failed to secure the SEC Committee approval for the said FDC as the Committee noted;
"There is dosage schedule incompatibility between the ingredients (i.e. Vildagliptin- Twice Daily & Voglibose-Thrice Daily) and hence there is no rationality for the FDC."
After detailed deliberation, the committee did not recommend the approval of the FDC.
Also Read: Semaglutide To Be Sold Only On Prescription Of Endocrinologist, PG Medicine In India: CDSCO Committee