CDSCO panel rejects GSK Phase IV trial protocol of combination drug indicated for Acute Otitis Media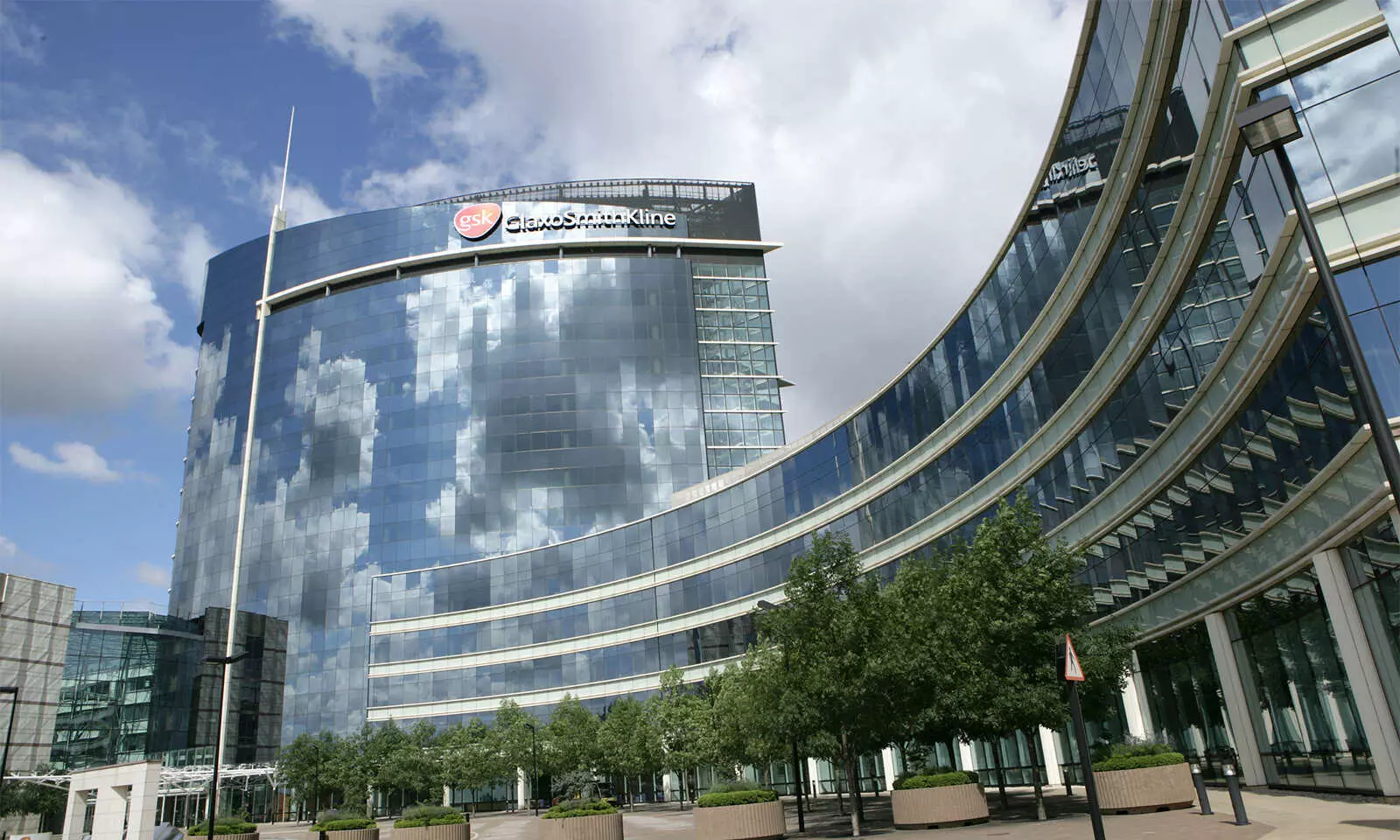 New Delhi: The Subject Expert Committee (SEC) functional under the Central Drugs Standard Control Organisation (CDSCO) has recently declined a proposal by GlaxoSmithKline Pharmaceuticals Ltd. (GSK) to conduct a phase IV trial of Potassium Clavulanate in combination with Amoxycillin Trihydrate, stating that the firm can not justify the trial only for one indication, that is for treating Acute Otitis Media (AOM).

Acute otitis media (AOM) is a painful type of ear infection. It occurs when the area behind the eardrum called the middle ear becomes inflamed and infected.
The firm presented the proposed Phase IV Clinical Trial Protocol for Potassium Clavulanate equivalent to Clavulanate Acid in combination with Amoxycillin Trihydrate equivalent to Amoxycillin free acid (42.90mg + 600mg) powder for reconstitution into suspension before the committee.

"The committee noted that the firm has proposed Phase IV protocol only for one indication i.e. Acute otitis media (AOM). However, the product is approved in pediatric patients in various indications by CDSCO. The firm could not justify the conductance of the Phase IV trial only for one indication," SEC noted.
After detailed deliberation, the committee recommended that the firm should conduct Phase IV CT in all the indications approved by CDSCO to assess safety as the primary objective and efficacy as a secondary objective.
"The firm should accordingly submit the revised protocol for review by the committee, it added.
GSK is an Indian subsidiary of GlaxoSmithKline plc, one of the research-based pharmaceutical and healthcare companies. It is one of the oldest pharmaceutical companies in India. Its product portfolio includes prescription medicines and vaccines. Its prescription medicines range across therapeutic areas such as anti-infectives, dermatology, gynecology, diabetes, oncology, cardiovascular disease, and respiratory diseases. It also offers a range of vaccines, for the prevention of hepatitis A, hepatitis B, invasive disease caused by H, influenza, chickenpox, diphtheria, pertussis, tetanus, rotavirus, cervical cancer, and others.
It was founded on 13 November 1924 in India under the name of H.J.Foster and Co. Limited as an Agency House for distributing Baby Food Glaxo, Joseph Nathan, and Co. In 1950, it changed its name to Laboratories (I) Ltd.
Also Read: Test Efficacy Of Umifenovir Alone, Not With Favipiravir For COVID Cure: CDSCO Panel To Macleods Pharma