Test efficacy of umifenovir alone, not with favipiravir for COVID cure: CDSCO panel to Macleods Pharma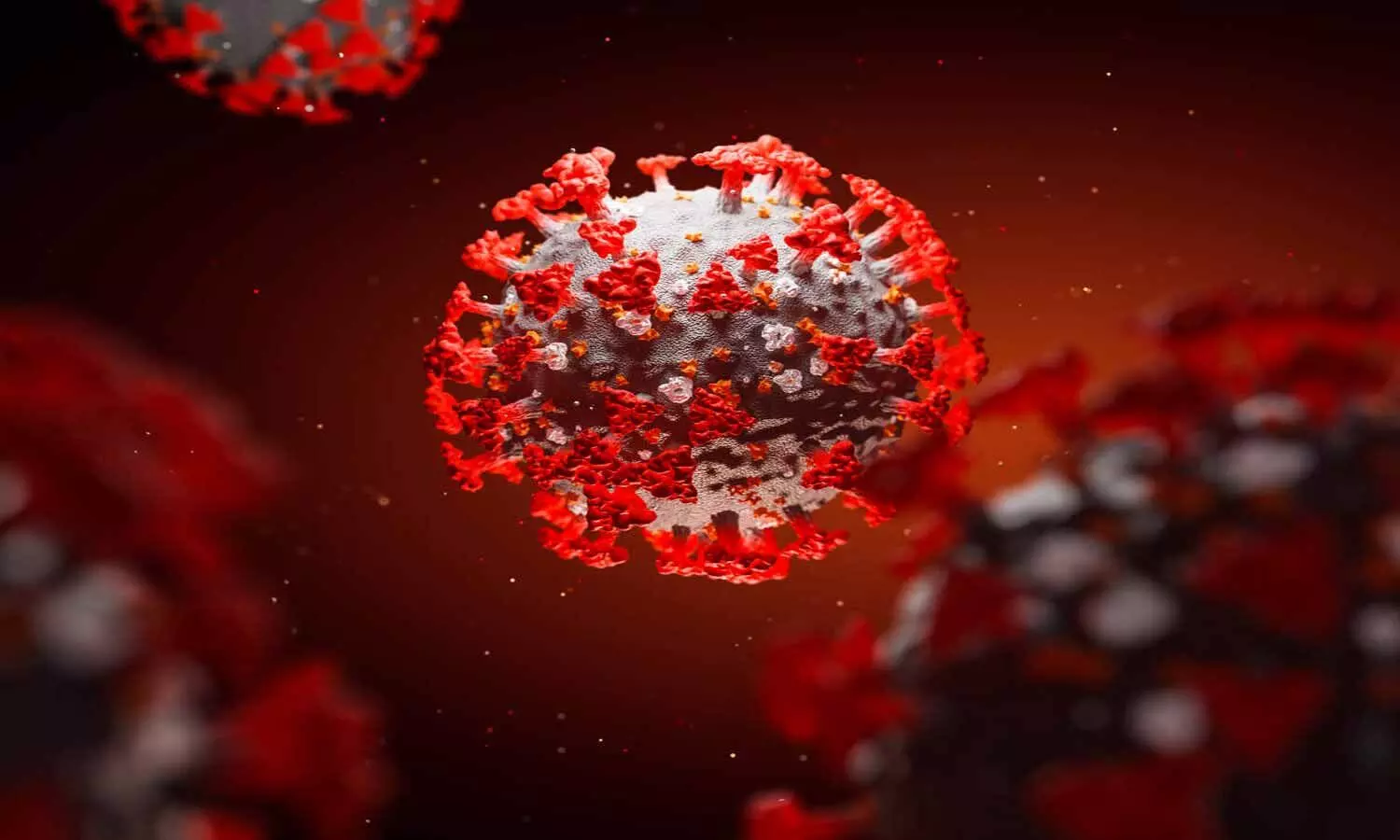 New Delhi: Mumbai-based Macleods Pharma recently asked permission to test the influenza drug, Umifenovir Hydrochloride along with Favipiravir, as a potential Covid-19 treatment. However, the Subject Expert Committee functional under the Central Drugs Standard Control Organisation (CDSCO) declined the proposal, while directing it to test the effectiveness of the Russian drug alone, and not in combination with Favipiravir.

The proposed formulation, Umifenovir is primarily used for the treatment of influenza, mainly in Russia and China. It is a broad‐spectrum antiviral agent that could "effectively inhibit the fusion of a virus with host cells", claims a study in the National Center for Biotechnology Information (NCBI). It further added that previous research has elucidated that umifenovir is an efficient inhibitor of SARS‐CoV‐2 in vitro.

Sold under brand name Arbidol, the possible efficacy of umifenovir in COVID‐19 has been a prime focus of more and more researchers off late.
Macleods too showed keen interest in assessing Umifenovir Hydrochloride capsule 50/100/200mg in combination with another promising drug - Favipiravir.
Accordingly, it moved an application for approval of Umifenovir HCl in COVID19. However, the firm presented its proposal for a clinical trial of Umifenovir and Favipiravir along with standard supportive care verses favipiravir along with standard supportive care in hospitalized subjects with moderate COVID-19 Infection.
The application was examined in a meeting held last month regarding the COVID-19 related proposal under the accelerated approval process at the CDSCO headquarter.
It was noted that the drugmaker had filed a proposal to check the efficacy of the "single drug", umifenovir hydrochloride, but sought permission to test it along with favipiravir.
After detailed deliberation, the subject expert committee (SEC), which advises the Drug Controller General of India (DCGI), asked the company to revise the proposal to check for the efficacy of umifenovir alone.
"The committee recommended that the firm should submit an appropriate protocol for evaluation of the safety & efficacy of Umifenovir Hydrochloride Capsules as their application is for approval of Umifenovir Hydrochloride single drug," the minutes of the meeting read.
Also Read: Unichem, Macleods Pharma Recall Drugs From US Market