CDSCO panel rejects IQVIA proposed study of Proxalutamide in COVID patients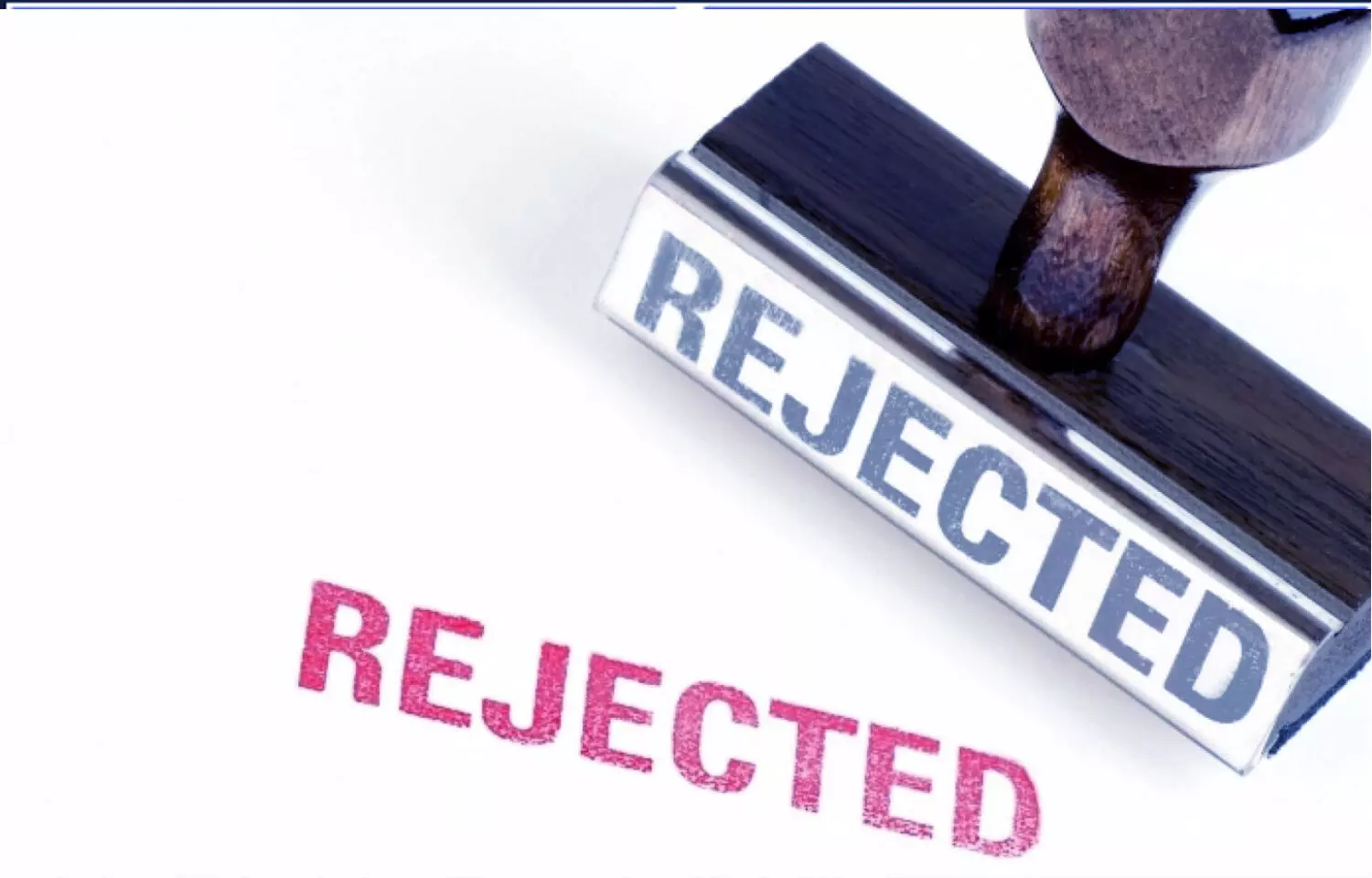 New Delhi: Rejecting IQVIA's proposed study, the Subject Expert Committee (SEC) of the Central Drugs Standard Control Organization (CDSCO) has denied the firm's request to conduct a Proxalutamide (GT0918) study in Covid-19 subjects.
This came after the firm presented the proposed study before the study protocol no. GT0918-US-3002 Version 1.0 dated 11-JUN-2021 before the committee.
Proxalutamide is an antagonist at the androgen receptor which leads to inhibition of androgen-induced receptor activation and results in the formation of inactive complexes that are not able to translocate to the nucleus. It also induces androgen receptor downregulation, furthering adrogen-induced receptor activation.
The drug is under development by Suzhou Kintor Pharmaceuticals, a subsidiary of Kintor Pharmaceutical Limited, for the potential treatment of Covid-19, prostate cancer, and breast cancer.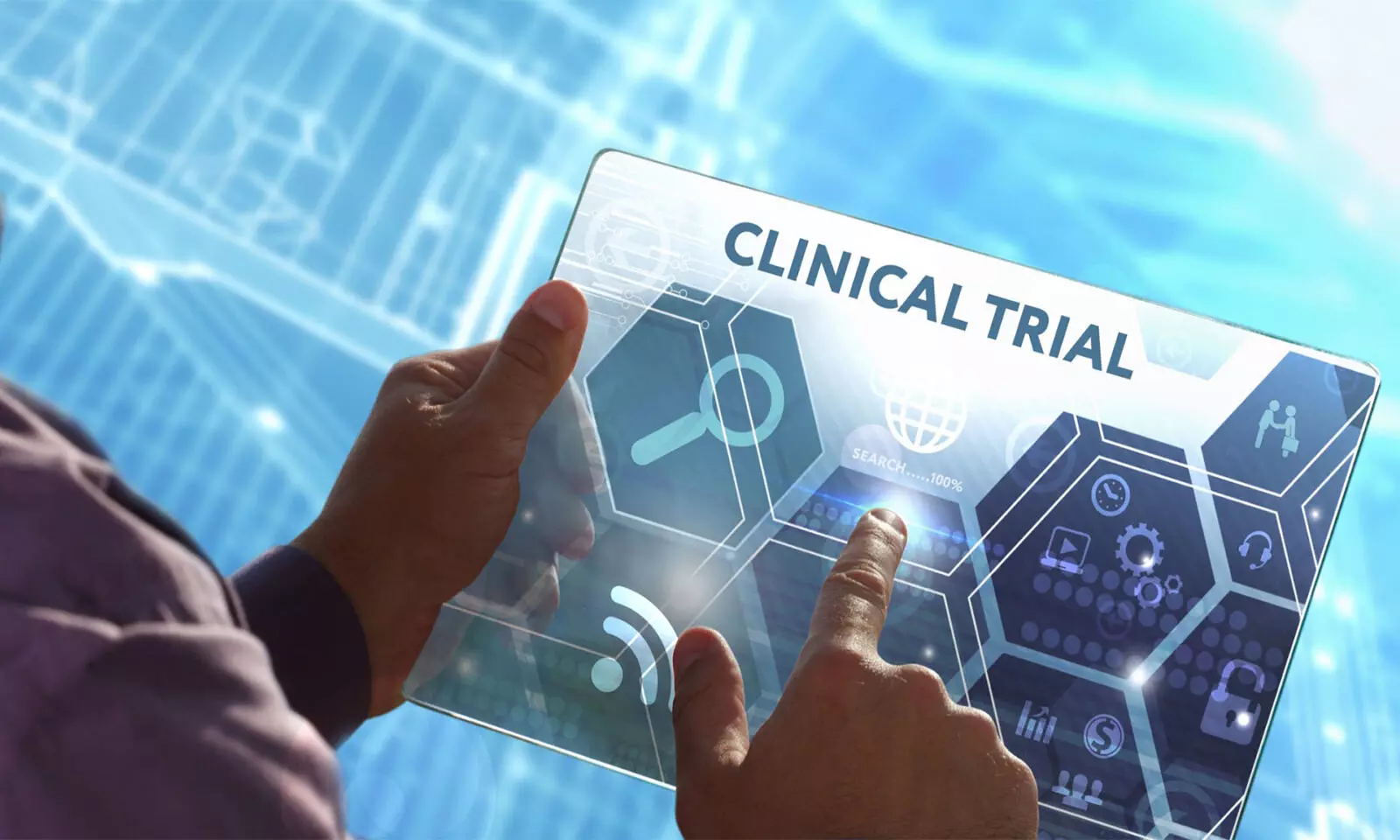 Kintor Pharmaceutical Limited, a clinical-stage biotechnology company, announced in April 2021 that the first patient enrollment and dosing in the phase III clinical trial of proxalutamide for the treatment of male patients with mild or moderate COVID-19 symptoms in the United States had been completed.

The drug was approved in Paraguay in July 2021 for the treatment of COVID-19, but it has not yet been approved in other countries.
At a recent SEC meeting, the SEC committee extensively reviewed the proposed study of Proxalutamide presented by IQVIA before the study protocol no. GT0918-US-3002 Version 1.0 dated 11-Jun-2021.
After detailed deliberation, the committee did not recommend the study in its presented form, due to the following:
1) There was no in-vivo pharmacodynamic study or proof of concept clinical study presented in support of the proposed study.
2) The IP is still under investigation for prostate cancer.
3) The result of the Phase II COVID study conducted in Brazil shows high mortality in the placebo arm. However, the reason was not clear for the very high mortality rate in the study placebo arm, given the fact that available COVID data did not show such high mortality.