Centre to terminate allocation of Remdesivir to States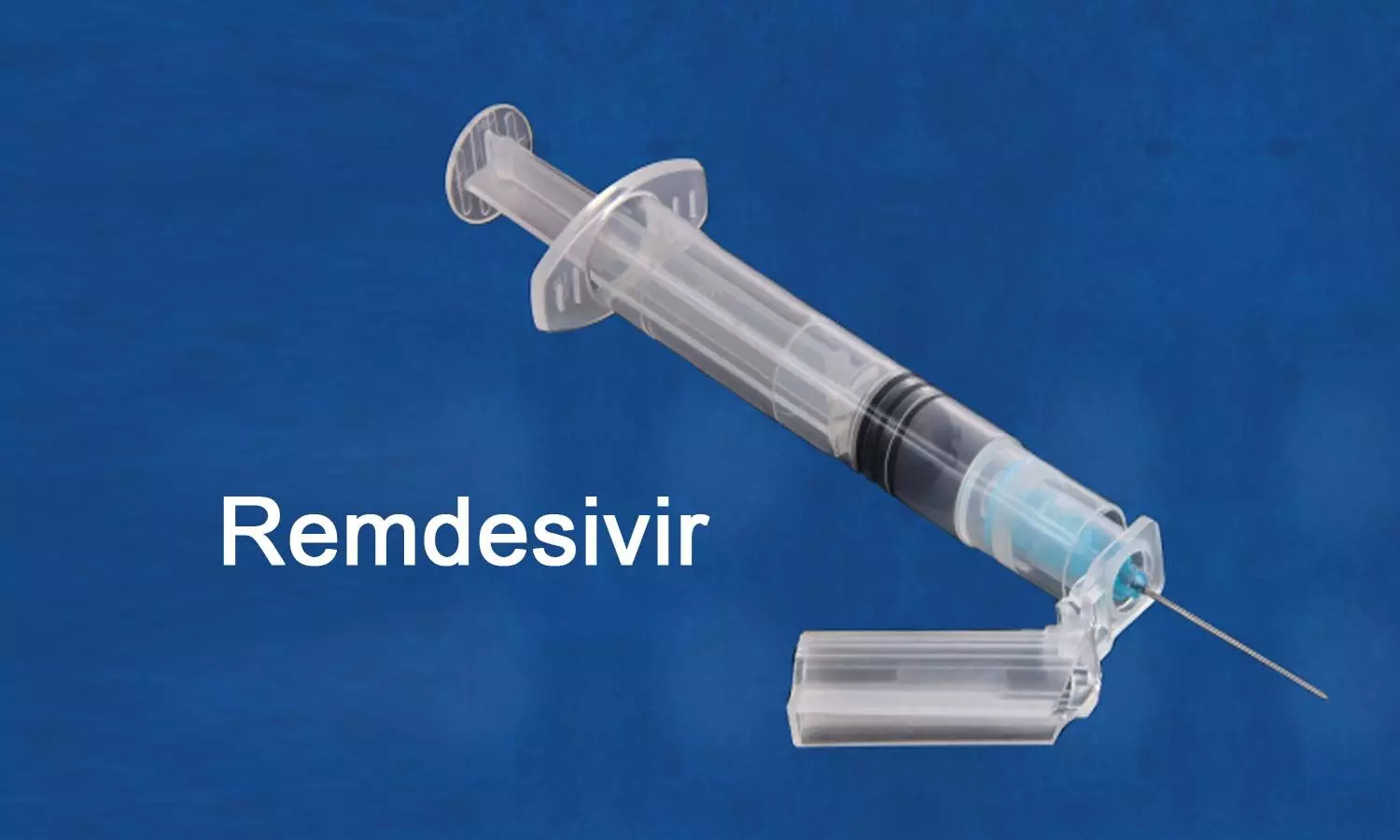 New Delhi: The Minister of State for Chemical and Fertilizers, Mansukh Mandaviya apprised on Saturday that the government is planning to terminate the central allocation of Remdesivir to States, citing that the country now has enough Remdesivir as production surpasses demand. However, the centre has also directed National Pharmaceutical Pricing Authority (NPPA) and Central Drugs Standard Control Organisation (CDSCO) to monitor Remdesivir availability throughout the country on a regular basis.

At the peak of the pandemic's second wave, in order to combat the battle of the severe scarcity of Remdesivir across the country, the Medical Dialogues team had earlier reported that the Ministry of Health and Family Welfare had set the company wise Remdesivir allocation for each state to ensure timely supplies to all states/UTs strictly as per the set supply plan. In addition, with a surge in COVID-19 cases, the Central Government had also banned the export of Remdesivir injection and Remdesivir active pharmaceutical ingredients (API) till the pandemic situation in the country stabilises.
Remdesivir, an adenosine analogue nucleotide prodrug, is a promising therapeutic candidate for Covid-19 which acts by interacting with the viral RNA-dependent RNA polymerase and prevents viral replication by terminating RNA transcription prematurely.
However, in a recent tweet, Minister of State for Chemical and Fertilizers Mansukh Mandaviya stated, "I am delighted and satisfied to inform you all that the Production of Remdesivir is ramped up ten times from just ~33,000 vials/day on 11th April 2021 to ~3,50,000 vials/day today under the astute leadership of Hon'ble PM Shri@narendramodiJi."

Furthermore, he indicated that the number of Remdesivir production plants have been expanded within a month to fulfil the demand for Remdesivir used in the treatment of COVID patients. Within a month, the number of Remdesivir production plants increased from 20 to 60.
As a result, the country currently has adequate Remdesivir as the supply much surpasses the demand. Therefore, the Central Allocation of Remdesivir to States is no longer necessary.
In continuation, He further added, "But I have also directed @nppa_india & @CDSCO_INDIA_INF to continuously monitor the availability of Remdesivir in the country."
In addition to this, he also revealed that the Government of India has also decided to procure 50 lakh vials of Remdesivir to maintain it as a strategic stock for the emergency requirement.
Also Read: Monitor Supply Of Drugs Under COVID Treatment Protocol Including Remdesivir, Toclizomab: MHA To States, UTs