Cipla to knock out Hetero Healthcare in pricing battle of Remdesivir?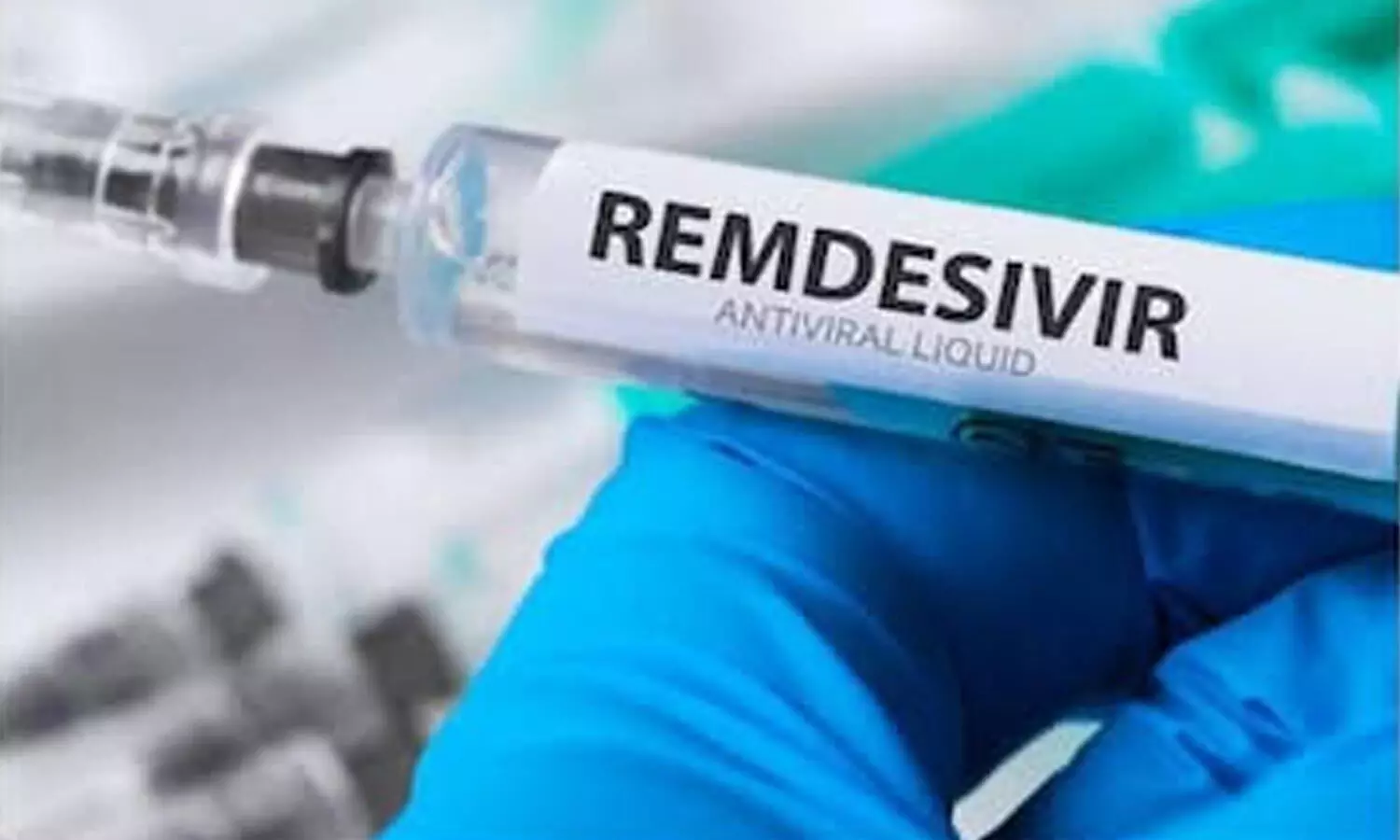 New Delhi: Igniting drug pricing battle among pharmaceutical majors, Drug major, Cipla Ltd., has priced antiviral drug Remdesivir at under Rs 5000 right after Hetero Healthcare announced its price for the potential COVID-19 drug. This pricing war is likely to bloat, with manufacturers trying to tap the demand for the generic version of the drug during the pandemic at an affordable price range.
Earlier this week, Hetero stated that the company is all set to deliver 20,000 vials of its antiviral drug Covifor (remdesivir) across the country for the treatment of COVID-19, at a maximum retail price of Rs 5,400 per 100mg vial.

Strikingly, Cipla came up with a proposal, wherein, of pricing its generic version of antiviral drug remdesivir at less than 5,000 rupees ($66). Each patient will need six vials for the course of treatment.
Also Read: Hetero Healthcare To Supply 20000 Vials Of Antiviral Drug Covifor At Rs 5400 Per Vial Across India

In the backdrop, the drug has been touted as a potential treatment for COVID-19 by Gilead Sciences, who is the patent holder of the drug. Gilead Sciences had applied to the Indian Drug Regulatory Agency, CDSCO, for import and marketing of Remdesivir on May 29. After due deliberations, permission under emergency use authorization was granted by DCGI on June 1 in the interest of patient safety and obtaining further data.

Joining the race, Cipla and Hetero healthcare also sought permission to manufacture and sell remdesivir in India after entering into a non-exclusive licensing agreement with US pharma giant Gilead Sciences. The drugmakers also sought a clinical trial waiver for remdesivir so that the medicine can be made available for the patients faster.
Subsequently, Cipla and Hetero Healthcare both secured the Drug Controller General of India (DCGI) nod to manufacture and market antiviral drug remdesivir for "restricted emergency use" on hospitalized COVID-19 patients.
Remdesivir, intravenously administered in hospitals, is the first treatment to show improvement in COVID-19 trials. It has been approved for emergency use in severely-ill patients in the United States, India and South Korea, and has received full approval in Japan.
Also Read: Cipla, Hetero Labs Secure DCGI Nod For Remdesivir To Treat COVID Cases

Commenting on the drug's pricing, a spokesperson for Cipla told Business Standard, "In line with our overall philosophy of driving access and affordability, the drug will be priced at less than Rs 5,000 per vial for 100 mg injection — among the lowest pricing for remdesivir globally." Cipla will be selling it under the brand Cipremi. Hetero's brand is Covifor. Sources revealed that Cipla may price the drug around Rs 4,000 per dose.
M Srinivasa Reddy, MD, Hetero Healthcare, told the daily, "Through Covifor, we hope to reduce the treatment time of a patient in a hospital, thereby reducing the increasing pressure on the medical infrastructure, overburdened currently due to accelerating Covid-19 infection rates. We are working closely with the government and the medical community to make Covifor quickly accessible to both public and private health care settings across the country."
A senior government official mentioned that it is in wait-and-watch mode and has not decided to take any suo motu action on the pricing of the drug. Cipla had signed an agreement to contract the manufacture of remdesivir with BDR Pharmaceuticals International recently. BDR had transferred the formulation technology and other methods of development to Sovereign Pharma.
More drugmakers, including Jubilant Pharma, Mylan, Cadila Healthcare, and Dr Reddy's Laboratories, are in line to launch this drug soon. The prices may see further erosion then.
Source : with inputs