Covid-19: With DCGI nod to revised protocol, Covovax Phase 3 trial to proceed without placebo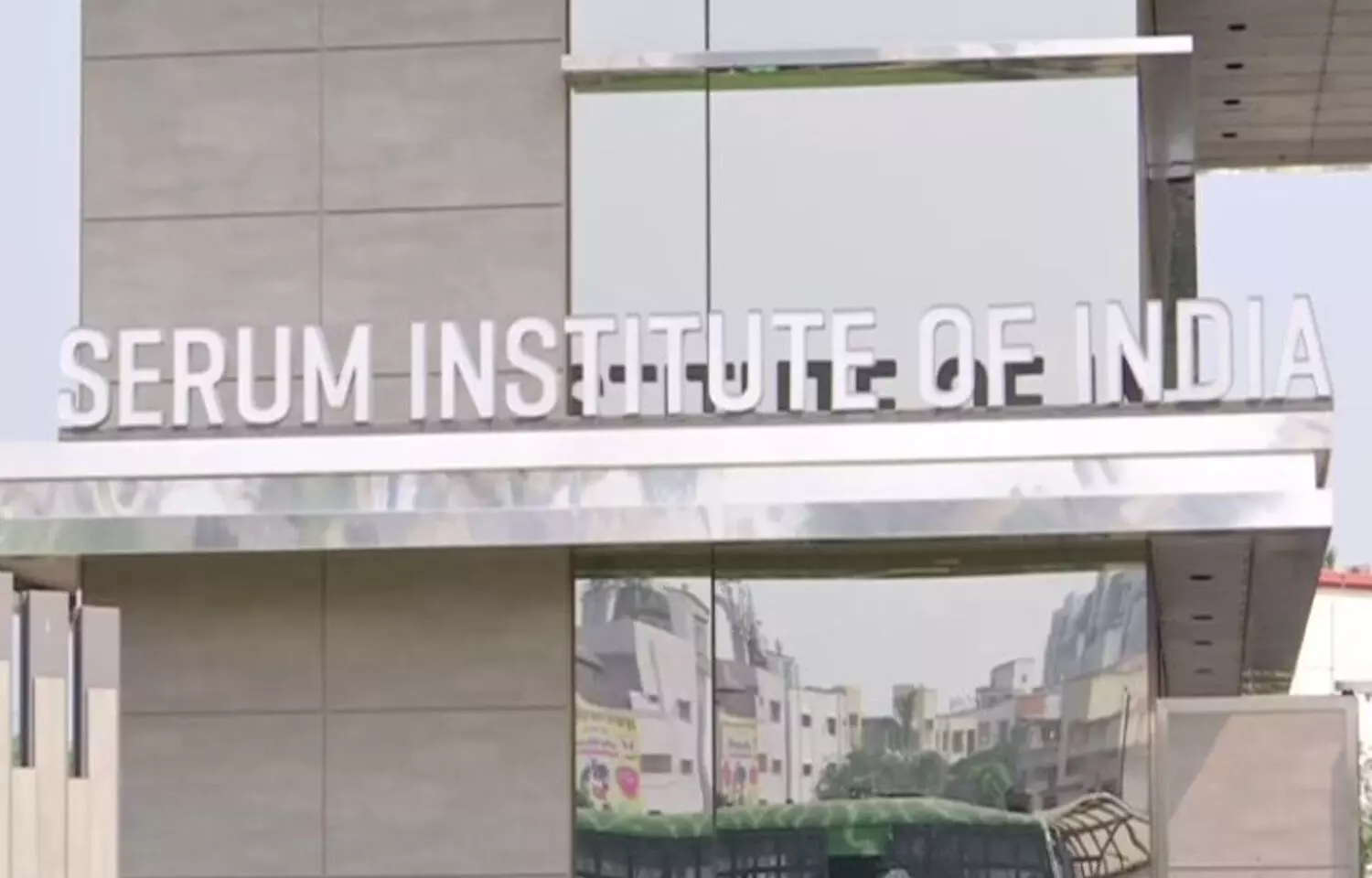 Pune: In a significant advance to the Serum Institute of India (SII), the Drugs Controller General of India (DCGI) has given its nod to approve the revised protocol for the Covovax Phase 3 trial, which eliminates the use of placebo in the study.

Earlier, Adar Poonawalla, CEO and Owner OF SII, tweeted, "Covovax trials finally begin in India; the vaccine is made through a partnership with Novavax and SerumInstIndia. It has been tested against African and UK variants of #COVID19 and has an overall efficacy of 89%. Hope to launch by September 2021"
In a placebo-controlled experiment, some volunteers receive the treatment while others receive a placebo, allowing researchers to compare and analyse the treatment's efficacy.
According to the amended phase III proposal, Covovax, will be given to 1400 adults over the age of 18 at 20 locations across the country, including Sahyadri Hospital, Noble Hospital, DY Patil Hospital, and KEM-Vadu in Pune, reports The Indian Express.
The Phase III clinical trial approval came following the initial safety data acquired from 200 participants which was presented to the Data Safety Monitoring Board (DSMB).
In this regard, Dr Abhijit Kadam, Scientist C, Coordinating Principal Investigator from ICMR–NARI, stated that the Phase 3 trial should start by mid-June. The process of enrolling volunteers for the larger Phase 3 experiment will begin soon, according to researchers at the 20 sites designated for the purpose.
Last year in August, US-based vaccine maker Novavax, Inc had announced a licence agreement with SII for the development and commercialisation of NVX-CoV2373, its Covid-19 vaccine candidate, in low and middle-income countries and India.
NVX-CoV2373 contains a full-length, prefusion spike protein made using Novavax' recombinant nanoparticle technology and the company's proprietary saponin-based Matrix-M adjuvant. The purified protein is encoded by the genetic sequence of the SARS-CoV-2 spike (S) protein and is produced in insect cells. It can neither cause COVID-19 nor can it replicate, is stable at 2°C to 8°C (refrigerated) and is shipped in a ready-to-use liquid formulation that permits distribution using existing vaccine supply chain channels.
Source : with inputs