Dr Reddy's Labs gets USFDA EIR for Hyderabad facility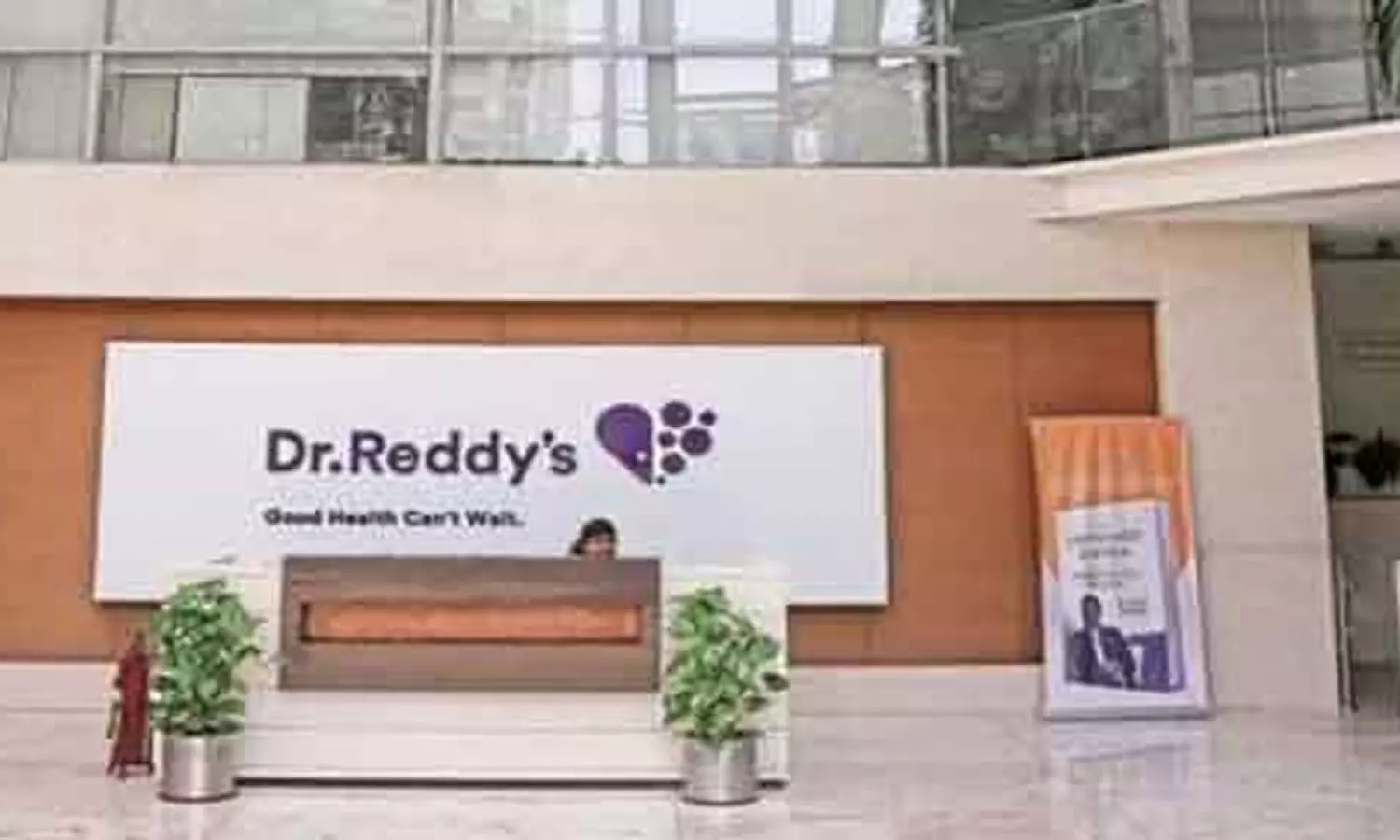 Hyderabad: Dr Reddy's Labs has received Establishment Inspection Report (EIR) from USFDA for its formulations manufacturing plant-3 at Bachupally, Hyderabad, indicating closure of the audit.
Dr Reddy's Laboratories Ltd. is an integrated pharmaceutical company headquartered in Hyderabad, committed to providing affordable and innovative medicines for healthier lives.
Its major therapeutic areas of focus are gastrointestinal, cardiovascular, diabetology, oncology, pain management, and dermatology.
The Company's markets include – USA, India, Russia & CIS countries, and Europe.
Read also: Dr Reddy's Labs launches generic Ocaliva in India