Dr Reddy's Labs launches Fenofibrate Tablets in US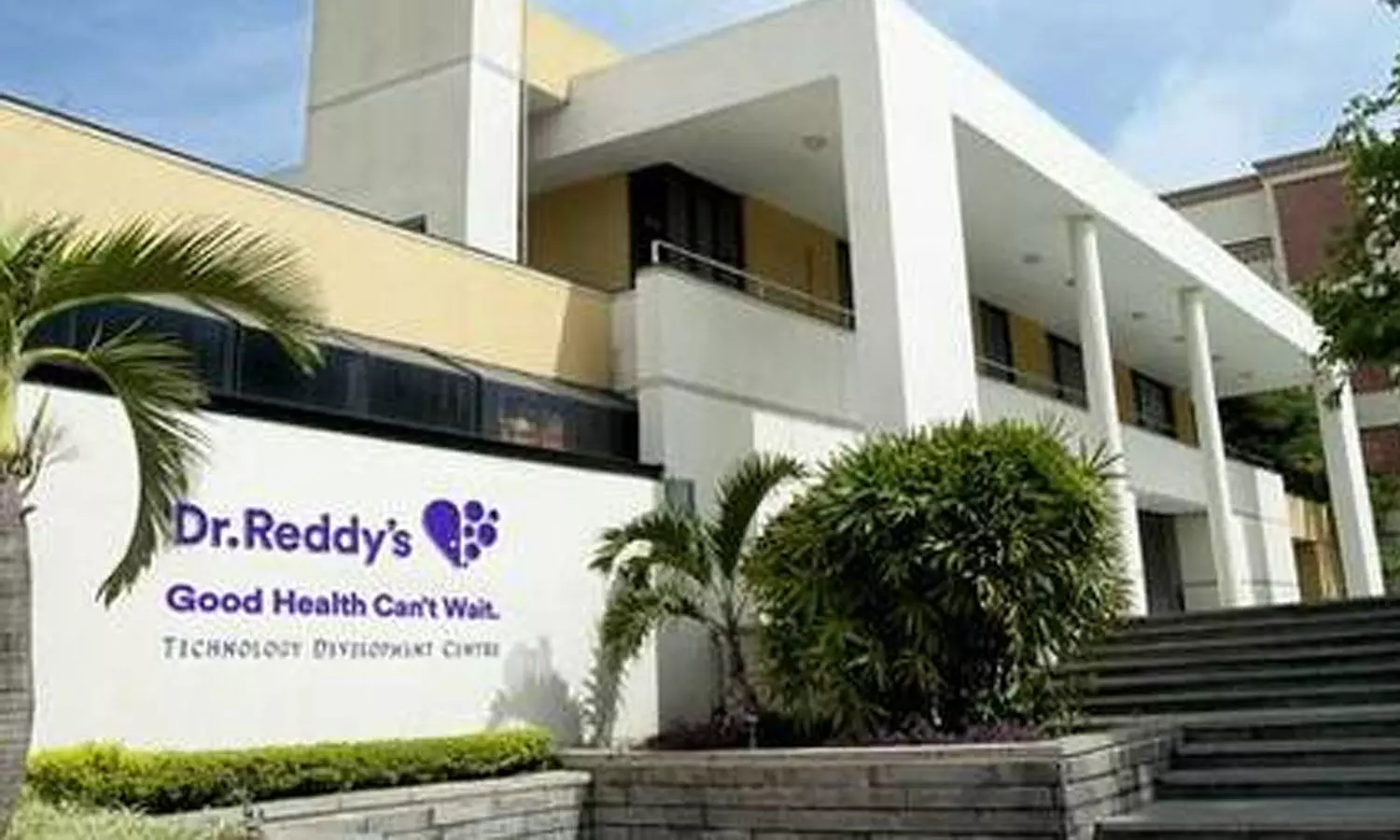 Dr Reddy's Fenofibrate Tablets USP, are available in 54 mg dose in bottle count size of 90 and 160 mg dose in bottle count sizes of 90 and 500
Hyderabad and Princeton: Dr Reddy's Laboratories Ltd. has announced the launch of Fenofibrate Tablets USP, a therapeutic equivalent generic version of Tricor® (fenofibrate) Tablets, approved by the U.S. Food and Drug Administration (USFDA).
The Tricor® brand and generic had U.S. sales of approximately $90 million MAT for the most recent twelve months ending in January 2020 according to IQVIA Health*.
Dr Reddy's Fenofibrate Tablets USP, are available in 54 mg dose in bottle count size of 90 and 160 mg dose in bottle count sizes of 90 and 500.
Tricor® is a trademark of AbbVie Inc.
Dr Reddy's Laboratories Ltd. is an integrated pharmaceutical company headquartered in Hyderabad, committed to providing affordable and innovative medicines for healthier lives.
Its major therapeutic areas of focus are gastrointestinal, cardiovascular, diabetology, oncology, pain management and dermatology.

The Company's markets include – USA, India, Russia & CIS countries, and Europe.
Read also: Dr Reddy's Labs Launches Authorized Generic Version Of NitroDur® (Nitroglycerin) Transdermal Infusion System In US