Dr Reddys, MSN Labs launch of generic Empagliflozin may lead to court battle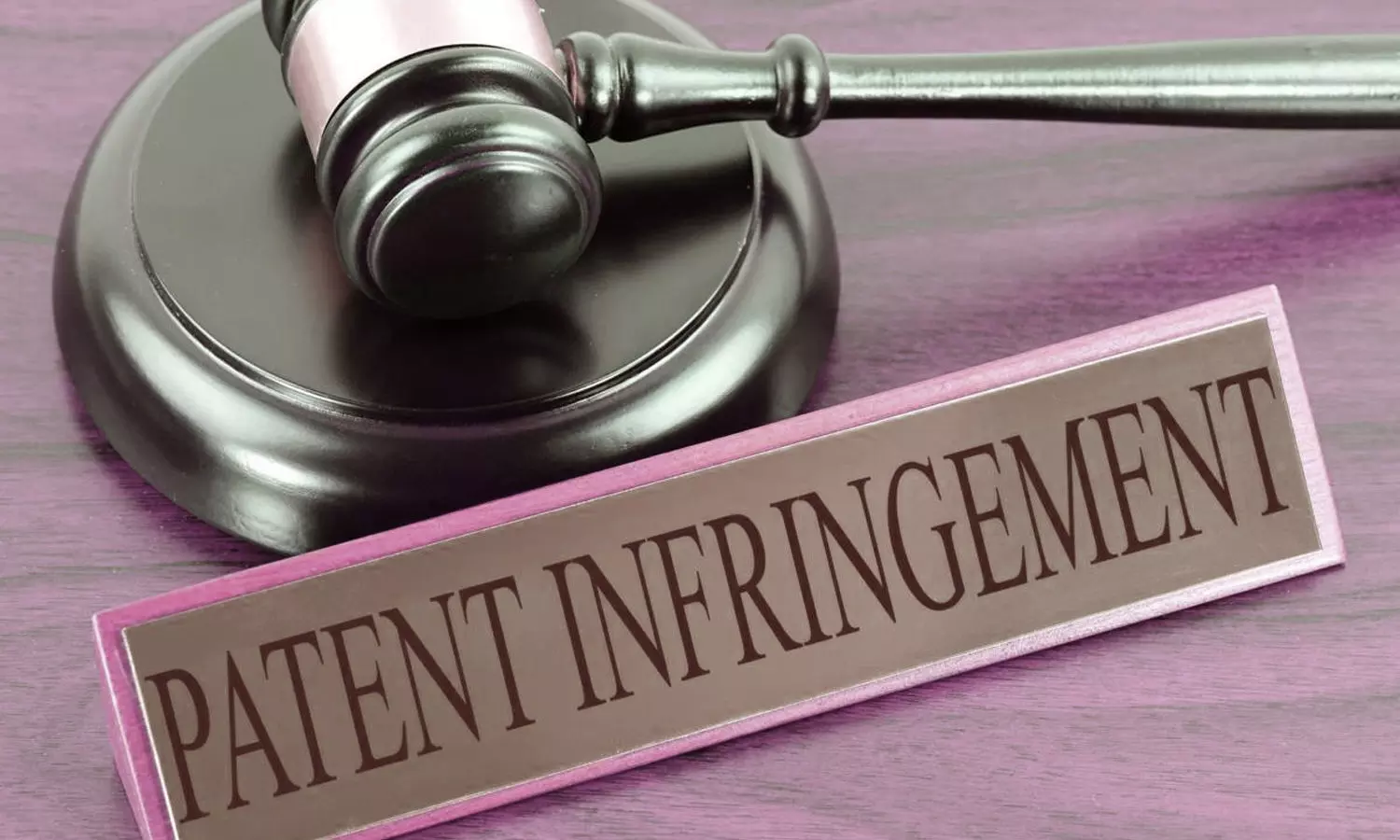 Hyderabad: Taking head-on collision with Boehringer Ingelheim over blockbuster diabetes drug, two Indian pharma giants have recently launched their own versions of Empagliflozin consecutively in last two days. However, the controversial recent launch of affordable copies of Boehringer developed Jardiance by Dr Reddy's Laboratories and MSN Laboratories is expected to lead into a potential acrimonious court battle revolving the drug patent in India.

As per experts, the launch rings an alarm bell since the patent holder of the product, Boehringer Ingelheim may seek legal intervention to restrain Dr Reddy's and MSN Labs from infringing Jardiance.
The top-selling patented anti-diabetes pills Jardiance, with Empagliflozin as its generic ingredient was developed and marketed by Boehringer Ingelheim Pharmaceuticals. Jardiance priced at Rs 62 per tablet for 25 mg variant and Rs 51 for 10 mg has valid patent in India until 2025.
On Monday, Hyderabad-based Dr Reddy's launched Empagliflozin under its brand Vicra costing at less than a third of the price charged by Boehringer. 10 mg variant of Dr Reddy's brand may cost Rs 15 per tablet while for the 25 mg variant, the price will be Rs18 per tablet, sources told Economic Times.

Simultaneously, MSN Labs also introduced its Empagliflozin tablets under brand name 'EMPAONE' to be sold at Rs 15.90 and Rs 18.90 for each 10 mg and 25 mg tablet respectively.

As per the company's release, the Finished Dosage Formulation (FDF) of EMPAONE was developed by the drug maker at its in-house state-of-the-art R&D center. The development is fully indigenous, right from conceptualization to API development and FDF.
"Diabetes, if not effectively managed, can lead to multiple and severe health complications. With cost burden identified as a significant limiting factor for compliance, we are glad to launch 'EMPAONE' in a cost-effective manner, making the drug available, accessible, and affordable to the patients, " MSN Group added.

Empagliflozin is an inhibitor of sodium-glucose co-transporter-2 (SGLT2), the transporters primarily responsible for the reabsorption of glucose in the kidney. It is used clinically as an adjunct to diet and exercise, often in combination with other drug therapies, for the management of type 2 diabetes mellitus
Also Read: Lupin Gets Tentative USFDA Nod For Diabetes Drug Empagliflozin
Legal Battle In The Making
The launch by the two drug makers has made an uncomfortable Boehringer plan for a legal recourse for violation of patent.
In response to the launches, a spokesperson from Boehringer Ingelheim told ET, "We have information about a generic empagliflozin molecule launch by a domestic pharma manufacturer, which could be an instance of patent infringement. We are exploring options to protect our rights as the active patent holder of empagliflozin. We have faith in the Indian Patent system and the enforcement of patent rights, which is imperative to drive patient-centred progress and innovation."

The spokesperson added that it expects all responsible corporate citizens to uphold Boehringer Ingelheim's valid patent for empagliflozin.
Last year, Cipla Limited and Boehringer Ingelheim India Pvt. Ltd. (BI) had announced their partnership in India to co-market three new oral anti-diabetic drug combinations with Empagliflozin, which are Oboravo (Empagliflozin), Oboravo Met (Empagliflozin+Metformin) and Tiptengio (Empagliflozin+Linagliptin).
Further, it was reported that in 2016, Boehringer Ingelheim had partnered with Lupin to co-market Empagliflozin used for treatment of type 2 diabetes in India.
Also Read: Cipla, Boehringer Ingelheim To Co-Market Oral Anti-Diabetic Drugs Oboravo, Oboravo Met, Tiptengio
According to IQVIA data as of Aug. 2021, India's anti-diabetes drugs market was at Rs. 16306 crore, growing annually at 9%. Of that, SGLT2 plain and combinations swelled to Rs. 969 crore and 487 crore respectively, which is the fastest among all other class of anti-diabetes drugs.
Source : with inputs