Dr Reddys unveils COVID drug Favipiravir under brand name AVIGAN in India, offers free home delivery service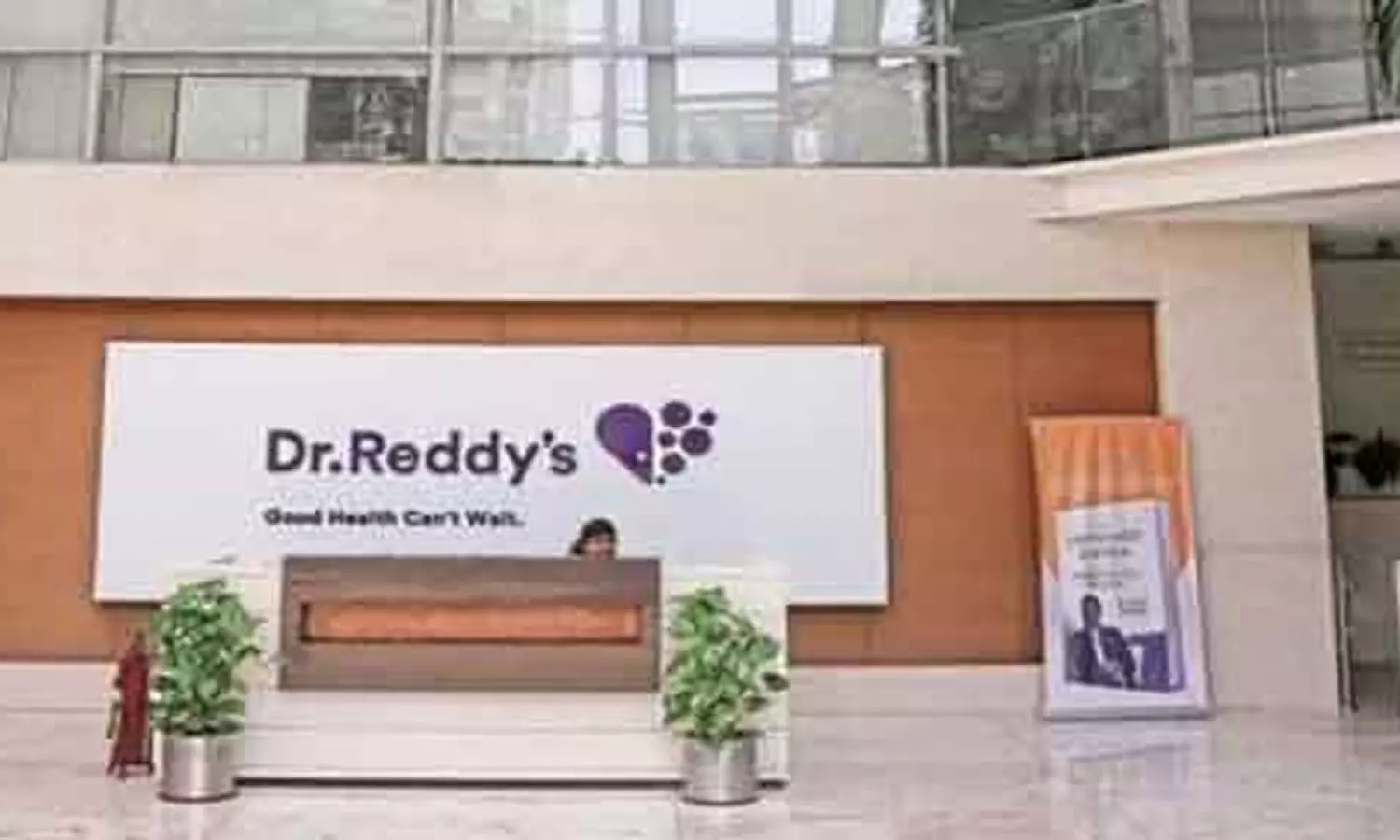 Hyderabad: Hyderabad-based drugmaker, Dr Reddy's Laboratories Ltd. has recently joined the Favipiravir race, as it launched the Covid-19 drug under the brand name AVIGAN (Favipiravir) 200 mg Tablets in the Indian market.
Prior to this, various other drugmakers including Glenmark, Cipla, Alkem Labs, Lupin, Sun Pharma, and others had launched the drug under different brand names to treat novel Coronavirus.
Besides the launch, the drugmaker has come up with an additional feature to initiated a free home delivery service in 42 cities in the country, and a Helpline Center at 1800-267-0810 / www.readytofightcovid.in between 9 a.m. to 9 p.m. IST, Monday to Saturday; the objective being accelerated access to the medicine.
The initiative is indeed eyeing the need for the current pandemic situation; wherein it has become difficult for the patients to buy medicines. With various e-commerce companies striking deals with online pharmacies, Dr Reddy's has taken it to the next level by directly dispatching the drugs at patients' doorstep.
The launch is part of the global licensing agreement with FUJIFILM Toyama Chemical Co. Ltd. that grants Dr Reddy's exclusive rights to manufacture, sell and distribute AVIGAN (Favipiravir) 200 mg Tablets in India.
Read also: COVID 19: Dr Reddy's Labs Collaborates With FUJIFILM, Global Response Aid For Avigan (Favipiravir)
AVIGAN (Favipiravir) has been approved by the Drugs Controller General of India (DCGI) for the treatment of patients with mild to moderate COVID-19 disease.
M V Ramana, Chief Executive Officer, Branded Markets (India and Emerging Markets), Dr Reddy's Laboratories, said "We are pleased to bring this important innovator medicine to the patients in India. The need for high quality and efficacy, affordability and better disease management are key priorities for us. We believe that AVIGAN would provide an effective treatment option to the COVID-19 impacted patients in India."
Dr Reddy's AVIGAN comes in a complete therapy pack of 122 tablets with a two-year shelf life.
Established for over two decades now, Dr Reddy's Laboratories Ltd. is an integrated pharmaceutical company committed to providing affordable and innovative medicines for healthier lives. Its major therapeutic areas of focus are gastrointestinal, cardiovascular, diabetology, oncology, pain management, and dermatology. The Company's markets include – USA, India, Russia & CIS countries, and Europe.