Dr Reddys, Zuventus get CDSCO panel okay to conduct Covid-19 trials on Aviptadil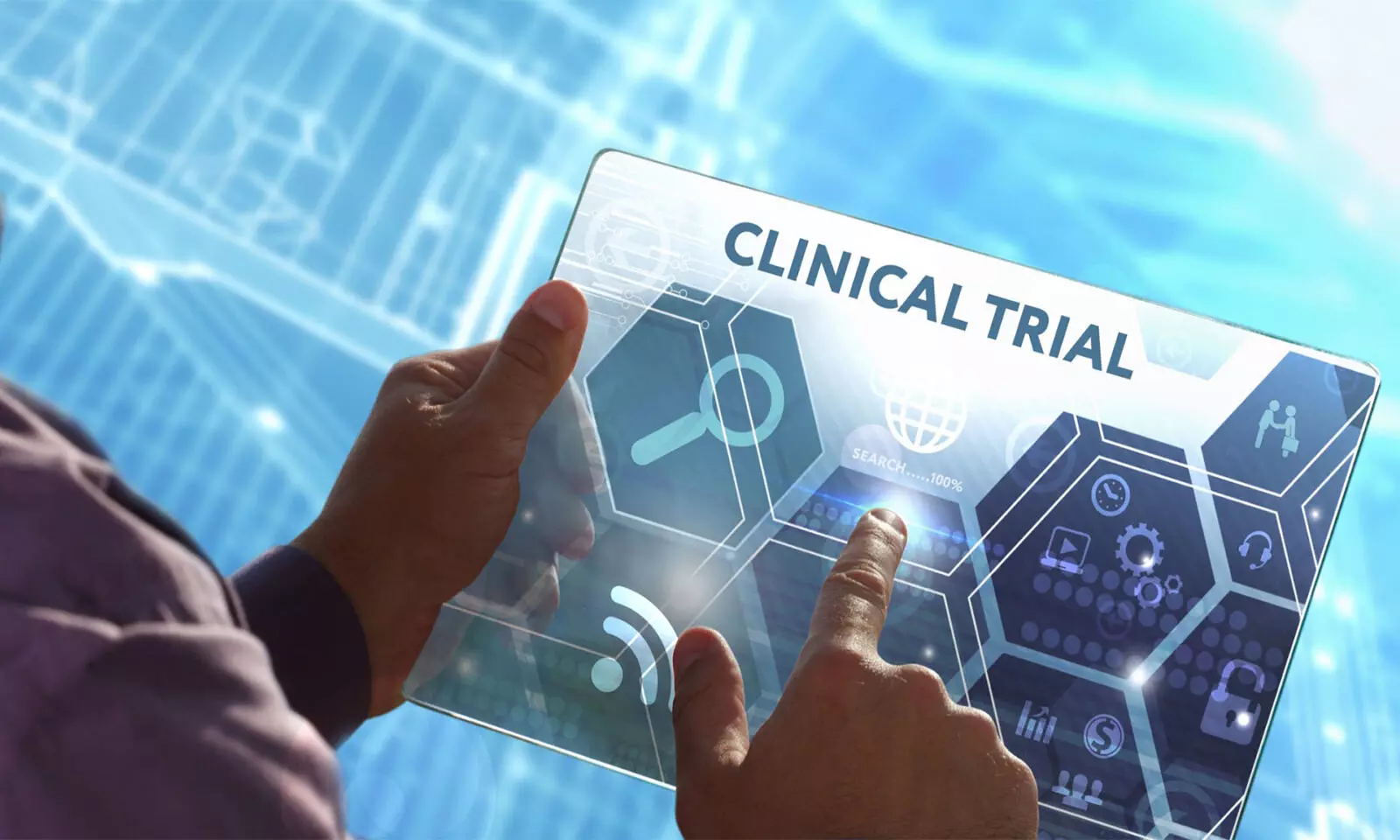 New Delhi: The Subject Expert Committee (SEC) functional under the Central Drug Standard Control Organization (CDSCO) has granted permission to Dr Reddy's Laboratories (DRL) and Zuventus Healthcare to conduct clinical trials on Aviptadil injectable formulation for Covid-19.

The two drugmakers have got a go-ahead to conduct a Phase III Clinical Trial of repurposed medicines for Covid-19 on the condition that criteria for the discharge of patients from ICU should be defined clearly in their protocols.
Repurposed drugs are those that have a predominant medical use for a particular ailment. Owing to the multipurpose properties of the active ingredient of the drug, they are repurposed for other uses.
The formulation, Aviptadil, is an analog of the vasoactive intestinal polypeptide for the treatment of erectile dysfunction.
The green signal came after the SEC noted that Zuventus had presented revised Phase 3 clinical trial protocol before the committee, and after "detailed deliberation", it recommended a grant of permission of Phase 3 trials with the drug, "subject to the condition that criteria for discharge of patients from intensive care unit should be defined clearly in the protocol".
As for Dr Reddy's, the expert panel noted that the firm presented their Phase II/III Clinical Trial protocol before the committee. The committee after detailed deliberation recommended for grant of permission to conduct the Phase III Clinical Trial with the drug subject to conditions that:
1. The trial should be termed as Phase III Clinical Trial instead of Phase II/III trial and accordingly proposed interim analysis should be deleted from the protocol.
2. Criteria for the discharge of patients from ICU should be defined clearly in the protocol.
NeuroRx and Relief Therapeutics have collaborated to develop a drug called RLF-100 that possesses anti-inflammatory and anti-cytokine activity properties. They recently announced that Independent Monitoring Committee (DMC) voted to resume the phase 3 trial of the aforementioned drug for treating respiratory illness in covid-19 patients.

Also Read: CDSCO Panel Gives Conditional Nod To Azelnidipine And Olmesartan FDC