ENTOD Pharma unveils FreeGlaucomaTherapyforLife Campaign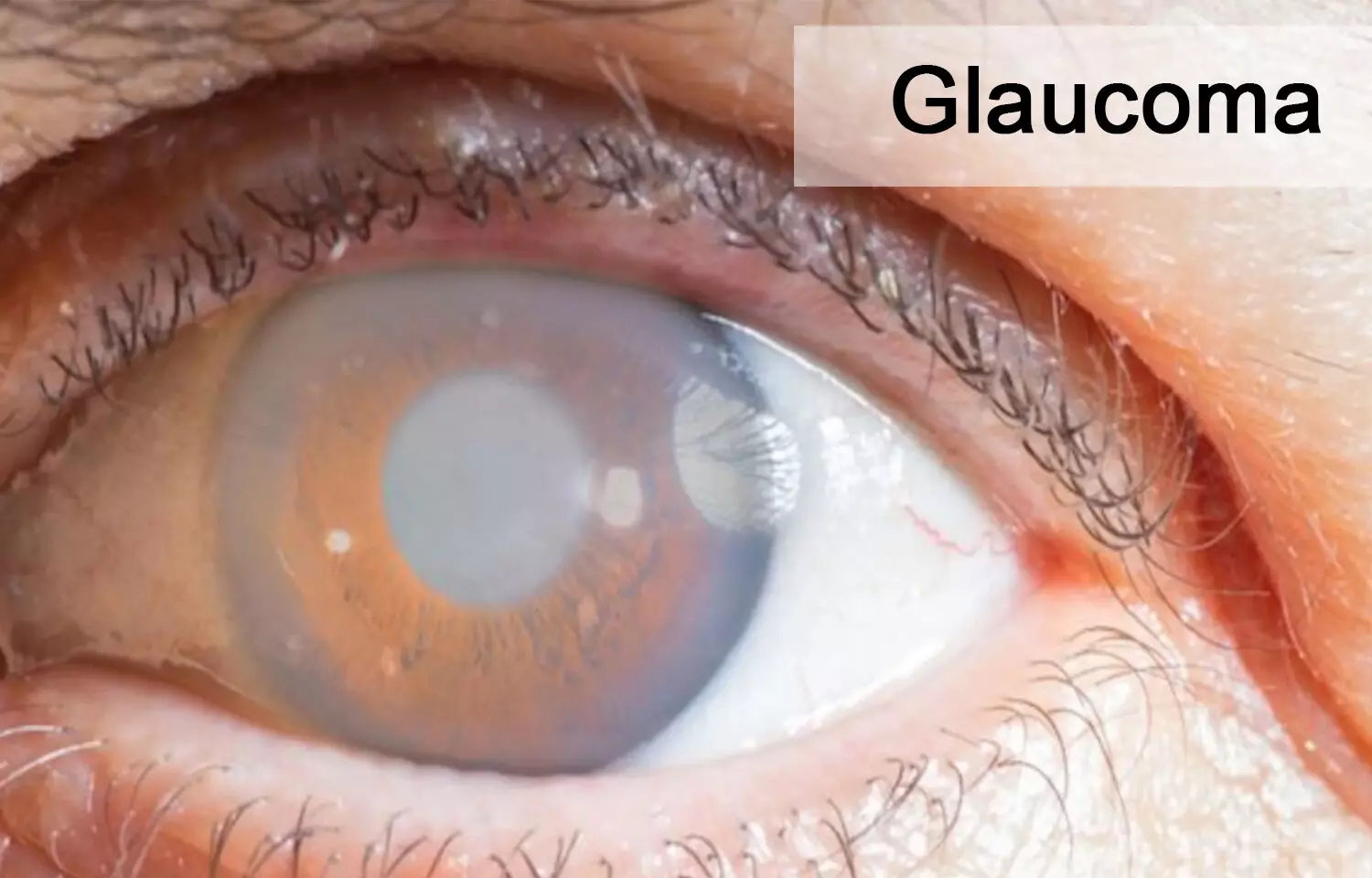 New Delhi: Pharma major, ENTOD Pharmaceuticals, has recently announced the company's commitment to offer financial support to 250 under-privileged glaucoma patients to ensure they have lifetime access to critical glaucoma medicines.
The campaign #FreeGlaucomaTherapyforLife aims to prevent such patients from discontinuing treatment because of financial challenges while also raise awareness about glaucoma which is one of the leading causes of blindness in India.
ENTOD Pharmaceuticals unveiled its #FreeGlaucomaTherapyforLife campaign during the World Glaucoma Week which is celebrated every year to educate people about glaucoma, its potential complications and prevention.
The campaign will be conducted with the support of World Glaucoma Association as well as a number of national and regional glaucoma societies. It is estimated that In India at least 12 million people are affected by glaucoma with around 1.2 million people already blind from the disease. Early diagnosis and regular use of medicines is critical in halting the progression of glaucoma disease and preventing vision loss in patients.
"Glaucoma induced vision loss is irreversible. Timely diagnosis and regular treatment is the only way to contain and delay vision loss among patients of glaucoma. People diagnosed with glaucoma need to undergo regular eye examinations to check the progression of the disease and are prescribed different medicines, mostly eye drops, to bring down the pressure in your eyes. Regular use of medication is critical in preventing vision loss and must therefore not be discontinued. Unfortunately, many patients are forced to discontinue medication because of financial constraints. Our campaign #FreeGlaucomaTherapyforLife is aimed at helping such people have continuous access to glaucoma medicines," said Nikkhil Masurkar, Executive Director, ENTOD Pharmaceuticals.
Glaucoma progressively damages the optic nerve of the eye, thereby breaking down the system of information transmission between the eye and the brain. What makes this eye disease a matter of serious concern is the fact that glaucoma is a silent condition that continues to cause damage without any symptoms. For this reason, this disease is often referred to as a 'silent thief' as it continues to cause damage to the vision silently.
Annual comprehensive eye examinations are the only way to diagnose glaucoma early and ensure treatment is started timely.
Lack of awareness about the need for regular comprehensive eye examinations imply that India has a very high burden of undiagnosed and untreated glaucoma, resulting in blindness that can be prevented. It is estimated that a whopping 90 percent of cases of glaucoma remain undiagnosed in India, putting the patients at a significant risk of losing their vision.
ENTOD Pharmaceuticals' campaign also aims to raise awareness about the disease, its potential consequences and the need for regular eye examinations.
"In India, we do not have the culture of regular eye examinations. This results in a large burden of undiagnosed glaucoma. Raising awareness among people through educational campaigns and eye examinations camps is important in reducing the burden of preventable blindness. Our awareness campaign will use different platforms to underline the importance of regular eye examinations after the age of 40 years of age, awareness about risk factors and strictly compliance to prescribed glaucoma eye drops," added Mr Masurkar.
People with a family history of glaucoma, those with medical conditions such as diabetes, hypertension and sickle cell anaemia and people who have been taking corticosteroid based eye drops for a long time are at a higher risk of developing glaucoma. Patients already diagnosed with glaucoma must not discontinue or disrupt their treatment. Glaucoma patients must get their eye pressure and optical nerve regularly examined to check for any damage.