Everest Organics discovers effectiveness of Oseltamivir (Tamiflu) in fighting COVID-19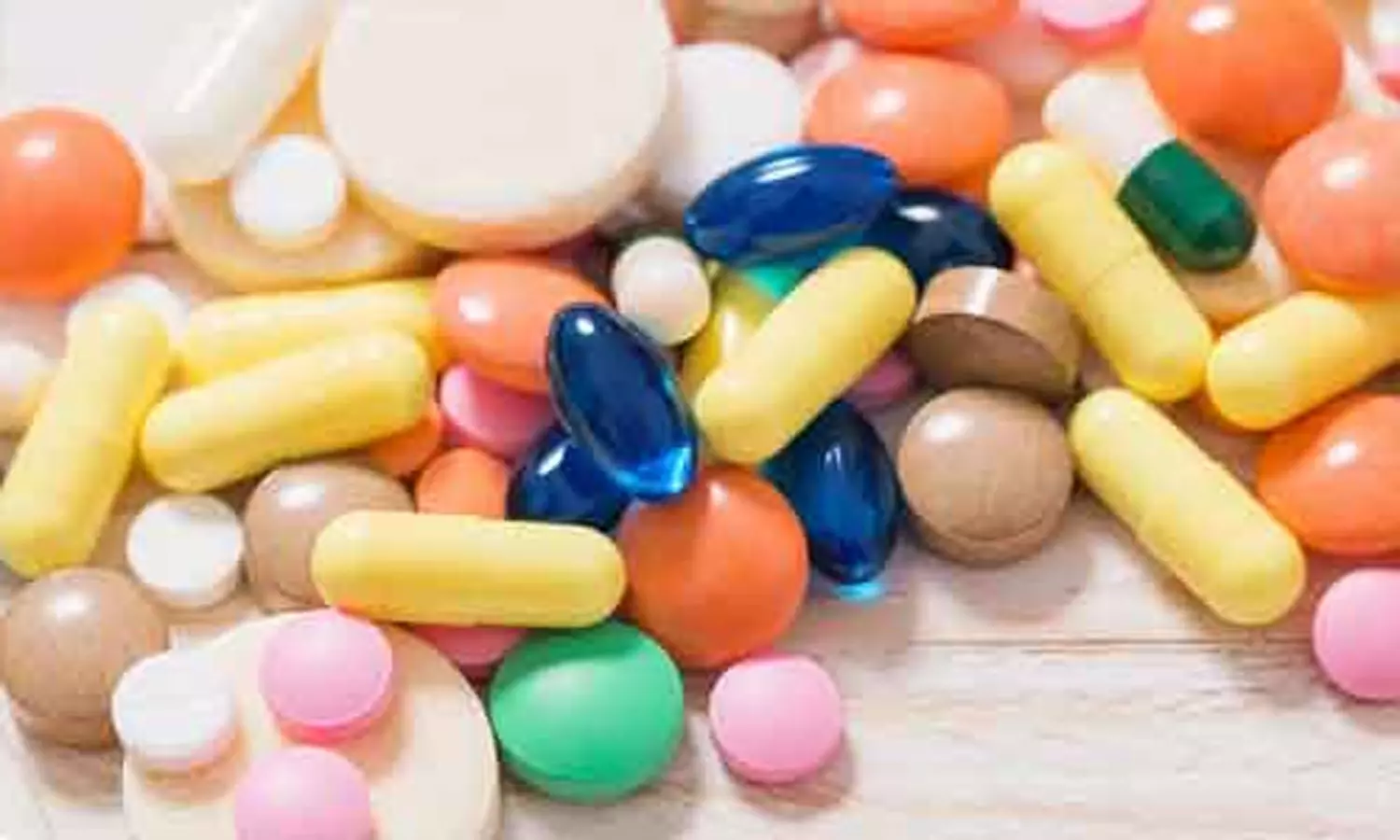 Oseltamivir (Tamiflu) is well known as key active ingredient in the prevention of influenza A and influenza B
Mumbai: Everest Organics said that recently it has been discovered that Oseltamivir is also effective in fighting against the Covid-19 virus, the ongoing world pandemic in co-administration with other supporting drugs.
Oseltamivir (Tamiflu) is well known as key active ingredient in the prevention of influenza A and influenza B.
Everest Organics Limited said that Oseltamivir, API has been developed and it is manufactured in a Company plant located at Sangareddy District, Telangana.
"Oseltamivir drug falls in a medication class called neuraminidase inhibitors. It is the major ingredient in the blockbuster Tamiflu composition, which is an approved drug for the treatment of H1N1 and is more recently supposedly possible in treating Novel Corona treatment.
Everest is proud to state that it has developed Oseltamivir API vide Non-infringement route. Everest Organics Limited has an edge in supplying the bulk drug Oseltamivir to the formulators at shorter notice said, Dr. Srikakarlapudi Sirisha, Director of Everest Organics Limited.
Read also: FIRST: Eli Lilly begins human trial of potential antibody treatment for COVID-19
Source : UNI