Gland Pharma launches Rs 6500 crore largest pharma IPO in India, offer opens Nov 9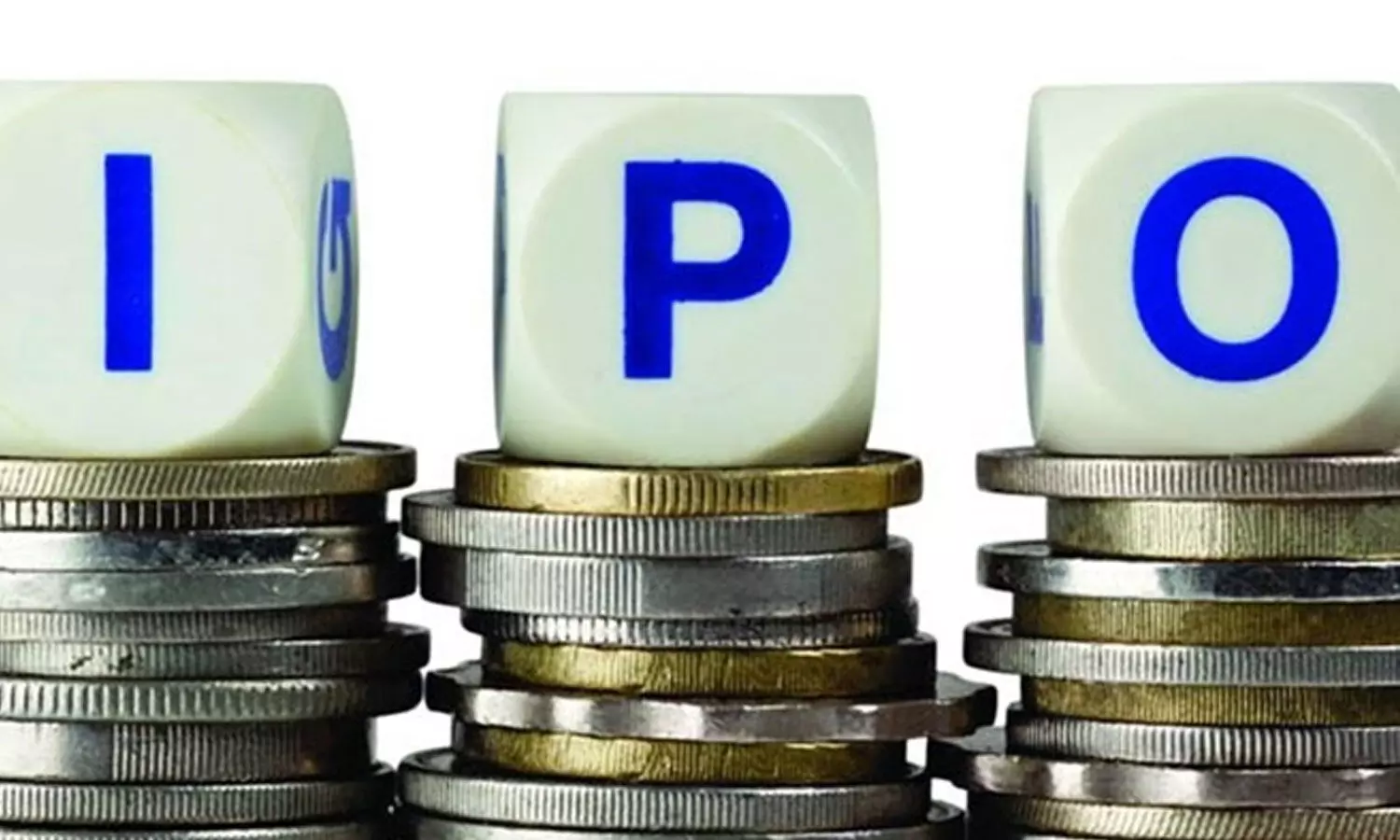 Hyderabad: In the largest IPO by a pharmaceutical company in India, Hyderabad-based Gland Pharma Ltd's Rs 6,000 crore Initial Public Offer (IPO) is set to hit the market next week, at Rs 1,490-1,500 per share price band. The issue opens on 9 November after the company takes orders from anchor investors on Nov 6.

Breaking the record of the biggest IPO to date in the sector from Eris Lifesciences, which raised Rs 1,741 crore in 2017, followed by Alkem Laboratories and Laurus Labs that raised Rs 1,350 crore each in 2015 and 2016, respectively, Gland Pharma will be the first company to be listed on the Indian exchanges with a Chinese promoter.
The company and existing holders including Fosun Pharma Industrial Pte. are selling as many as 43.2 million shares in the offering. Gland Pharma's IPO consists of up to 34.9 million secondary shares from existing shareholders, according to the terms. Fosun Pharma is planning to divest as many as 19.4 million shares in the IPO, while Gland Celsus Bio Chemicals Pvt., Empower Discretionary Trust and Nilay Discretionary Trust are selling 15.5 million shares in total.
Commenting on the same, Srinivas Sadhu, MD, and CEO of Gland Pharma stated that the company plans to raise up to Rs 1,250 crore through issuance of fresh equity and allow its China-based promoter Fosun Pharma Industrial Pte Ltd and Gland Celsus Chemicals Pvt Ltd another shareholder to sell a part of their stake.
Shanghai Fosun Pharmaceutical (Group) Co. acquired a 74% stake in Gland Pharma for about $1.1 billion in 2017. Fosun Pharma, backed by Chinese billionaire Guo Guangchang, had originally sought to buy an 86% stake in the closely-held Indian drugmaker from an investor group including KKR & Co. However, a stake of such a size must be signed off by the Cabinet Committee on Economic Affairs, which was poised to reject the move, Bloomberg News reported at that time.

Sadhu further told reporters in a press conference, "The price band has been decided at Rs 1,490 to Rs 1,500. At the top end of the price band, the issue is Rs 6480 crore. The primary issue size is Rs 1,250 crore. The total secondary offer is about 22.5 percent of the pre-issue capital with Fosun Group offering 12.5 percent of the total pre-issue capital and the rest is coming from the other selling shareholders of 10 percent."

The total dilution is therefore 26.48 percent at the top end of the price band, he added. As per Bloomberg, the deal is being arranged by Citigroup Inc., Haitong Securities Co., Kotak Mahindra Bank Ltd., and Nomura Holdings Inc.
The company plans to take orders from anchor investors on November 6 and to start the public offering on November 9, the terms show. It targets to list in Mumbai on November 20.
As per the company's filing, Gland Pharma is a prominent generic injectables-focused company and one of the fastest-growing in the segment by revenue in the US from 2014 to 2019. Established in Hyderabad in 1978, the company presently has its presence in sterile injectables, oncology, and ophthalmics and also focuses on complex injectables and first-to-file opportunities, among others.

Source : with agency inputs