Glenmark Pharma gets USFDA nod for Chlorzoxazone Tablets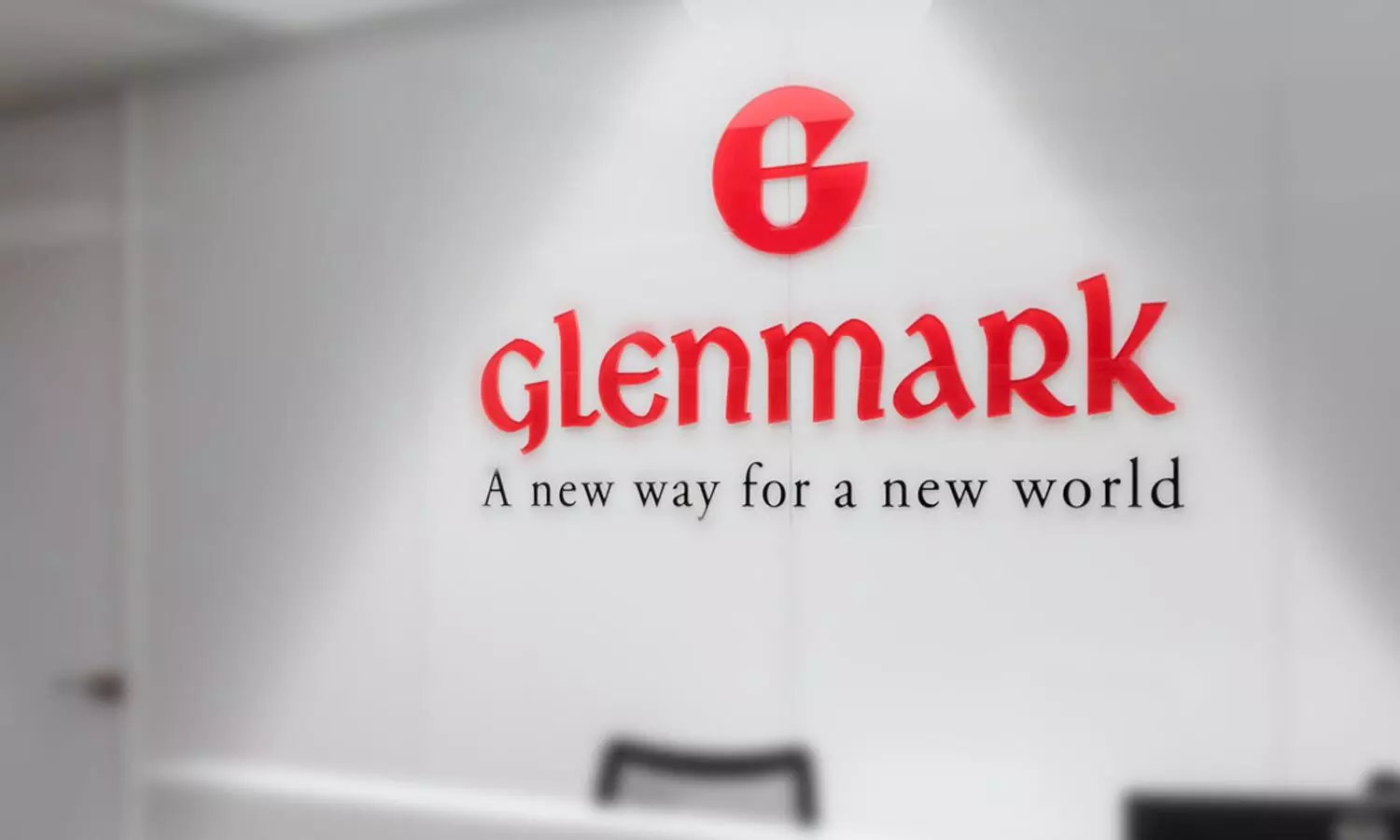 This marks Glenmark's first ANDA approval out of their new North American manufacturing facility based in Monroe, North Carolina
Mumbai: Glenmark Pharmaceuticals Inc., USA has received final approval from the United States Food & Drug Administration (U.S. FDA) for Chlorzoxazone Tablets USP, 375 mg, and 750 mg.
This marks Glenmark's first ANDA approval out of their new North American manufacturing facility based in Monroe, North Carolina.
According to IQVIATM,1 sales data for the 12 month period ending March 2020, the Chlorzoxazone Tablets, 375 mg and 750 mg market2 achieved annual sales of approximately $20.9 million*.
Glenmark's current portfolio consists of 163 products authorized for distribution in the U.S. marketplace and 45 ANDA's pending approval with the U.S. FDA.
Glenmark Pharmaceuticals Ltd. (GPL) is a global research-led pharmaceutical company with a presence across Generics, Specialty, and OTC business with operations in over 50 countries.
Glenmark's key therapy focus areas globally are respiratory, dermatology, and oncology.
Read also: Glenmark to Commence Another New Phase 3 Clinical Trial India testing on Combination of Favipiravir, Umifenovir Moderate COVID-19 hospitalised patients