Glenmark secures CDSCO panel nod for manufacturing, marketing acne drug Tazarotene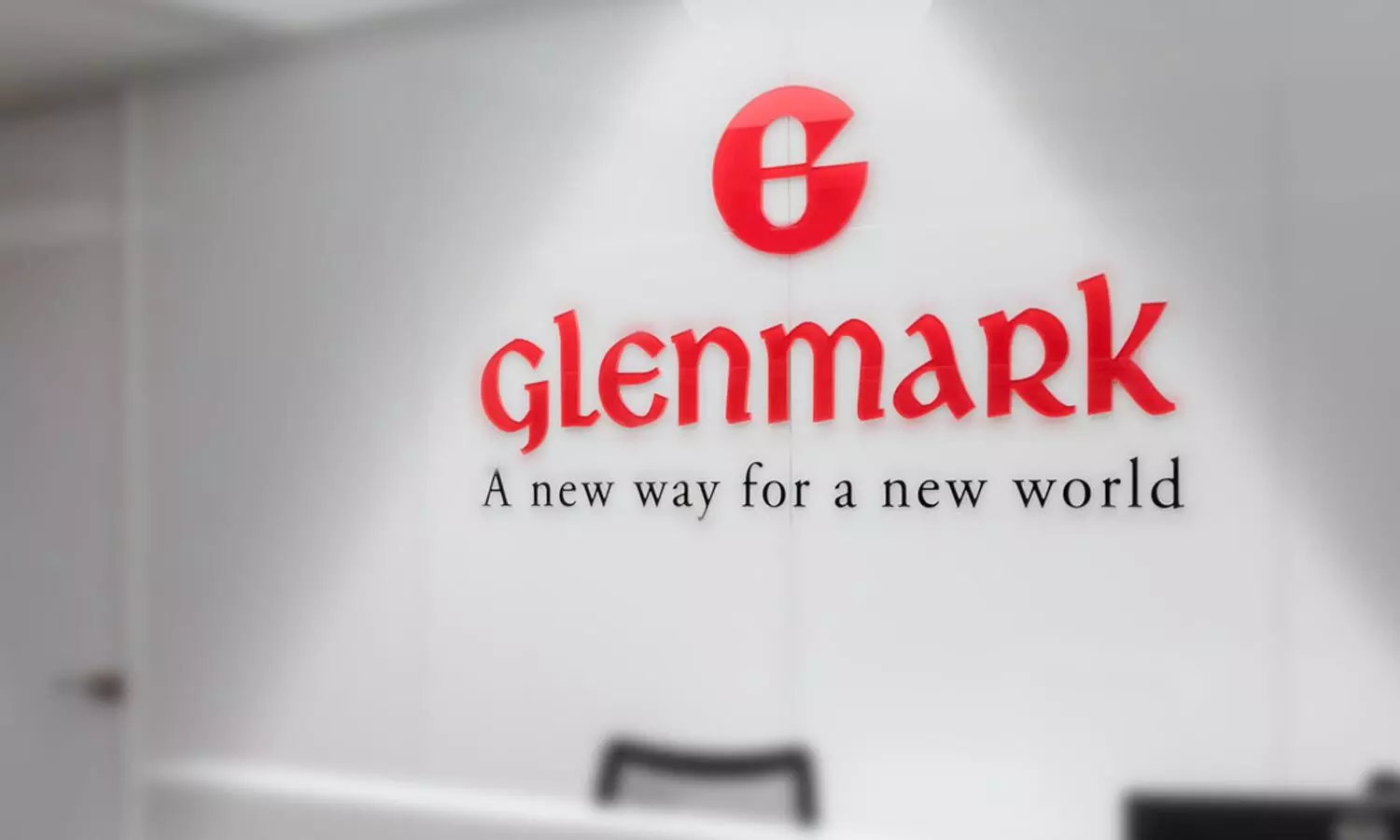 New Delhi: After reviewing the proposal for Tazarotene Lotion 0.045%, the Central Drugs Standard Control Organization (CDSCO) committee has given its nod to Glenmark Pharma for the manufacturing and marketing of the said formulation for the treatment of Acne.

The nod was given by the Subject Expert Committee (SEC) at its recent 56th SEC meeting (Dermatology & Allergy) held on 16.03.2021 at CDSCO HQ New Delhi.
The approval came after the firm presented the proposal for Tazarotene Lotion 0.045% for the treatment of Acne before the committee.
Acne is a common skin problem that occurs when hair follicles become plugged with oil and skin cells, often causing whiteheads, blackheads or pimples to appear on the face, forehead, chest, upper back and shoulders. Depending on its severity, acne can cause emotional distress and scar the skin.

Tazarotene 0.05 %W/W is sold by Glenmark Pharma under the brand name TAZRET GEL 15GM to treat acne or pimples and psoriasis.
Tazarotene is a vitamin A derivative that acts by slowing down skin cell growth and blocking certain substances that cause skin inflammation (redness and swelling). This removes acne and eliminates scaling and thickening of the skin in psoriasis.
After detailed deliberation, the committee noted that the product is already approved internationally for the past several years. Tazarotene Cream and Gel 0.05% has been approved in India for many years.
Medical dialogues team had earlier reported that the U.S. Food and Drug Administration (FDA) had approved the New Drug Application for ARAZLOTM (tazarotene) Lotion, 0.045%, for the topical treatment of acne vulgaris in patients nine years of age and older.
Responding to the proposal, the committee recommended for grant of permission for manufacturing and marketing of the drug product Tazarotene Lotion 0.045% for use in the treatment of Acne.