Indian Pharma sees decline in August 2020, anti-infectives, respiratory segments see major slumps: AIOCD-AWACS report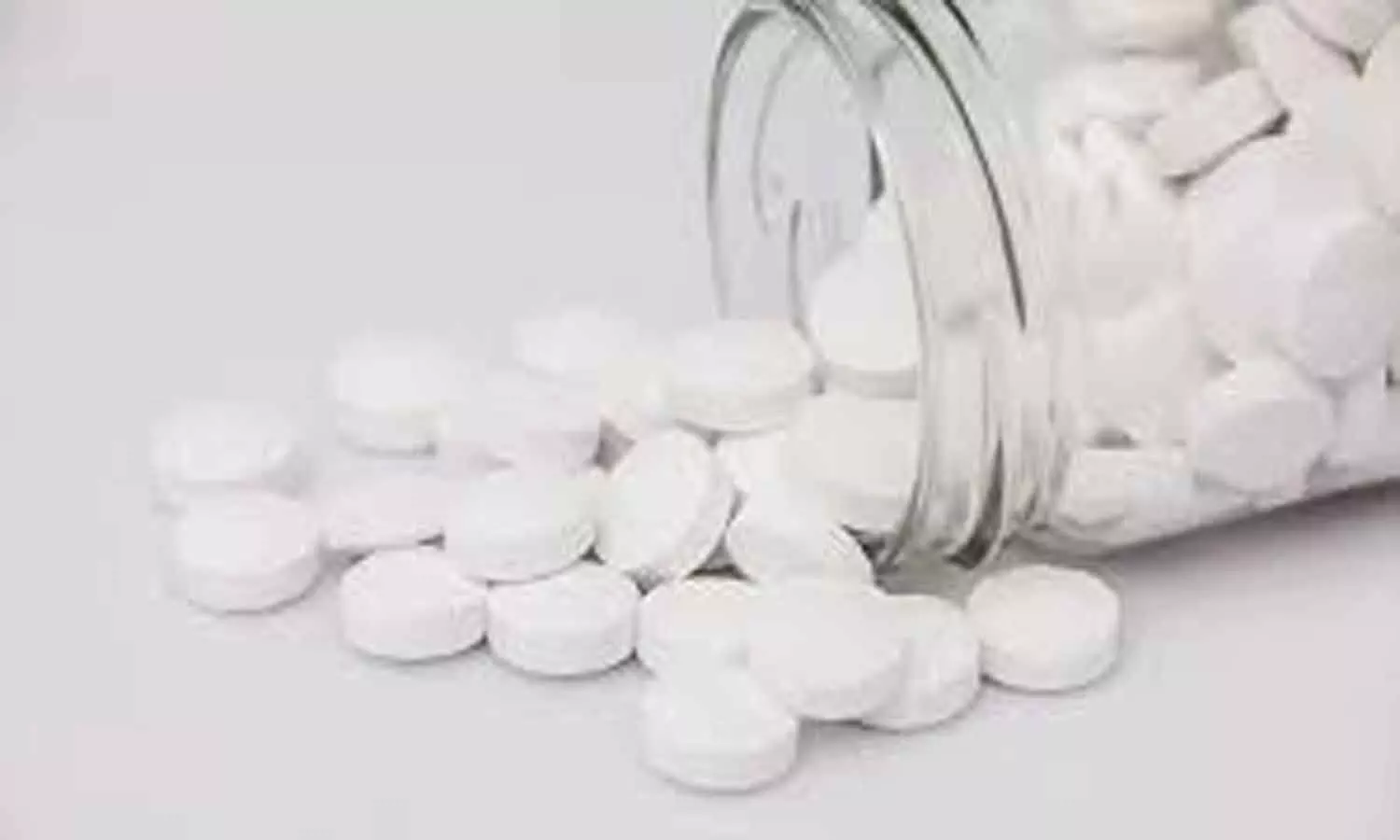 New Delhi: Amid the ongoing COVID-19 crisis, the month of August remained unfavorable for the Indian pharmaceutical market as data from market research firm AIOCD-AWACS showed all top ten drugmakers in the country including Sun Pharma, Abbott, Cipla, Mankind Pharma, Zydus Cadila, Lupin, Alkem Torrent, Intas Pharma, and Macleods Pharma; barring Cipla and Macleods Pharmaceuticals, reported a 1.1-7-7% decline in sales.

However, Cipla and Glenmark engaged in manufacturing COVID-19 drugs bucked the trend. They reported a 7.4% growth and almost a one-third jump in sales at Rs 347 crore respectively during August 2020. Meanwhile, the world's largest producers of hydroxychloroquine (HCQ), Ipca Labs posted a 9.8% growth in sales at Rs 200 crores.
As per the study, the sales of medicines declined again for the month as the struggle for anti-infective drugs continued, and overall sales were down 2.2 percent year-on-year at Rs 12,162 crore in August.

"The COVID crisis has impacted the Indian Pharmaceutical Market (IPM) and the trend of growth was 0.2 percent in July,20 slipped further down to -2.2%, and showed growth of 4.1% on a Moving Annual Total (MAT) basis," the study said.
A detailed analysis showed that August month saw stability in cardiac drugs but with lower growth of 11.5% as compared to 13.1% in July 2020. Similarly, the Anti-Diabetic registered a growth of 1.6 % compared to 5.9% in July 2020, while Respiratory medicines growth slumped to -12.4 % compared to -2% in July '20.
Post-Unlockdown since June, the struggle for anti-infectives -10.2 % in July continued a negative trend -11 % in August '20 and witnessed a decline in sales.

The sales of associated therapies like gastrointestinal drugs were down 3.1% and Pain & Analgesics continues downtrend -9.8 % in August.
However, Vitamins have bounced back has a growth of 5.5% in July and a continued growth trend to 6.2 % in August.
Considering the performance in the market, brands such as Mixtard manufactured by Abbott topped the list by 4.1 percent at Rs 5584 crore, followed by Glycomet GP, Lantus, and so on.