JB Chemicals and Pharmaceuticals launches Nintedanib for treatment in Idiopathic Pulmonary Fibrosis (IPF)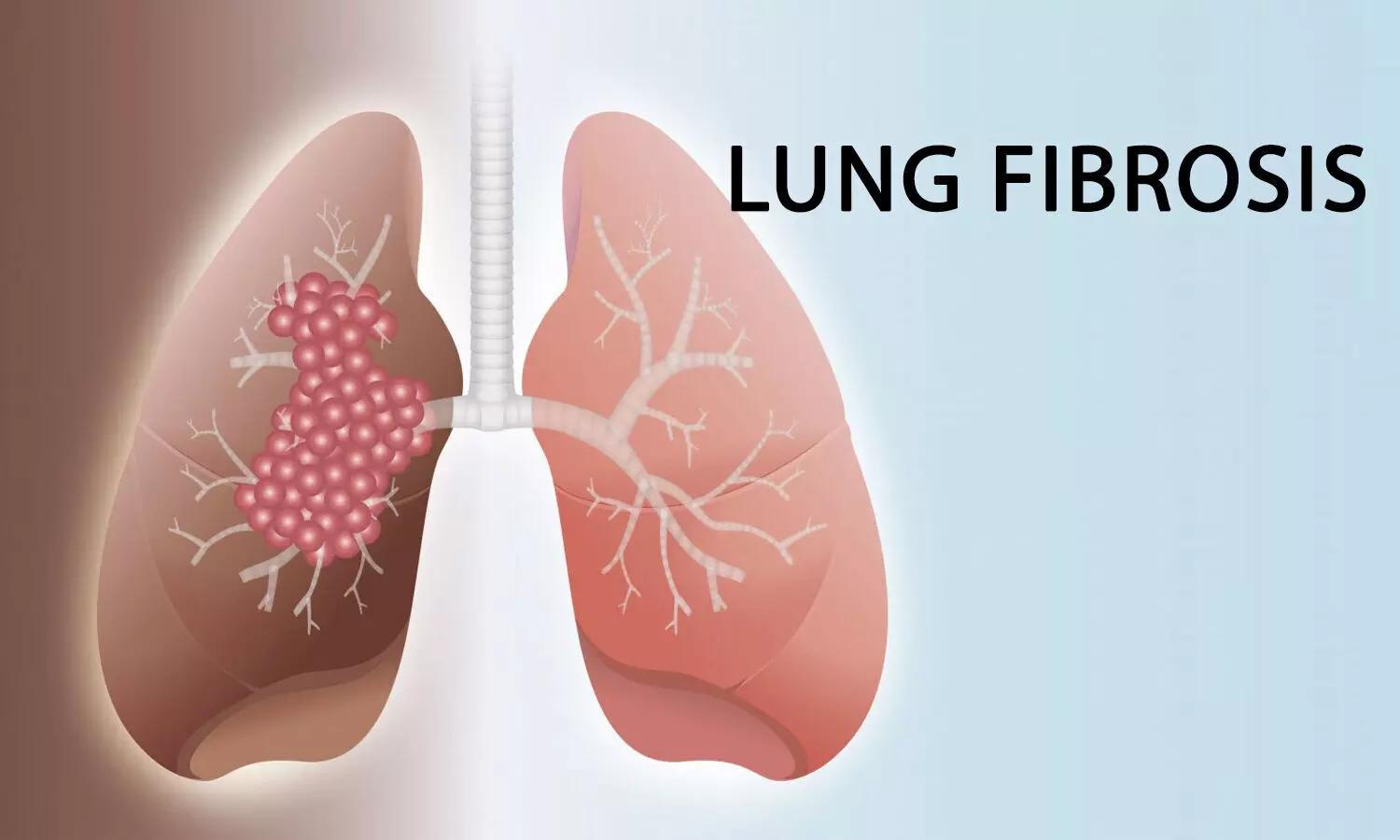 Mumbai: J.B. Chemicals & Pharmaceuticals Ltd. today announced the launch of 'Nintabid' Capsules containing Nintedanib 100mg and 150mg, an oral anti-fibrotic agent that slows the decline in forced vital capacity associated with Idiopathic Pulmonary Fibrosis (IPF).
Nintedanib has been approved in more than 80 countries for IPF and more than 40 countries for Systemic sclerosis-associated Interstitial lung disease (SSC-ILD), including India, USA, Australia, Singapore and most European countries. In IPF there is usually scarring of the lung, with a progressive reduction in lung function. The cause of IPF is not known, the condition gradually worsens with dependency on oxygen and the eventual need for a lung transplant. Due to limited access to advanced diagnostic procedures, many patients may remain undiagnosed. The launch of Nintabid by the Company has been a part of its move towards ensuring accessibility of efficacious medicines at an affordable price to patients all over India through its robust sales and distribution network
There is substantial evidence on the efficacy of Nintedanib to slow the progression of IPF. Nintedanib also reduces the risk of acute exacerbation by 47% and respiratory-related mortality by 38%. Besides this, the current pandemic has thrown unexpected challenges for the Respiratory Physician. A study suggests 1 out of 3 COVID19 recovered patients developed fibrotic abnormalities.1 The symptoms include unrelenting, non-productive cough with breathlessness on exertion, fatigue and unexplained weight loss as well as chest pain.
Since there has been a significant increase in lung fibrosis cases post COVID-19, and as evidence on Nintedanib highlights it has some benefits in lung fibrosis, Nintedanib may be a promising anti-fibrotic agent in the management of post-COVID fibrosis which is now being studied based on the potential role in attenuating the profibrotic pathways.
As per company sources, the drug will be available at a cost of Rs. 900 for a strip of 10 Capsule (150mg strength) and Rs. 750 for a strip of 10 Capsule (100mg strength). The company is now working towards making the product available across India so that Respiratory Physicians can effectively manage IPF with Nintabid.