Lincoln pharma told to revise package insert before launching Sildenafil Citrate Oral Spray in Indian market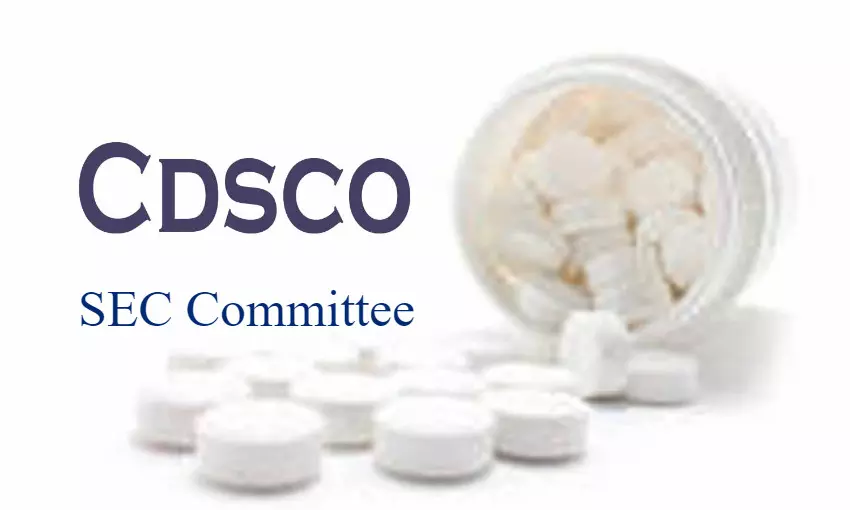 New Delhi: Pharma Company, Lincoln Pharmaceuticals has been directed by the Central Drugs Standard Control Organization (CDSCO) Committee to revise the package insert of Sildenafil Citrate Oral Spray 12.5% w/v before launching the said drug in the market.
Sildenafil Citrate is already sold in tablet form by Lincoln Pharmaceutical under market name SANTRO 50 mg TAB and SANTRO 100 mg TAB. It is used to treat erectile dysfunction in adult men.
Also Read:Zydus erectile dysfunction drug Avanafil to be sold only on Cardiologists, Psychiatrists, Urologists prescription: CDSCO panel

Moving to launch the said drug in a spray dosage form, the bioequivalence study report of Sildenafil Citrate Oral Spray 12.5% w/v had been submitted by the firm last year at 51st Subject Expert Committee (SEC) meeting held on 13.07.2020 at CDSCO HQ New Delhi. Responding to this the committee recommended that the firm should submit raw data of Bioequivalence study report and package insert of the product including recommended dose and dosage of administration etc. for further review by the committee.
Now, in the 58th SEC (Reproductive & Urology) meeting dated 25.02.2021 at CDSCO, HQ New Delhi, Lincoln presented the package insert for the Sildenafil Citrate Oral Spray 12.5% w/v.
The committee reviewed the package insert in its recent meeting and responding to the presentation, committee recommended that the firm should revise the package insert with respect to:-
1. Specific adverse effects of Sildenafil Citrate Oral Spray 12.5% w/v on Oral mucosa.
2. The drugs to be sold on prescription by the specialist as notified for tablets.
3. Limit of dosage and number of sprays to be administered in 24 hrs.
4. Indication should be in-line with an already approved indication for Tablets.
The committee further recommended the firm to present the revised package insert before the committee prior to the launch of the product in the market..
"Further, firm is also required to present PSUR/PMS data before the committee in 6 months of launching the product in the Indian market," the SEC committe observed
Also Read:Sildenafil Citrate Tablets by Aurobindo Pharma receives a tentative USFDA nod