Lupin inks pact with Phil for bacterial vaginosis drug Solosec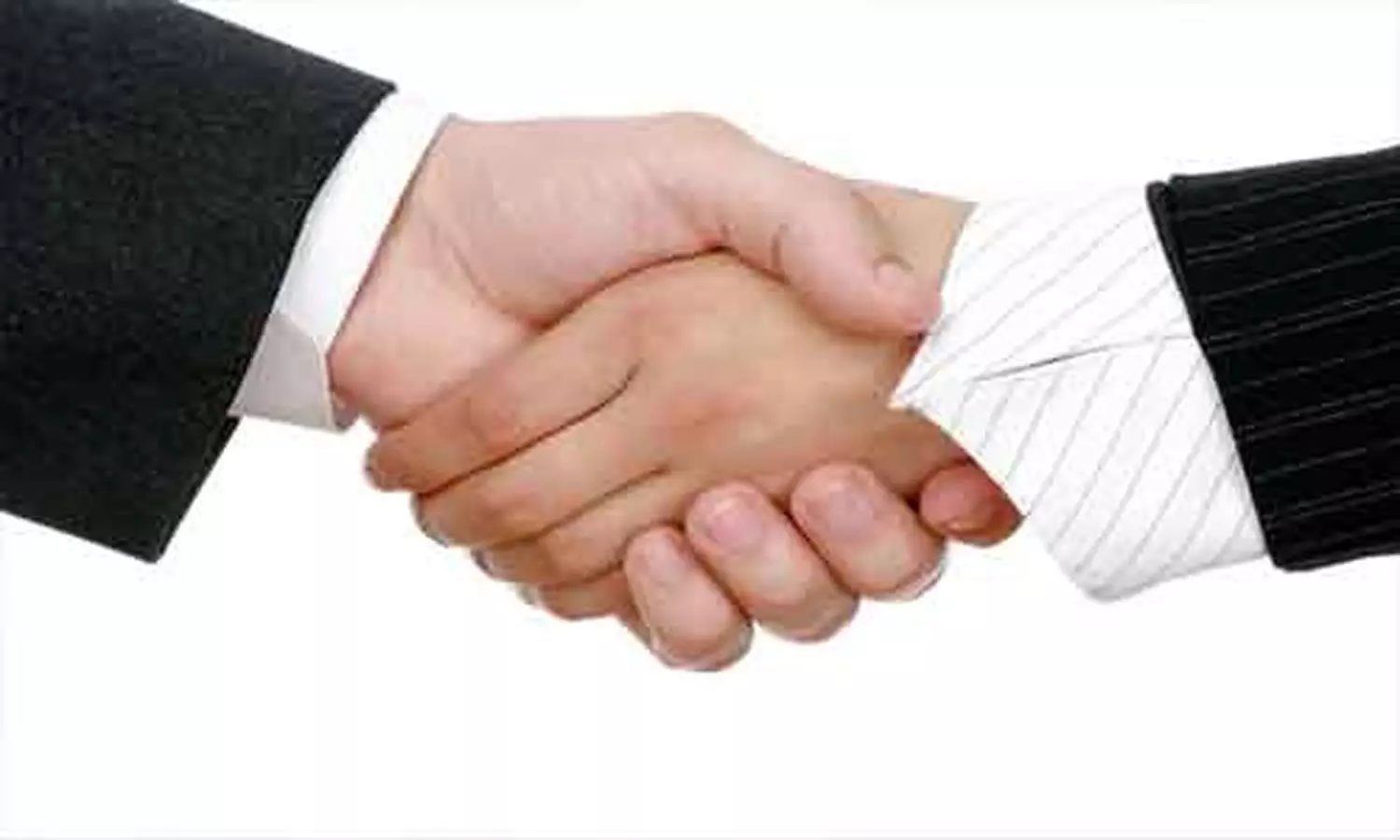 Solosec is designed to be a single dose treatment for patients with bacterial vaginosis.
Mumbai, Baltimore: Drugmaker, Lupin Pharmaceuticals Inc., has recently announced a partnership with Phil, Inc., which helps deliver cost-effective next-generation access solutions for patients who are prescribed Solosec (secnidazole) 2g oral granules for the treatment of bacterial vaginosis (BV) in adult women.

Solosec is the only single 2g oral dose therapy for the most common vaginal infection in the U.S. among adult women. This treatment is designed to deliver a full course of therapy in just one packet.
In November, Lupin announced that the U.S. Food and Drug Administration (FDA) has accepted its supplemental New Drug Application (sNDA) for Solosec (secnidazole) for the treatment of trichomoniasis in adults and adolescents. The FDA has assigned a Prescription Drug User Fee Act (PDUFA) target date of June 30, 2021.
"With the addition of Solosec to the Phil platform, we are able to provide a convenient channel for physicians to prescribe Solosec and enhance the patient experience," said Jon Stelzmiller, President - Specialty, Lupin Pharmaceuticals, Inc. "We are proud that Lupin has been at the forefront of advancing affordable healthcare for women globally for decades and we are committed to helping prevent and manage women's health conditions, including BV."
"Phil offers a systemic solution for a systemic problem," Deepak Thomas, Founder and CEO of Phil, Inc., said in a statement. "Because the underlying challenges in this space are experienced not just at the pharmacy but may extend to other stakeholders including prescribers and manufacturers, Phil aims to address these issues in their entirety."
Solosec is designed to be a single dose treatment for patients with BV. Because Solosec is taken in one oral dose, it may be preferred by people who do not want to use a vaginal cream or take pills over multiple days. Studies reveal that the longer and more complex a drug regimen is, the more it may lead to poor adherence and treatment failure. The single dose of Solosec stays in the body and continues to treat BV for four days without any alcohol restriction; in vitro drug alcohol studies show Solosec does not inhibit the enzyme that metabolizes alcohol. Solosec was also shown not to interact with a common oral contraceptive: combination ethinyl estradiol and norethindrone.