Lupin joins hands with Alvion to commercialize Cardiometabolic medicines in Southeast Asia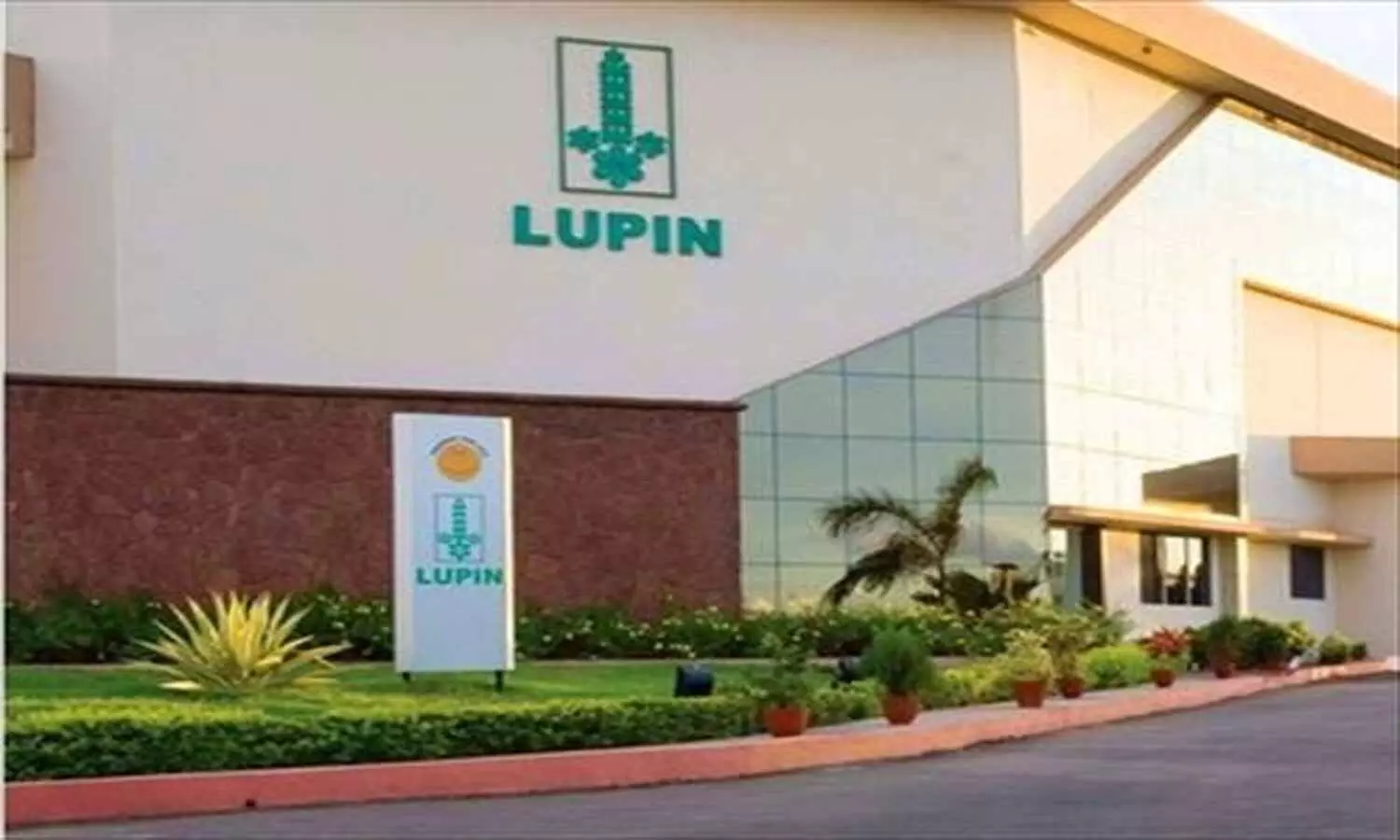 Mumbai: Global pharma major, Lupin Limited, announced today that the company has entered into a licensing agreement with Alvion Pharmaceuticals P.C. to commercialize medicines for Cardiometabolic diseases in the Southeast Asia region.
Commenting on the announcement, Gabriel Georgy, Regional Head Southeast Asia, Lupin said "Forming a long-term collaboration with Alvion to launch a range of therapies will allow Lupin to expand its footprint across Southeast Asia with quality cost effective alternatives for patients and the healthcare system. Both companies have a solid track record of developing and launching products and this agreement will further cement Lupin as a formidable pharmaceutical company in the region. We look forward to expanding our partnership with Alvion over the coming years."

John Bouros, CEO, Alvion said, "Alvion is delighted to partner with Lupin for its important proprietaries and looks forward to launching the products in the Southeast Asia region. Being a leader in value-added medicines, Alvion shall support Lupin's activities aiming to position both companies at the forefront for both molecules."
By commercializing cardiometabolic drugs in the Southeast Asian region, Lupin will play a significant role in improving the quality of healthcare and access to medicines.
Lupin is an innovation-led transnational pharmaceutical company headquartered in Mumbai, India. The Company develops and commercializes a wide range of branded and generic formulations, biotechnology products and APIs in over 100 markets in the U.S., India, South Africa and across Asia Pacific (APAC), Latin America (LATAM), Europe and Middle East regions.
The Company specializes in the cardiovascular, anti-diabetic, and respiratory segments and has significant presence in the anti-infective, gastro-intestinal (GI), central nervous system (CNS) and women's health areas. Lupin is the third largest pharmaceutical company in the U.S. by prescriptions. The company invested 9.6% of its revenue on research and development in FY21.
Read also: Lupin bags USFDA nod for Sildenafil for Oral Suspension B.Com, M.Com
Ruchika joined Medical Dialogue as an Desk Editor for the Business Section in 2019. She covers all the updates in the Pharmaceutical field, Policy, Insurance, Business Healthcare, Medical News, Health News, Pharma News, Healthcare and Investment. She has completed her B.Com from Delhi University and then pursued postgraduation in M.Com. She can be contacted at editorial@medicaldialogues.in Contact no. 011-43720751