Lupin secures USFDA nod for Rufinamide Oral Suspension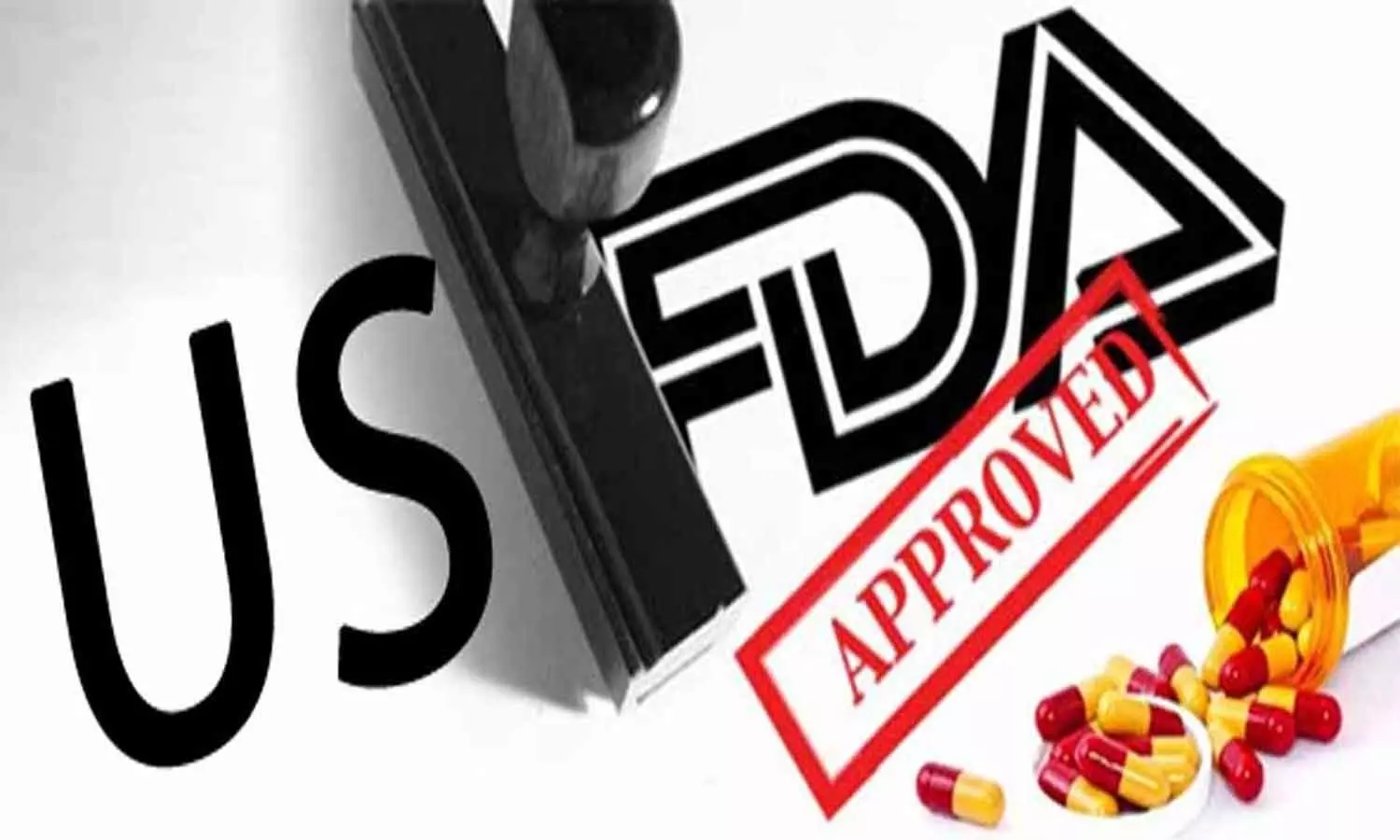 Mumbai, Baltimore: Pharma major, Lupin Limited, has recently announced that the company has received approval for its Rufinamide Oral Suspension, 40 mg/ml, from the United States Food and Drug Administration (USFDA).
The product is a generic equivalent of Banzel Oral Suspension, 40 mg/ml, of Eisai Inc.
Rufinamide Oral Suspension, 40 mg/ml is indicated for adjunctive treatment of seizures associated with Lennox-Gastaut syndrome (LGS) in pediatric patients 1 year of age and older, and in adults.
Rufinamide Oral Suspension, 40 mg/ ml (RLD: Banzel) had estimated annual sales of USD 124.5 million in the U.S. (IQVIA MAT September 2020).

Read also: Lupin gets USFDA nod for generic equivalent of Welchol Tablets

Lupin Limited is a global pharmaceutical company based in Mumbai, Maharashtra, India.

The Company develops and commercializes a wide range of branded and generic formulations, biotechnology products, and APIs in over 100 markets in the U.S., India, South Africa, and across the Asia Pacific (APAC), Latin America (LATAM), Europe, and Middle-East regions.