Merck division Acquires US Rights to SENTINEL Brand of Combination Parasiticides for Companion Animals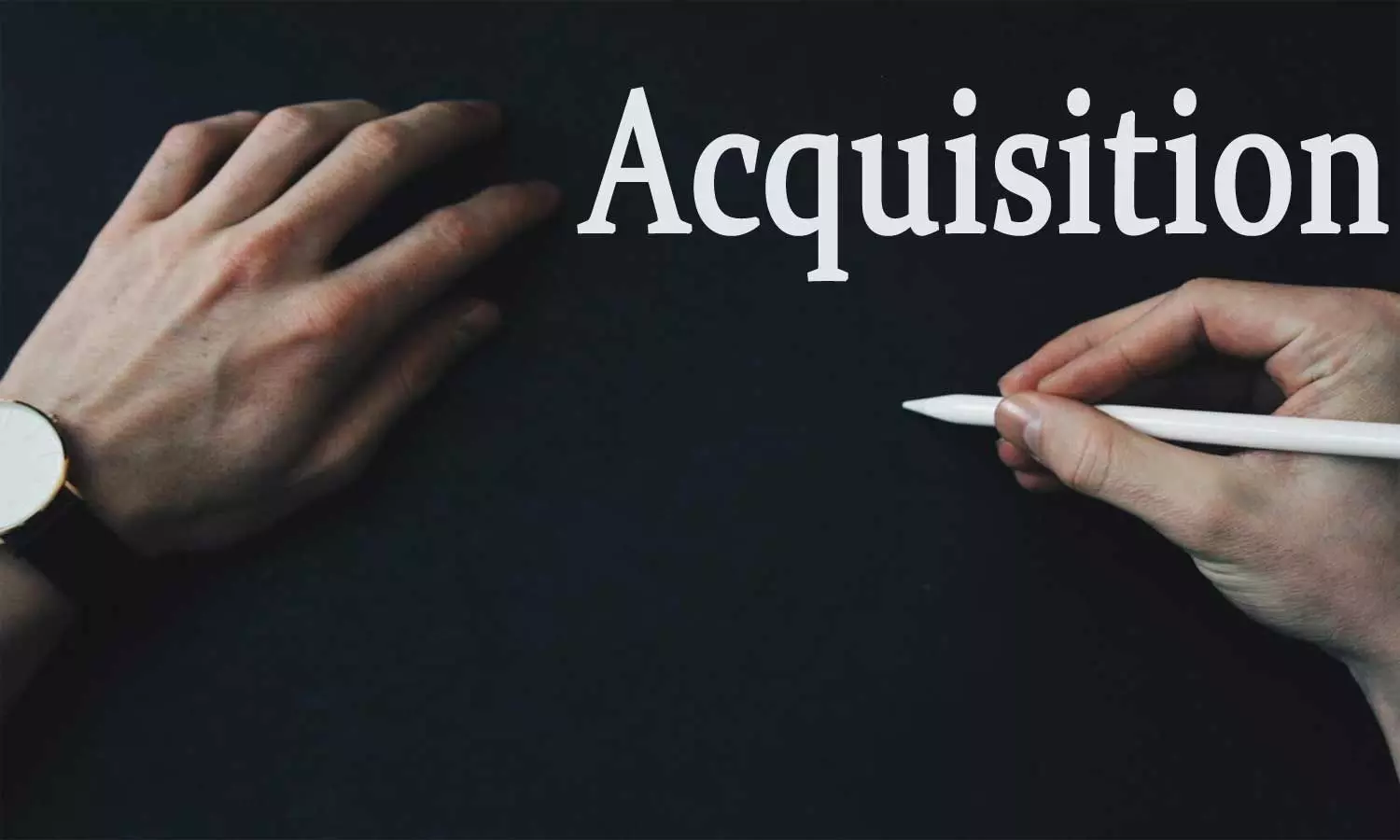 Madison: Merck Animal Health, known as MSD Animal Health outside the United States and Canada, a division of Merck & Co., Inc., Kenilworth, N.J., USA has announced the completion of its previously announced acquisition of the U.S. rights to SENTINEL FLAVOR TABS and SENTINEL SPECTRUM Chews in the Companion Animal category from Virbac.
Comprehensive parasite protection is an essential part of canine overall health and well-being. "Our veterinary medicines, including parasiticides, and vaccines continue to transform the animal health industry and further solidify our position in the U.S. Companion Animal category," said Rick DeLuca, president, Merck Animal Health. "The extensive breadth and depth of our product portfolio enhances our offerings of comprehensive pet care solutions, which provide a full range of complementary solutions for our customers to improve the health and well-being of animals and the people who care for them."
Merck Animal Health, a division of Merck & Co., Inc., Kenilworth, N.J., USA, is the global animal health business unit of Merck.
Merck Animal Health offers veterinarians, farmers, pet owners and governments one of the widest ranges of veterinary pharmaceuticals, vaccines and health management solutions and services as well as an extensive suite of digitally connected identification, traceability and monitoring products. It invests extensively in dynamic and comprehensive R&D resources and a modern, global supply chain. Merck Animal Health is present in more than 50 countries, while its products are available in some 150 markets.
Virbac offers veterinarians, farmers and pet owners in more than 100 countries a practical range of products and services for diagnosing, preventing and treating the majority of diseases while improving quality of life for animals.
Read also: Merck bladder cancer treatment BAVENCIO gets USFDA approval