Merck gets positive EU CHMP opinion for Keytruda as adjuvant treatment for adults with Non-Small Cell Lung Cancer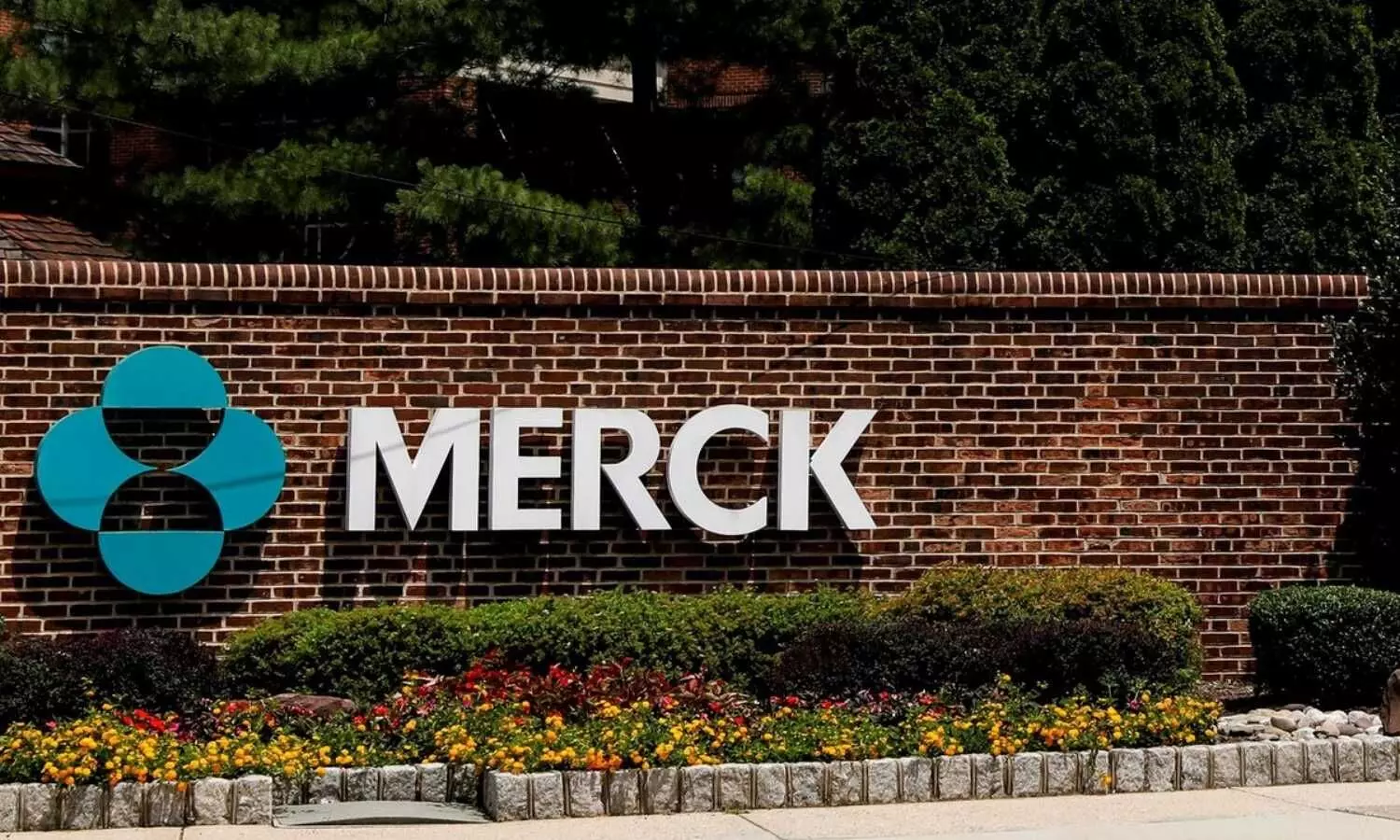 Rahway: Merck, known as MSD outside of the United States and Canada, has announced that the European Medicines Agency's Committee for Medicinal Products for Human Use (CHMP) has adopted a positive opinion recommending approval of KEYTRUDA, Merck's anti-PD-1 therapy, for the adjuvant treatment of adults with non-small cell lung cancer (NSCLC), who are at high risk of recurrence following complete resection and platinum-based chemotherapy.

The recommendation is based on results from the Phase 3 KEYNOTE-091 trial, in which KEYTRUDA demonstrated a statistically significant improvement in disease-free survival (DFS) in patients with NSCLC who are at high risk of recurrence (stage IB [T2a ≥4 centimeters], II or IIIA), and clinically meaningful results in the patients who received adjuvant chemotherapy. The CHMP's recommendation will now be reviewed by the European Commission for marketing authorization in the European Union, and a final decision is expected in the fourth quarter of 2023.
"While KEYTRUDA is foundational in the treatment of metastatic non-small cell lung cancer, there continues to be an unmet need to help more patients with lung cancer in earlier stages of disease," said Dr. Gregory Lubiniecki, vice president, global clinical development, Merck Research Laboratories. "The CHMP's positive recommendation brings us one step closer to providing a new adjuvant treatment option for patients in the European Union with earlier stages of non-small cell lung cancer, regardless of PD-L1 expression."
The KEYNOTE-091 trial, also known as EORTC-1416-LCG/ETOP-8-15 – PEARLS, was conducted in collaboration with the European Organisation for Research and Treatment of Cancer (EORTC) and the European Thoracic Oncology Platform (ETOP).
In January 2023, KEYTRUDA was approved, as a single agent, for adjuvant treatment following surgical resection and platinum-based chemotherapy for adult patients with stage IB (T2a ≥4 centimeters), II, or IIIA NSCLC in the U.S.
Read also: Gilead Sciences Trodelvy, Keytruda combo study demonstrates promising clinical activity in first-line Metastatic Non-Small Cell Lung Cancer M.Com
Ruchika joined Medical Dialogue as an Desk Editor for the Business Section in 2019. She covers all the updates in the Pharmaceutical field, Policy, Insurance, Business Healthcare, Medical News, Health News, Pharma News, Healthcare and Investment. She has completed her B.Com from Delhi University and then pursued postgraduation in M.Com. She can be contacted at editorial@medicaldialogues.in Contact no. 011-43720751