Mylan launches generic Tecfidera for treatment of Multiple Sclerosis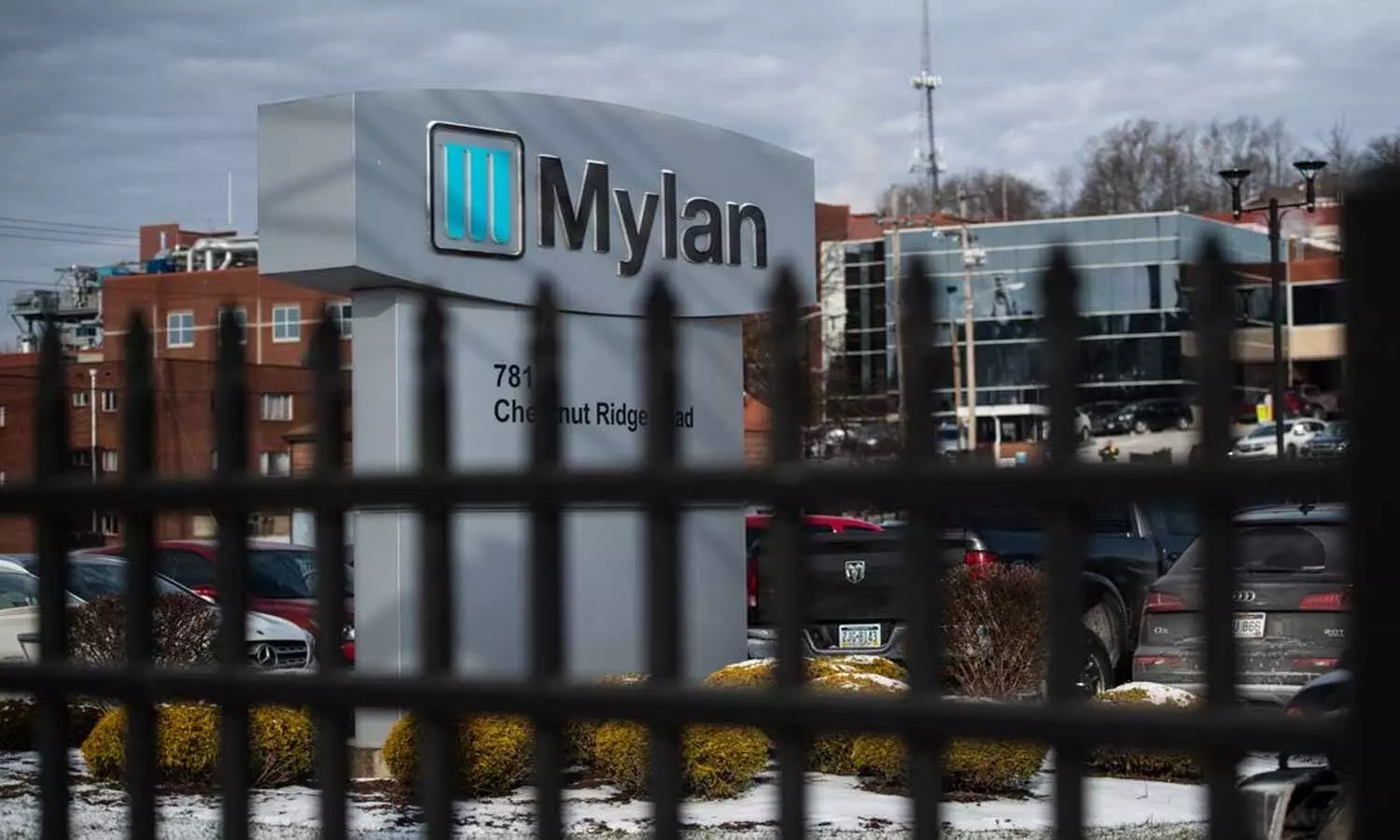 Hertfordshire and Pittsburgh: Mylan N.V. has announced the launch of the first FDA-approved therapeutically equivalent, substitutable generic of Biogen's Tecfidera® capsules.
Dimethyl fumarate delayed release capsules 120 mg and 240 mg are indicated for the treatment of relapsing forms of multiple sclerosis (MS), and are the first generic of any MS treatment in an oral solid dosage form available to patients in the U.S.
Mylan CEO Heather Bresch said: "The launch of the first generic Tecfidera is yet another prime example of Mylan's fundamental commitment to bringing more access to patients worldwide, in this particular case through our important continued support of the MS community, while helping to provide immediate and substantial savings for the U.S. healthcare system. It also represents another significant achievement for the many Mylan scientific, regulatory and legal colleagues who continue to work tirelessly in doing their part to bring important access to medicines as quickly as possible."
Mylan President Rajiv Malik said: "Our commitment to the MS community stems all the way back to our initial investment in 2009 to bring a first generic Copaxone to market, which we achieved in 2017. Today's launch represents yet another example of that commitment, by bringing access to the first generic of Tecfidera. While we are pleased with our accomplishments to date, we remain equally excited to expand our offerings by advancing work on a co-developed follow-on product for a once-monthly glatiramer acetate injection. I too would like to thank all of my colleagues for their passion and support in fulfilling our company's mission to expand access to high quality medicines."
The FDA approval follows Mylan's win in the U.S. District Court for the Northern District of West Virginia that invalidated Biogen's Tecfidera® patent, U.S. Patent No. 8,399,514. Biogen is appealing that decision.
Biogen's total IQVIA sales in the U.S. for the 12 months ending June 30, 2020, were approximately $3.79 billion for Tecfidera.
Read also: DCGI Shows Green Flag To Mylan TB Drug Pretomanid