Natco Pharma gets USFDA EIR for Telangana facility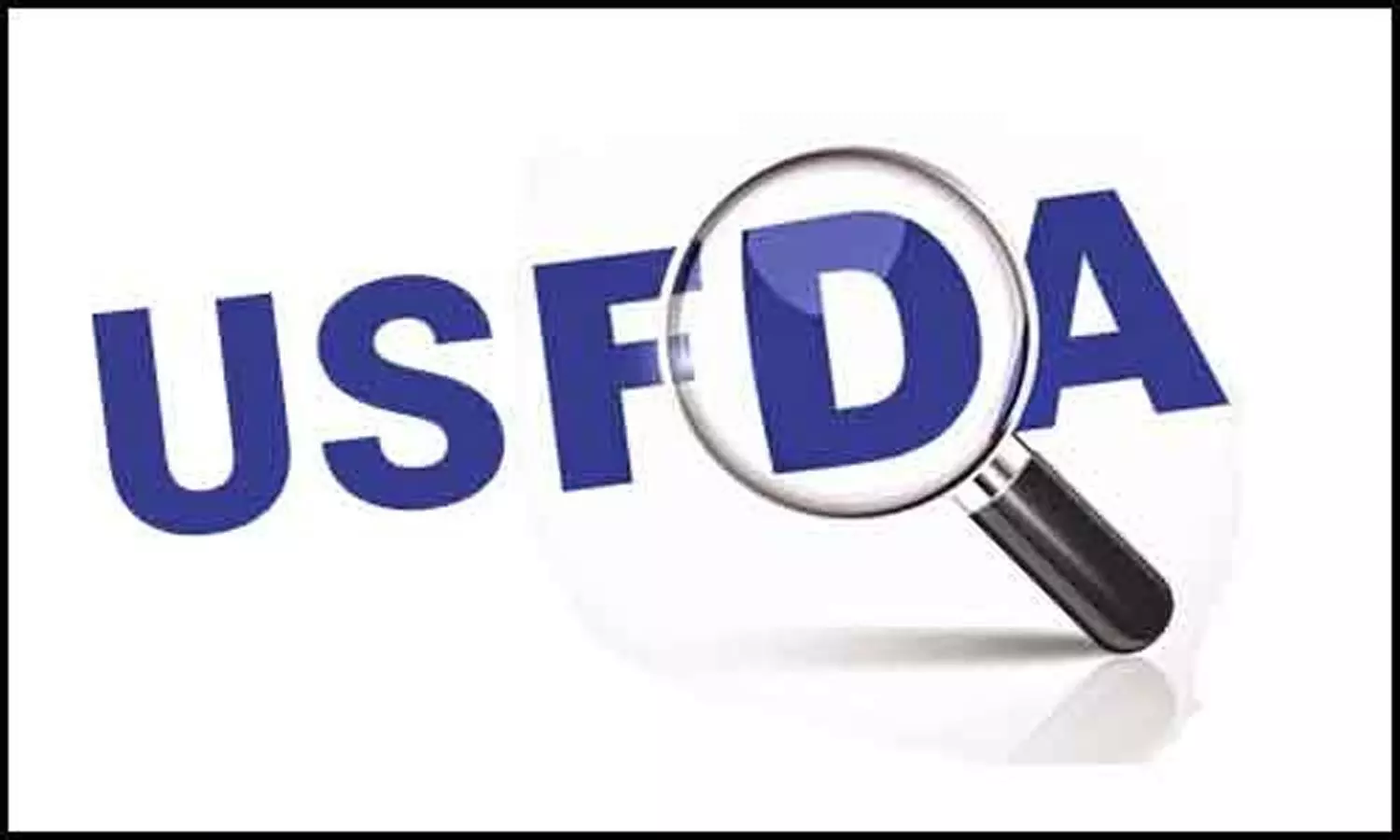 Hyderabad: Natco Pharma Limited has announced the successful closure of inspection with an Establishment Inspection Report (EIR) from the U.S. Food and Drug Administration (FDA) for the pre-approval inspection conducted at its drug formulations facility in Kothur village, Telangana, India, during the period from 2nd March to 6th March 2020.
Natco Pharma Limited was incorporated in Hyderabad in the year 1981 with an initial investment of INR 3.3 million.

With a modest beginning of operations as a single unit with 20 employees, Natco today has seven manufacturing facilities spread across India with dedicated modern research laboratories, capabilities in New Drug Development, etc.
Read also: Natco Pharma Net Profit Slips 35pc To Rs 104 Crore In Q3