Natco Pharma launches Baricitinib in India without patent waiver approval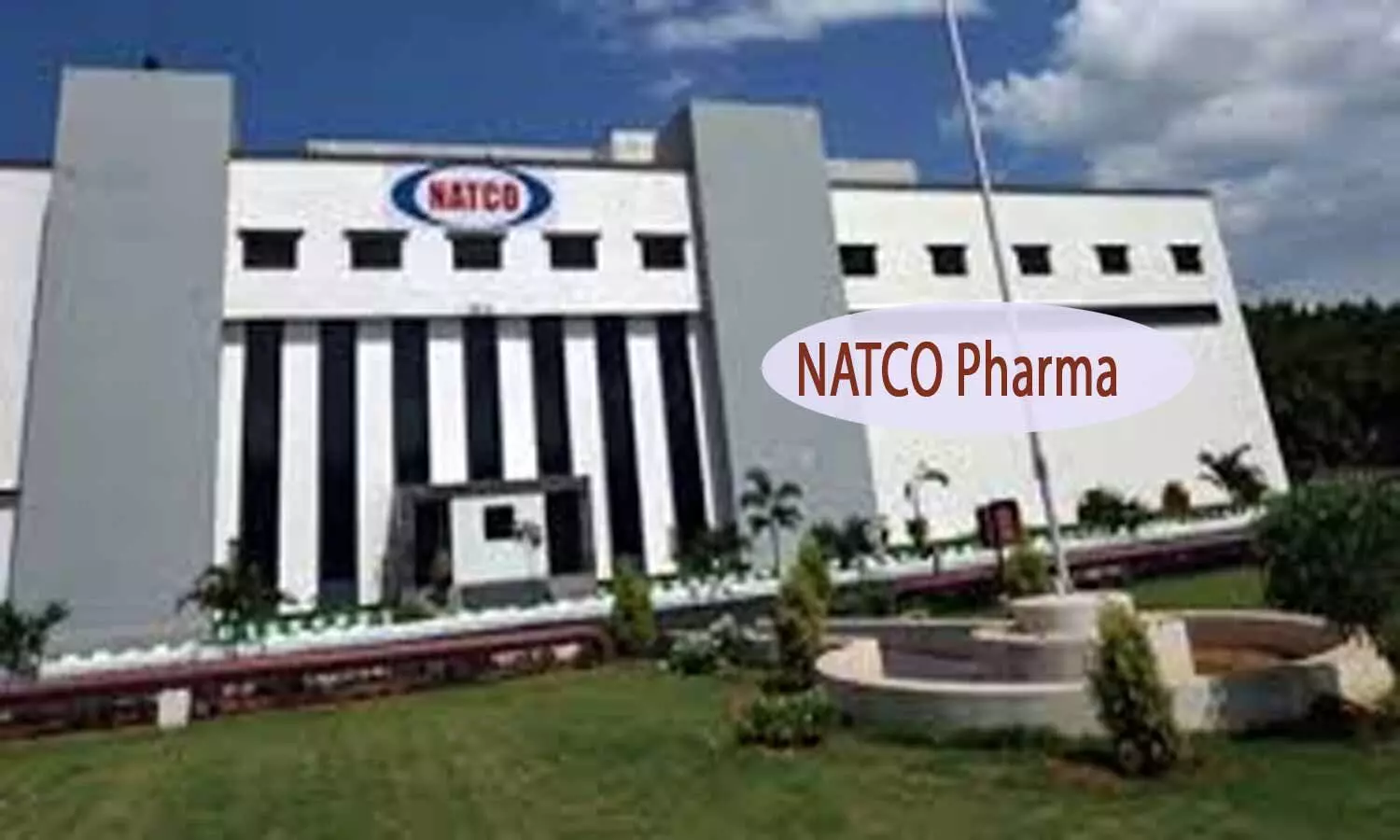 New Delhi: Casting caution to the wind, Natco Pharma has already started distributing its generic version of the rheumatoid arthritis drug Baricitinib under the brand name Barinat without waiting for the approval of the Compulsory Licence (CL) it had applied for Covid-19 drug Baricitinib in India.
Baricitinib, sold under the brand name of Olumiant, is a U.S. Food and Drug Administration (USFDA) approved oral medication to treat moderately-to-severely active rheumatoid arthritis. It is an orally available small-molecule inhibitor of Janus kinases that is used to treat moderate-to-severe rheumatoid arthritis and more recently was given emergency use authorization as therapy in combination with Remdesivir for severe COVID-19.
The Medical Dialogues Team had earlier reported that the USFDA had approved the emergency use of Eli Lilly and Co's arthritis drug, Baricitinib, in combination with Gilead Sciences Inc's Remdesivir, to treat COVID-19 patients. The approval was based on a review of the data from a clinical trial of hospitalized COVID-19 patients sponsored by the National Institute of Allergy and Infectious Diseases.
Lilly had also received permission for restricted emergency use from the Central Drugs Standard Control Organization (CDSCO), a division of the Ministry of Health, for Baricitinib (2 mg and 4 mg) in combination with Remdesivir, for treatment of suspected or laboratory-confirmed coronavirus disease 2019 (COVID-19) in hospitalized adults requiring supplemental oxygen, invasive mechanical ventilation, or extracorporeal membrane oxygenation.

Incyte Holdings owns the patent for Olumiant, while the drug is distributed by Eli Lilly.
Natco Pharma reportedly announced that the company has received Emergency Use approval for Baricitinib tablets, 1mg, 2mg and 4mg strengths from the Central Drugs Standard Control Organization (CDSCO) in India and it will soon request for a Compulsory License based on emergency use and in light of the grave and serious public health emergency across India due to the pandemic.
Also Read: Natco Pharma Gets CDSCO Emergency Use Nod For Baricitinib For Treating COVID
However, according to a recent Times Of India report, Natco released its 4mg tablets at Rs 30 per piece on Thursday, prior to receiving a Compulsory License (CL), and the medicine is now available on the market in the name of Barinat.
Further, the report added, that the 4mg dosage of this tablet accounts for approximately 95% of the demand for this medication for the treatment of SARS-CoV-2. Barinat costs less than 1%, or around a hundredth of the price of Olumiant, the innovator drug, which costs about Rs 3,230 per pill. Incyte Holdings owns the patent for Olumiant, while the drug is distributed by Eli Lilly.
In this respect, experts told TOI that if Natco moves ahead with a drug rollout without waiting for the CL, it risks being sued by the patent holder for patent infringement.
According to the report, in its CL application filed under Section 92 of the Patents Act, Natco mentioned unmet medical needs due to a lack of supply and availability in light of the grave and life-threatening national public health emergency as the key reasons for pursuing the CL
Meanwhile, as per Natco's submission, Olumiant is not produced in India. In 2019 and 2020, fewer than 9,000 tablets were imported, which were insufficient to satisfy the needs.
Source : with inputs